Make Temporary Military Housing Your Own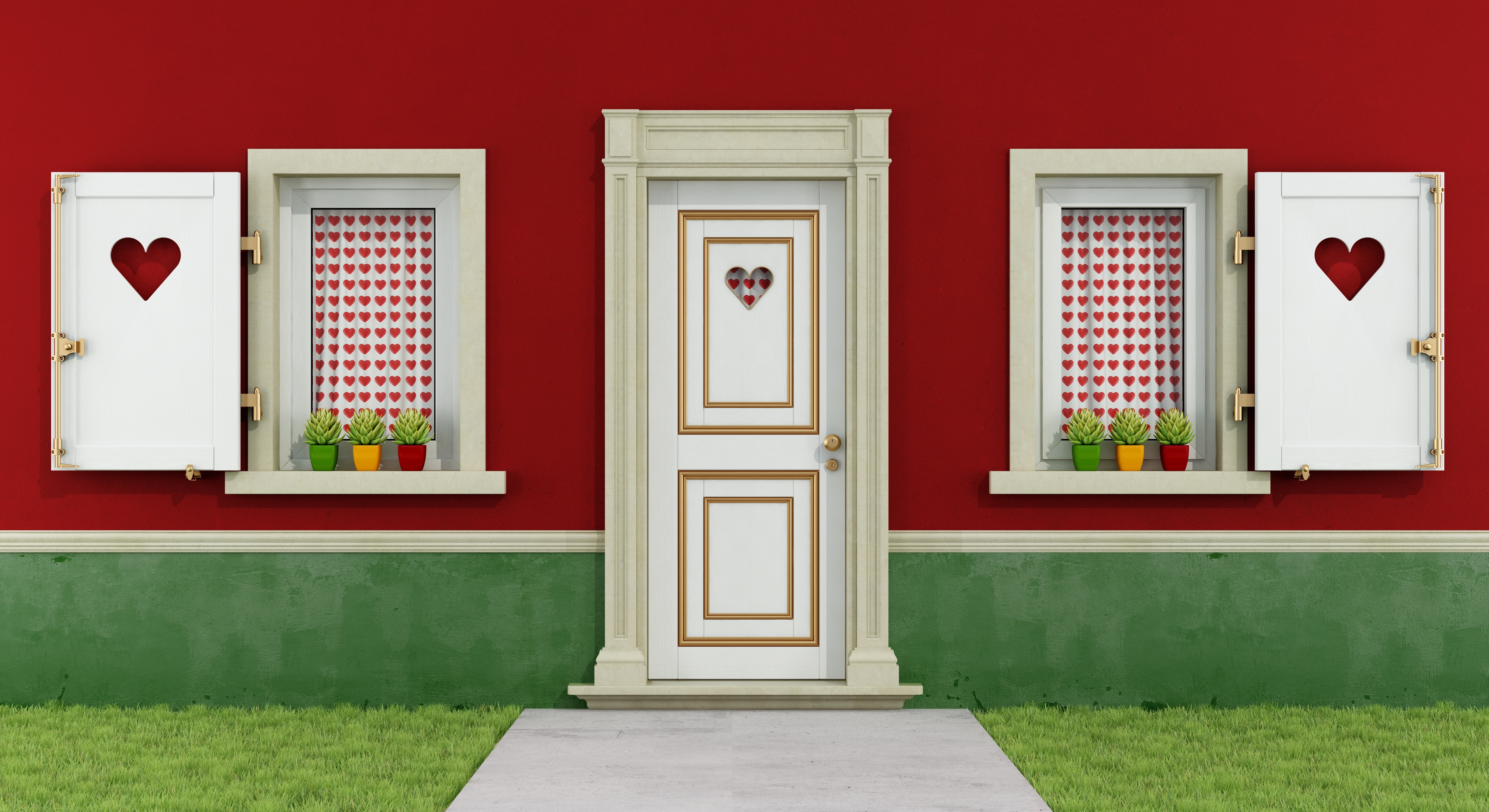 Whether you're due to move during the typical PCS season or not, moving during typical vacation times can promote more flexibility when changing duty stations. But the transition still has its hang ups, especially considering temporary military housing.
When waiting on a permanent home while staying in lodging or tucking away in a rental for a short term military school session, the strange surroundings and bare walls make acclimation harder. Home décor might be at the very bottom of your PCS must-do list, but adding your personal items to your living space really does make a difference.
Finding the balance of investing too much time, effort, and money into a space that is not yours to alter is definitely challenging, but these ideas add comfort to your short-term home quickly and with as much as expense as you prefer.
If holidays occur during your brief stay, go ahead and embrace your normal traditions.
They might need to be altered such as buying a table top Christmas tree, instead of a 10-foot beauty, but go ahead, the small tree will provide holiday spirit too. Decorations in storage? Summon creativity and hit the Dollar Store, the supplies are endless.
Every military family has items they hand carry because they don't want the movers to handle the precious cargo.
Often, these items are cherished photography and other significant mementos. Take an afternoon and put them up! Installation won't take as long as you think and there are numerous adjustable hanging techniques that won't mar walls or paint.
Create art of your own.
If you don't have photos to hang, use your waiting time wisely and finally get those photos off your phone. Send them to a store of your choice for prints on paper or canvas.
Local artwork from craft shows and galleries are great ways to embrace the new location and decorate a transitory living arrangement inexpensively.
The kids will be looking for stuff to do if they have been in military lodging long enough. Encourage them to create drawings and paintings. Lil Davinci frames store and display artwork easily. Rotating their genius creations will be fun and break up the monotony of waiting.
Living with an abbreviated timeline is a great opportunity to try a new hobby or craft.
Learning DIY framing, painting, photography or yarn and fabric crafts will produce handmade décor items you love and have a connection to.
Ok, so the rental isn't your idea of perfection, but the next house will be much better, so carefully shop home decorating deals for the follow-on home.
Assemble an inventory and budget for "must haves" and "wish you could haves." Collecting new items will be exciting and the anticipation of finding the next affordable treasure will be fun.
Get your family's routine started.
The familiarity of having a stool in the bathroom (or any other home-like amenity) to brush teeth will normalize the transitional situation. If shoes typically go by the front door, get a bin and continue on with home rules. As humans, we all crave a level of predictability in our daily lives. Plus, your room will stay cleaner.
Scents are a powerful way to evoke memories and comfort.
Continue to use your wall plug-ins, spray, oils or incense to keep your space smelling like you. If your family doesn't already love a perfect scent, pick one out together, use it, and take it with you to the next house.
Bonus tip: subscribe to MilitaryByOwner's newsletter and blog because they'll send ideas for PCS survival, decorating tips, and real estate options for when your temporary housing journey is over.