Make Your Home Listing Stand Out with These Photo Editing Tips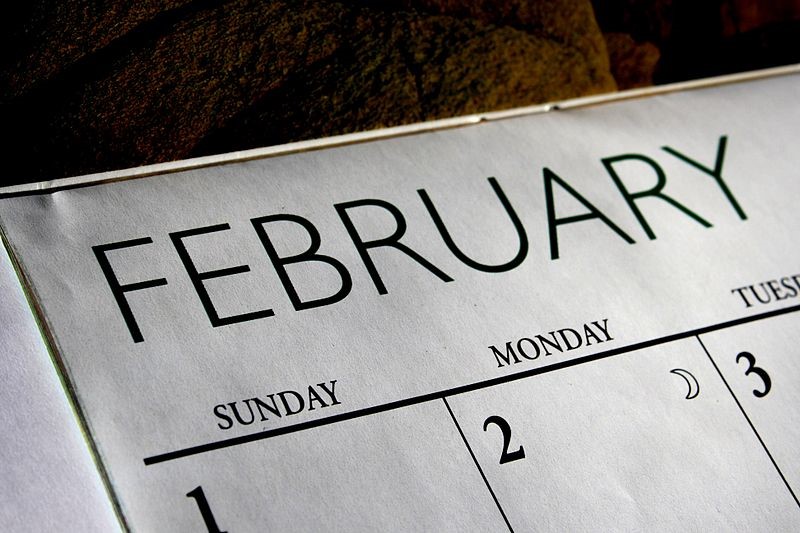 Are you a home seller or landlord with future PCS transactions on your mind?
It's February, so you likely do. To snag the best buyers or renters, homeowners need to take the time to capture their featured property in its best light. Those last-minute phone photos are probably not going to cut it in a competitive market!
MilitaryByOwner has several posts to help owners prepare to sell their homes and edit the photos to entice customers to inquire about the home.
But for short and sweet guidance, follow these steps to get the photos for your MilitaryByOwner advertisement up and ready for the perusing PCS crowd.
1) It's All in the Preparation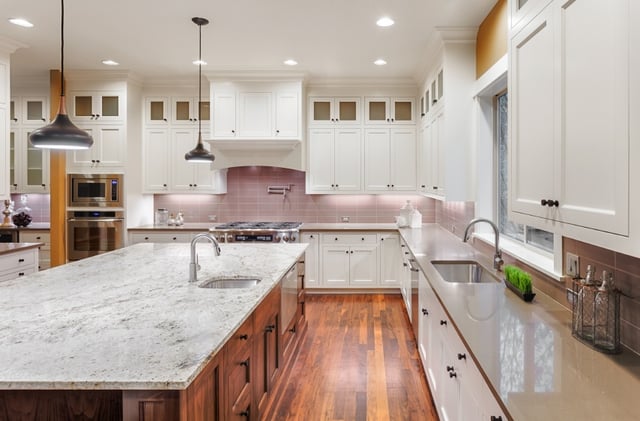 Clean!
There's no way around it. Photos will show deficiencies you don't see with your own eyes because they're too familiar. Remove junk and clutter. Think about storing some furniture to make the house look more spacious. Don't forget the exterior of the house and any yard area that needs tending.
Don't use people or pets in the pictures.
They're distracting and might push away potential buyers from considering the place even before they arrive.
Personal items in real estate pictures make home shoppers uneasy, especially in bathrooms and kitchens.
Put away your hygiene products and food stuff items. You never know how you'll be judged (and by extension, your house) on what you buy.
Stage the house in a comfortable way that shows any family could enjoy the space.
2) Taking the Photos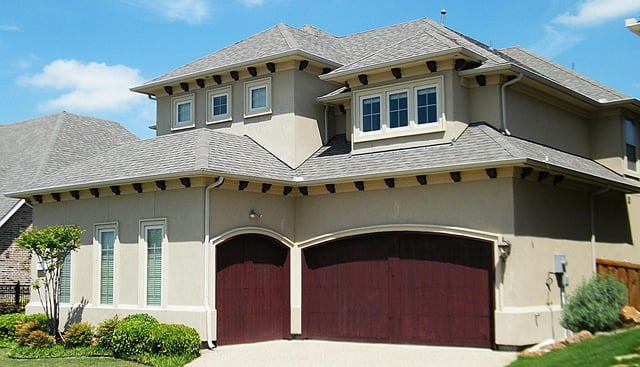 Follow these guidelines for your best home photos:
Immediately start by snapping pics horizontally, like the photo above. This orientation suits viewing most online photos the best.
A pretty, full landscape shot of the home's exterior is necessary.
Focus on features shoppers are looking for, such as updated kitchens, built-in shelving, and curb appeal.
Use your phone's photo editing capabilities to enhance the images immediately, then email them to yourself.
Visit a free photo editing website and make upgrades to the picture. They'll allow you to cut out unwanted items, help lighten or darken as needed, and size the picture for the best viewing. MilitaryByOwner staff like Pic Monkey and Canva.
There isn't a substitution for professional photography. If the real estate stakes are high, the best photos might be worth the cost.
3) Access MilitaryByOwner
You've got the perfect photos; now it's time to show off your work! MilitaryByOwner has the process down to maximize user friendliness.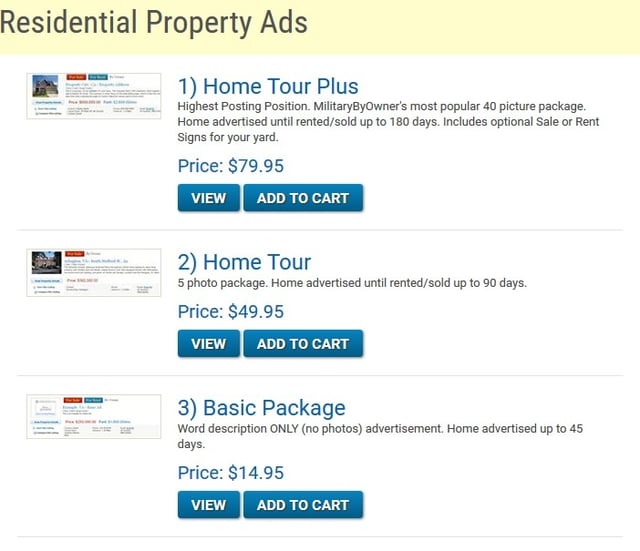 After registering and adding the pertinent information, it's time to load the pictures!
Remember the first picture is your "calling card." It will be the photo to represent your home on MilitaryByOwner, so make it the best one! First impressions are everything. Here's what you'll see on the site when you upload photos.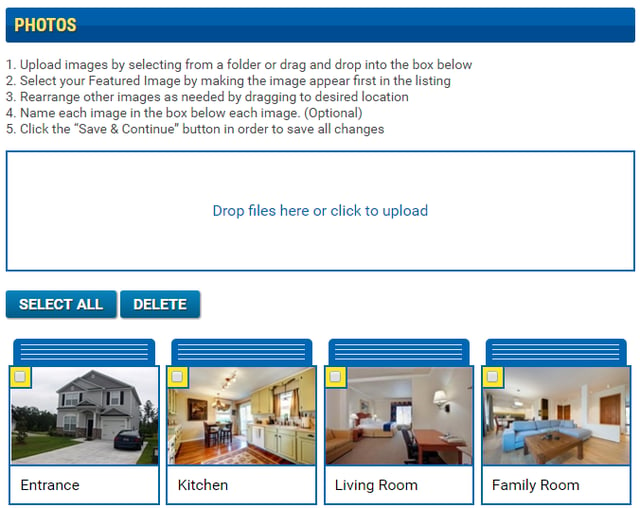 Some further tips to put your photos and listing in their best light:
Take the time to stop and label each picture. Homebuyers don't want to guess what room they're looking at. It's also a good idea to add a descriptive note about room size or possible uses.
Rearrange the photos in a logical order, so a flow is established and readers can make sense of how the house is laid out.
Know that the option to edit or change photos later is available.
Continuing through the process is easy, but if there is ever a question, MilitaryByOwner's customer service team is at the ready to help with all your needs.