Midwest Living: MilitaryByOwner Homes Near Offutt AFB, Nebraska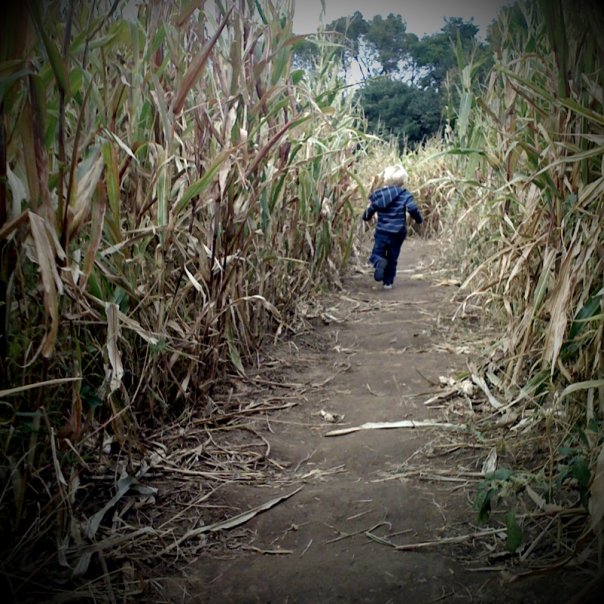 Imagine waking up to sunrise colors that paint the expansive sky. A light layer of dew sparkles across your lush lawn and vibrant flowerbed. As you finish getting your kids ready for school, your neighbor drops by with a fresh loaf of banana bread...just because she made extra. Once out the door, your kiddos meet up with favorite friends and safely walk to their top-rated school.
Welcome to suburbia near Offutt Air Force Base, Nebraska. Think it's too good to be true? Check out these dreamy MilitaryByOwner properties tucked in idyllic Midwestern communities!
Papillion, Nebraska
Savor sunsets from the wide open spaces of your back yard!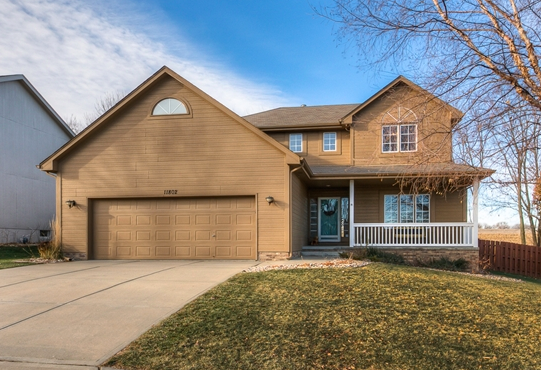 The perfect fit for an active military family, this 3-bedroom, 4-bathroom home is tucked along a quiet street. From the farmhouse-style front porch, you may watch your mini speedsters race by on their bicycles or scooters. Relish after-school play in the fenced yard edged by a mature stand of trees and open farmland.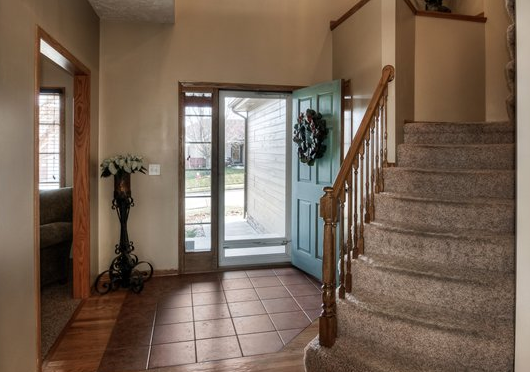 The stylish front entry reveals a cathedral ceiling, while the elegant windows invite warm natural light. Premium tile, blonde hardwoods, and plush carpeting flow throughout this well cared for home. Embrace the Midwestern charm of the greater Omaha, Nebraska, area with the kind hospitality of the Papillion community.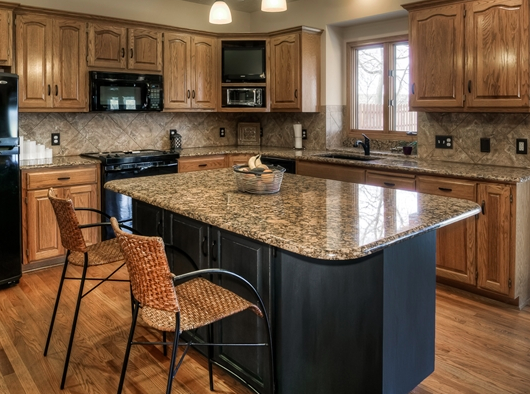 Chat with a neighbor around the custom granite island while putting away dishes in the deep kitchen cabinets. Located around 5 miles from Offutt AFB, many of the families on your street may be fellow military. This 2,480 square-foot home is the perfect setting to host friends from your spouse's squadron or to rally with pals from down the block.
Named after the French word for "butterfly," the town of Papillion boasts an abundant amount of butterfly-friendly parks, trails, and playgrounds. With all four seasons to enjoy, you'll find plenty to do throughout the year with this Nebraska nest.
La Vista, Nebraska
Opulent living near Omaha? Indulge with this luxury estate!
From central Omaha, traveling down a main route leads you to the military friendly suburb of La Vista, Nebraska. Trek 12 miles further and you'll find Offutt AFB. Needless to say, the daily commute from this elite Cimarron Woods property is an easy drive. As reviews for Offut AFB posted on Military Town Advisor state, you'll quickly feel at home in this warm and inviting community. With 6,599 square feet of living space, friends and family may come to visit at this abode and never leave!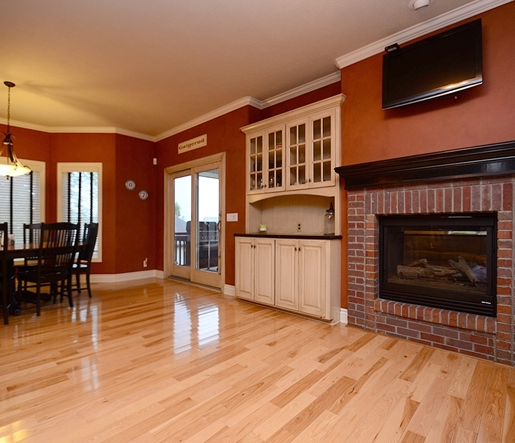 From room to room, the expansive layout of this 5-bedroom, 5-bathroom manor appeals to a busy military family craving space to spread out. The bay window architectural style of the dining area is repeated in the upstairs master bedroom suite and in the finished lower level family room. Just off the gourmet kitchen, the dining nook leads to a hearth room with a cozy fireplace and access to a covered deck.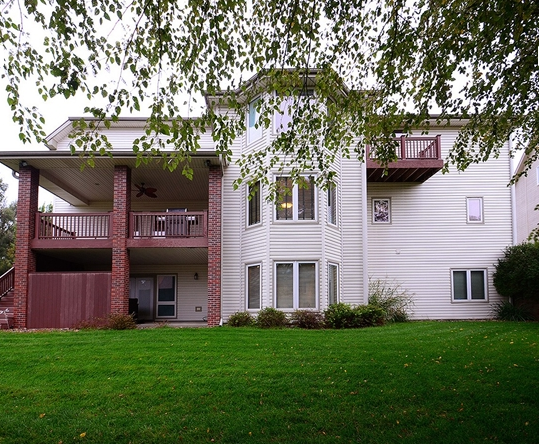 With views from the stately porches of this home, each 4th of July you'll have a front row seat for the dazzling local fireworks. You could even host a block party in the cavernous multi-car garage and spacious yard. This is a place for children to play and to wave at neighbors and share a friendly smile. The memories made at this locale will be unlike any other.
If an assignment to Offutt AFB, Nebraska is on the horizon for you, consider the vibrant communities of Papillion and La Vista. For helpful tips on making a smooth military move, check out the complimentary ebooks available on MilitaryByOwner.