Military Spouse Employment and Connections at Joint Base Pearl Harbor-Hickam

Welcome to Oahu! Your assignment to Joint Base Pearl Harbor-Hickam (JBPHH), Hawaii, is one of the most coveted duty stations for both military members and families, and with good reason.
Located adjacent to beautiful Honolulu, Hawaii, Joint Base Pearl Harbor-Hickam is a joint Navy/Air Force base and is Navy led. Pearl Harbor and Hickam AFB are physically connected, so you'll see and hear jets taking off from the Hickam airfield while Navy ships, carriers, subs, and other vessels slip down the nearby harbor. The Coast Guard is also active in this area, and you might even spy a cruise ship!
An assignment to Oahu is unique not only due to its tropical location, but also because all branches are present on the island. And good news for military spouses! The military spouse community on Oahu may be one of the closest you'll experience. You'll find numerous spouse groups and events to be involved in, not only at JBPHH, but also at events such as the island-wide Joint Spouses' Conference.
Military spouses looking to work or further their careers may be interested in the many unique military spouse job opportunities. In addition to the tourism industry, other popular careers on Oahu include the fields of accommodations, healthcare, airlines, and teaching. Or, your time at JBPHH might be a great opportunity to start your own business, continue your contracting or GS career, or simply try a fun job that you wouldn't find anywhere else.
Note: while unemployment rates on Oahu are typically lower than the national average, they've risen during the COVID restrictions, since the island relies heavily on the travel and tourism industries.
However you're looking to spend your time as a military spouse at JBPHH, we're sharing a few resources to get you started!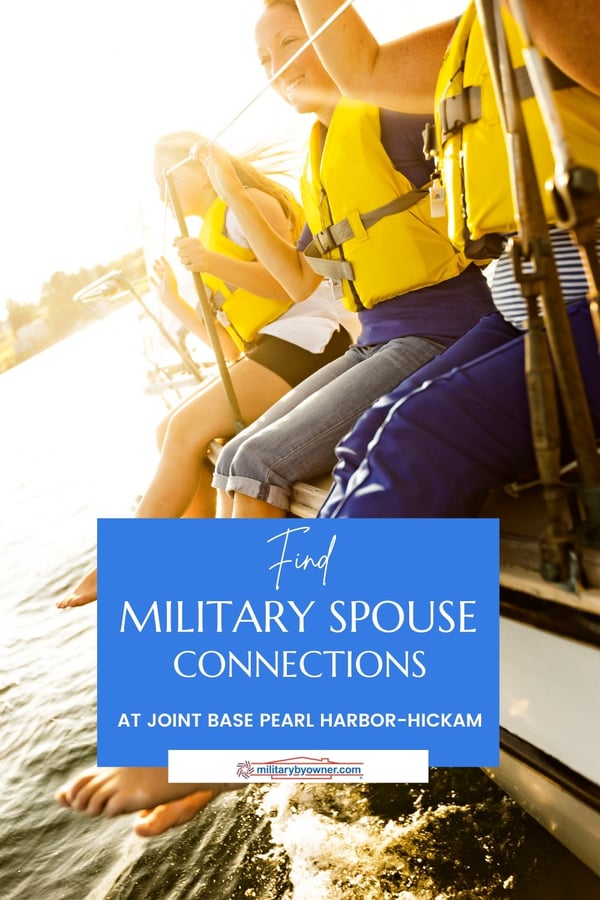 For Newcomers to Joint Base Pearl Harbor-Hickam

Ideas for Volunteering at JBPHH

JBPHH Military Spouse Employment Resources

Joint Base Pearl Harbor-Hickam Military Spouse Groups

Other Social & Professional Groups Near JBPHH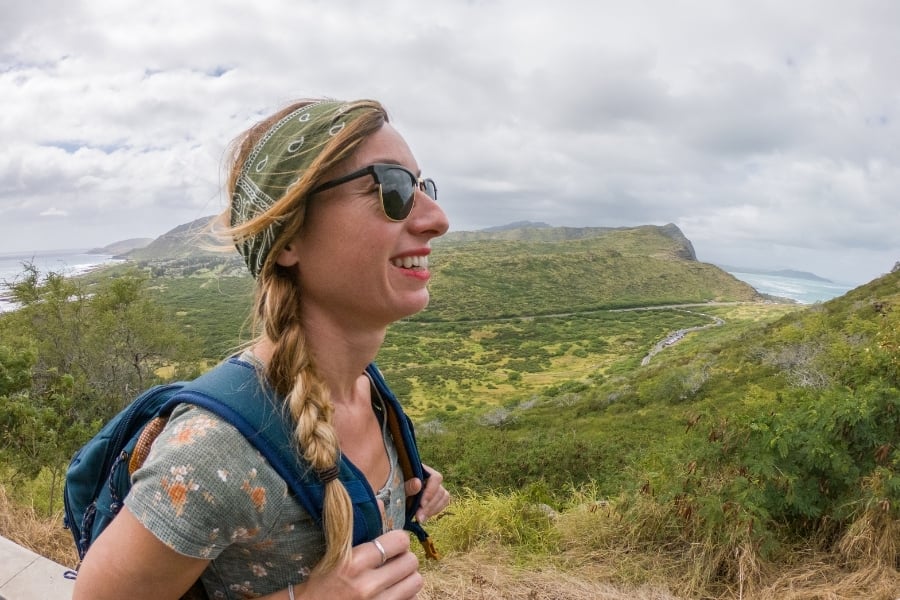 This list should get you started for your first weeks and months in Oahu! Here's a few more ideas for your Hawaii explorations:
Learn more about Oahu and your assignment to Joint Base Pearl Harbor-Hickam with our free ebook: