No Time for Travel This Summer? Take a Staycation!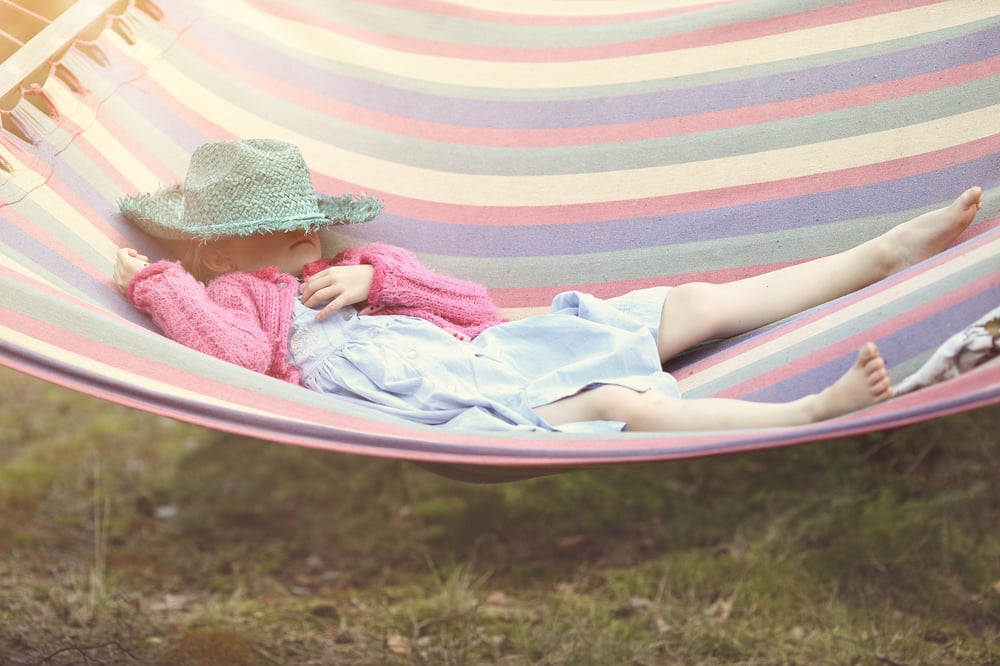 Are you traveling this summer? Or have conflicting schedules, a looming deployment, or budgetary restrictions conspired to make a family trip impossible for now? Consider a staycation!
A staycation is not simply taking a few days off work--it's an intentional time of relaxation with no commitments so that you can rejuvenate and recharge. Sound good? With some pre-planning, your staycation can be just as—or perhaps even more—relaxing and fun than that tempting sounding island getaway!
Plan ahead for relaxation
Set some ground rules. Will you tackle home improvement projects or truly be in vacation mode? Are friends included or will it be family only?
Make sure everyone gets to relax. This staycation will be no fun if you're busy with chores and cleaning. Order in food, eat off disposable plates, and set up a shared clean-up system for each day so no one is left picking up after everyone else.
Minimize distractions. Set up an auto responder for your email. Turn off alarms and reminders on your phones. Decide a policy on texting and other electronics. Let family and friends know that you're in vacation mode and may not be readily available. Setting expectations ahead of time will help offset any misunderstandings.
Now that you've laid the groundwork, it's time for fun!
Think like a tourist. Whether you're new to your area or have lived there for some time, there's likely an attraction or two that you haven't made time to see yet.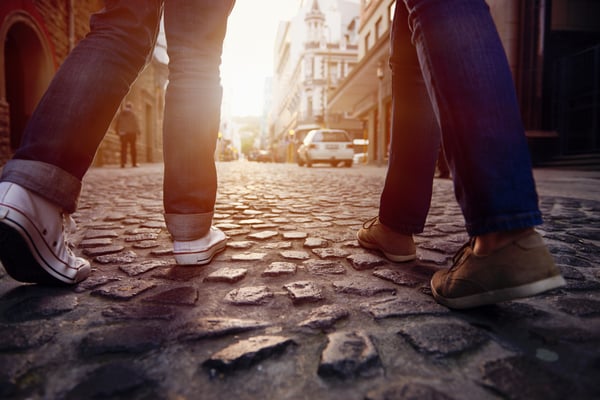 @Warren Goldswain/Dollar Photo Club
One idea: do a Google or Yelp search for attractions and restaurants within 50 miles of where you live, make a list of "activities you've-meant-to-get-to," and decide on a couple of new outings. Think there's nothing new to see or the area you live is too boring? There's always something new to be discovered. While stationed at a remote base in the Midwest, we found some new-to-us activities including strawberry picking at a farm and exploring a small town old timey main street we'd never seen. Thinking like a tourist will also give you new appreciation for where you live, as well as provide ideas for any future visitors!
Make use of discounts. Check on military discounts for local museums, water parks, and amusement parks.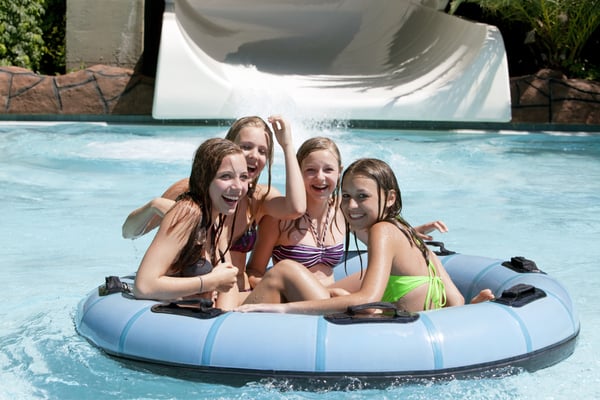 @101muzo/Dollar Photo Club
Take advantage of your base or post's Information, Ticket, and Tours office or MWR for discount tickets, especially for the typically expensive touristy activites like theme parks. These offices are also a great resource for information on free events or lesser known tours and attractions.
Do something unexpected. A staycation doesn't have to be expensive. Surprise your family by doing some activities you might not typically do!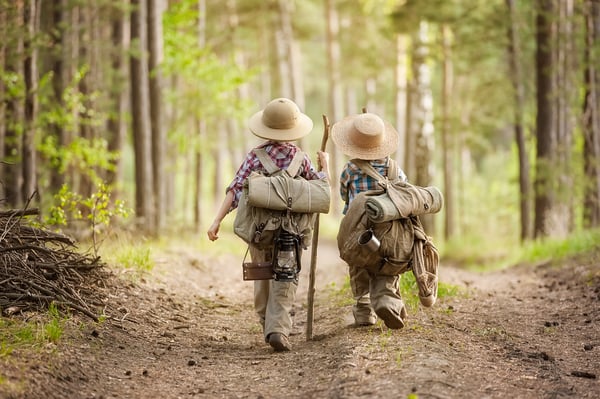 @Alexander Vasilyev/Dollar Photo Club
Go bowling
See a matinee
Set up tents for a backyard campout
Binge watch a TV series or favorite movies on Netflix
Visit your zoo or local aquarium
Check out National Parks and nature trails in your area
Plan a surprise afternoon of laser tag, paintball, or jumping on the trampoline
Go geocaching—free AND fun for the whole family! Loads of free apps will introduce you to this activity if you haven't done it before.
And the best part of a staycation? Sleeping in your own bed!
What are some ideas for a staycation where YOU live?
Hammock image @ambrozinio/Dollar Photo Club