On Your Way to Monterey, CA?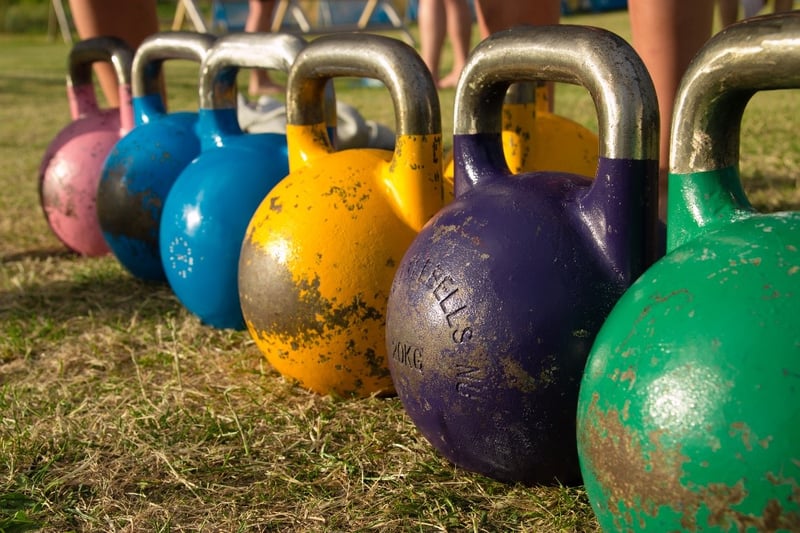 One of the best options to make a PCS transition go smoothly is to engage in new routines while adding elements of familiarity from your previous homes. A great way to achieve continuity is to find fitness and exercise outlets in your area. Swimming classes for the kids and cardio training for you puts everyone in the frame of mind of making your new city feel like home. What about those ten pounds you found while living out of hotels for a month? A gym can help with that, too!
A good example is The Monterey Sports Center, a community hub of all things related to physical fitness. The well-kept and well-attended gym supports many families' quests for entertainment and exercise. Because the area is heavily populated with military families stationed at the Naval Post Graduate School, The Presidio of Monterey, and the U.S. Coast Guard Station, MSC is in tune with what these members need, including military clauses in the membership contracts.
Insider Tip: MSC is very popular and often crowded. Give yourself enough time to deal with tunnel traffic after work and farmer's market street closings on Tuesdays.
A few of the many amenities include:
Two heated indoor pools with giant water slide and saunas
Friday night float nights in the pool
Locker rooms with showers and towels
Studios for group classes
Separate cardio and weight training rooms
Childcare services
A move over the summer might be a little more challenging for the kids to meet neighbors. MSC is an easy way to start friendships before the school year begins. There are many types of group classes and camps created for kids. These are just a few:
Swim lessons
American Red Cross lifeguard training
Cheerleading camp
Volleyball and basketball leagues
Martial arts
Wrestling
A popular way to celebrate a child's birthday is to host a party at MSC and have the guests enjoy the open recreational swim hours. Post swimming birthday fun continues on the sun deck, which is outfitted with lounge chairs and tables.
Adults need fun fitness, too! The studios provide group classes such as:
Various aqua fitness classes
Yoga and Pilates for many levels
Kettlebell workouts
Zumba and other dance classes
Cycling
Kickboxing
MSC also provides individual instruction for Pilates, yoga, and personal/sports training for additional fees.
Insider Tip: Ask about a parking permit from the city; it will save frantic searches for quarters before the parking police arrive at your meter. The parking spaces adjacent to MSC are part of a city lot and anyone (including throngs of tourists) can park there.
MilitaryByOwner has several resources for guidance for a move to Monterey and popular cities nearby. Additionally, MBO's partner, Military Town Advisor, provides reviews and advice written by military families for neighborhoods and schools in the Monterey area.
Photo Credit: Flickr Knuckles