PCS Move to Washington, D.C.? Here's What to Expect
Is your family moving to the Washington, D.C. area? It's time to do your research!
Living in our nation's capital is an incredible opportunity. While some challenges you've heard about are true (long commutes and high cost of living), you'll learn to work around them and thrive like the rest of your built-in D.C. military family.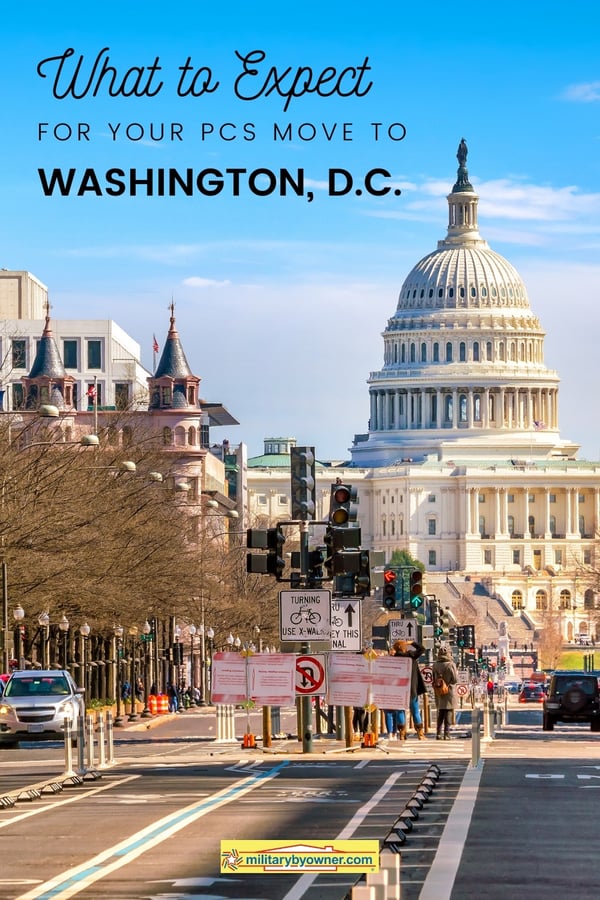 D.C. Area Base Amenities and Commute Times
Washington, D.C. is unique because it's common for all service branches to work side by side. Families regularly live among their own branch as well as the others, even on one military installation. Before arriving, reach out to one of the many military family and spouse groups in the area. They'll have all the answers to your most pressing questions, plus a little personal experience to share.
There are more than a dozen military bases in and around the National Capital Region, and their attributes and amenities vary greatly. Some have on base housing; others do not. Sizes range from vast like Fort Belvoir to small like Fort McNair.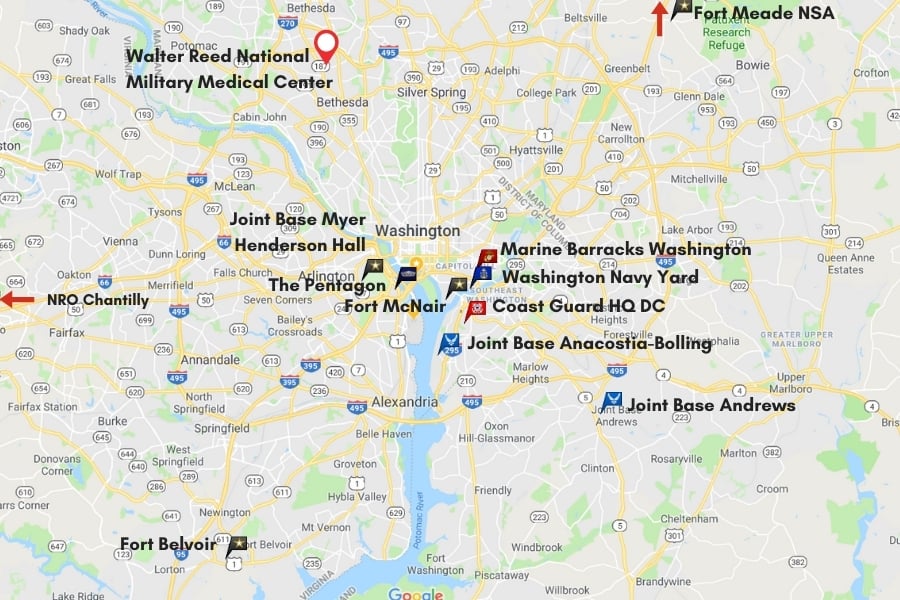 Some of the military installations in the D.C. area:
Availability of services such as child care centers and Exchanges also differ. None of the installations have the same amenities, leading military families to look to the outside community for support. Military family organizations such as the USO regularly work with military families and have events on most bases.
Keep in mind that, just because the commute in total miles from any base to home seems short, like 10 miles, it doesn't mean your drive is quick. It could be close to an hour, depending on the time of day. Metro trains and buses are a big part of life in the D.C. area.
Understanding Washington, D.C., Geography Terms
You're already familiar with how to use acronyms in the military. Here are some terms to know while you're learning your way around the area. Don't sweat the D.C. lingo. You'll pick it up in no time!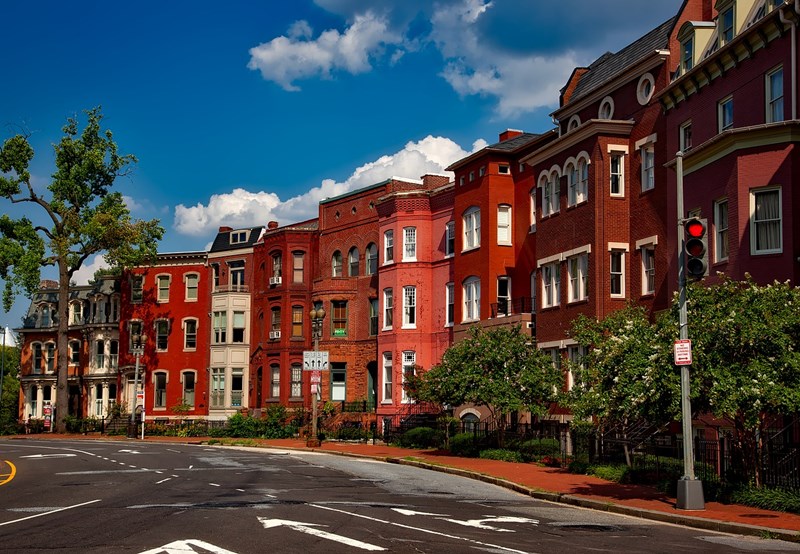 Street view in Washington, D.C.
National Capital Region (NCR): The Department of Defense Dictionary of Military and Associated Terms qualifies the geographic area encompassing the District of Columbia and eleven local jurisdictions in the state of Maryland and the Commonwealth of Virginia.
The DMV: Washington, D.C., Maryland, and Virginia. Some government entities, such as the Census Bureau, add portions of West Virginia to this area.
Inside/Outside the Beltway: Interstate 495 is a 64-mile loop around Washington, D.C., that encompasses the suburbs of Virginia and Maryland. The Beltway is used to describe where real estate is located, a reference to where political action occurs (inside the Beltway in D.C.), and most frequently in traffic reports.
NOVA: Considered a region but without boundaries, NOVA is Northern Virginia. NOVA consists of the counties of Arlington, Fairfax, Loudoun, and Prince William, as well as the independent cities of Alexandria, Fairfax, Falls Church, Manassas, and Manassas Park.
Finding a Home near Washington, D.C.
For military families arriving in D.C., locals highly recommended consulting a qualified real estate agent knowledgeable about rental properties and home sales in your desired area. It's common for agents to be licensed in DC/MD/VA, but some choose to work in one or two states or the District.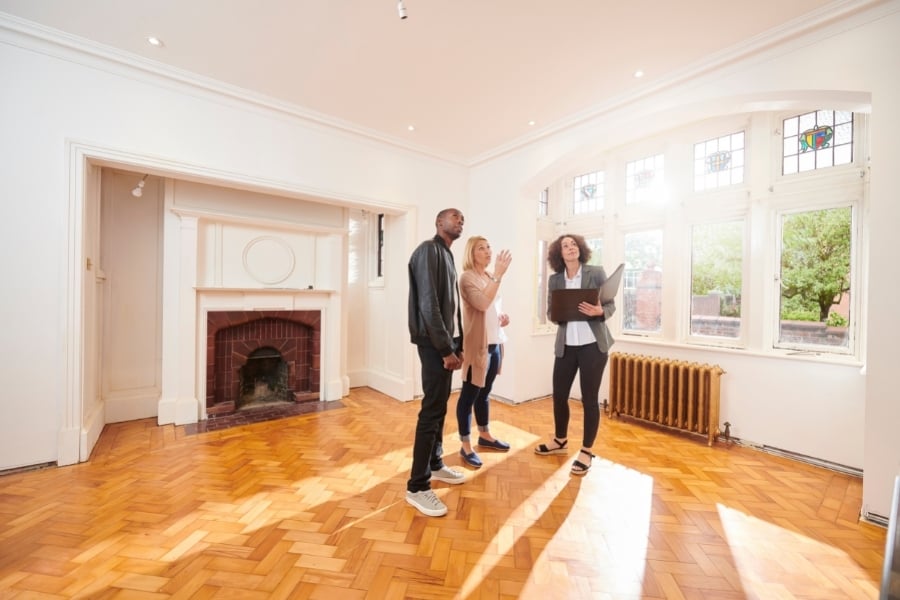 Are you looking for a home near the Pentagon? Use MilitaryByOwner's Business Directory to find a real estate agent.
Real estate can be a challenge for first-timers. Both property and money move quickly and often in cash transactions. Unless PCS'ing from other expensive locations such as San Diego or Hawaii, you'll want to prepare savings accounts to adjust to rental and home buying costs.
The good news is there isn't a shortage of neighborhoods to choose from! Each has a unique setting, vibe, and pro/con list. It's up to you and your real estate agent to research the vicinity to choose the perfect match. Take the easy route first and start looking in Alexandria, Virginia. It's a popular place for military families to relocate.
PCS to Alexandria, Virginia
Newcomers to Alexandria often envision the colonial homes found in Old Town as what they'll find if moving to the city. The charming rows of houses are what we see in tourist marketing and TV shows, after all!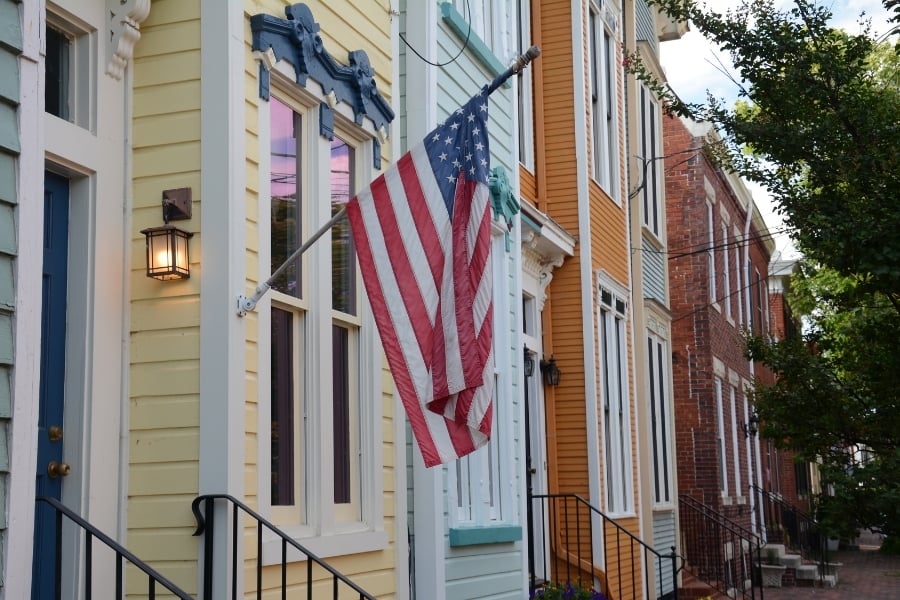 Old Town has many lovely Federal and Georgian-style homes with history to spare, but these homes only begin to showcase the diversity of housing throughout the City of Alexandria and Alexandria, Fairfax County (two different cities, by the way). Collectively, Alexandria is so large that you'll find most styles of living built during many time periods, even within the same neighborhood.
If Alexandria is one of your top choices, learn everything you need to know with MilitaryByOwner's Living in Alexandria Blog.
Alexandria's proximity to D.C., added to the multitude of stand-alone reasons to visit Alexandria, requires awareness of tourists' habits. Challenges with parking, traffic, and the need for reservations to popular dining attractions exist and are emphasized during the high summer tourist season and special events like the Cherry Blossom Festival.
Resources for Military Spouses
There isn't a better region among military destinations for military spouses to take advantage of the incredible number of resources designed specifically for them. The area provides outlets to examine career resources and volunteer for the multitude of worthy causes for both military and non-military related organizations.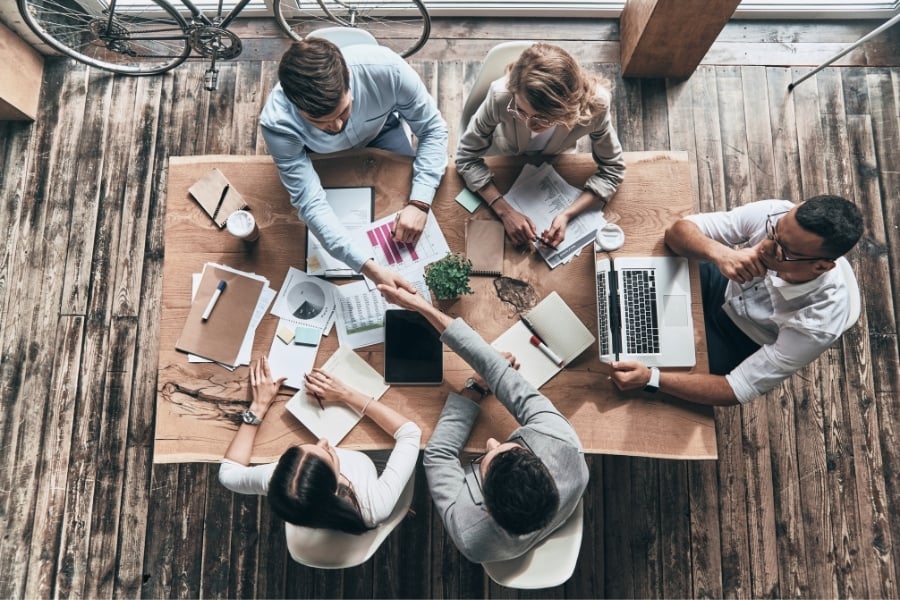 These professional fields are well represented in the D.C. area:
Politics
PR and Communication
Military
Economics
Security
By now, you likely know volunteering is the perfect way to network socially and for career ambitions, and the D.C. area has more than plenty of organizations to share your time with. Start with these to find the best fit:
National Park Service
American Red Cross
National Military Family Association
Lucky Dog Animal Rescue
So Others Might Eat
This information starts your journey to Washington, D.C, but we consistently update our blog and home inventory advertisements, so stay tuned for more insider information to come.
This content comes from our ebook, Military Family Guide to Washington, D.C. Download this free guide for more information and other common questions that come up during a home search.