Tips for Your PCS to NAS Meridian, Mississippi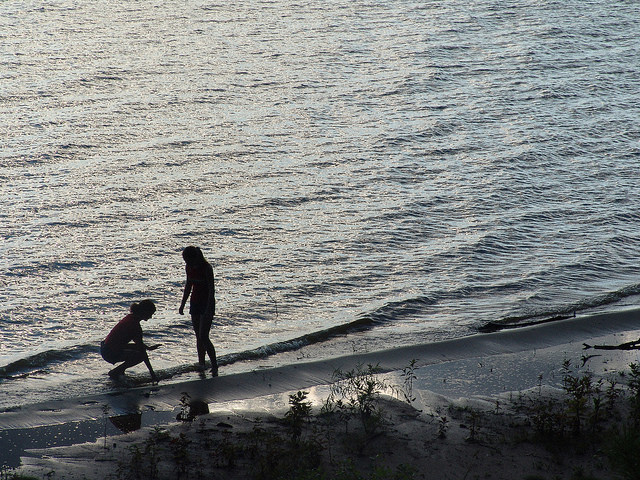 Many military families move frequently as our spouses receive new orders every few years. It's not often we return to a duty station we lived at previously.
For this reason, it is so helpful that Military Town Advisor and MilitaryByOwner Advertising work together to provide insight into your next PCS. My husband and I have potential to move to NAS Meridian. As I have little self control when it comes to planning ahead, I checked both Military Town Advisor and MilitaryByOwner to look for houses for rent in Meridian MS, as well as research the area. I also turned to my friend Ben to give me some light on the area. I hope this might help those of you who are also heading to Meridian.
The culture. NAS Meridian is a smaller base and the community seems to to have a very welcoming and tight-knit feel. Since many of the servicemembers stationed in Meridian are students and stationed there for only 8-14 months, Ben says that the squadrons try to make it feel more like a permanent duty station than a transitory school. Squadrons host various newcomers' events, which help make the newcomers and their plus ones feel very welcome and comfortable.
Where to live. Many servicemembers stationed at Meridian NAS live in Marion, a town about halfway between the city of Meridian and the base. Ben shares that he would personally recommend living in/near Marion if you choose to live off base. Although some servicemembers choose to live in military housing on base, just like being stationed at any other base, this may shape your social circles. This is neither good nor bad, but is a factor to be considered when deciding whether you will choose off base versus on base.
Things to do. Ben shares that, "There aren't a whole lot of huge attractions in Meridian but there are things to do. There is a really great park that is pretty large, located right next to the mall in Meridian that has good jogging/hiking/mountain biking trails." He goes on to say that there are some lakes within a 30-minute drive. However, if you're looking for a more eventful evening, you're better off driving a few hours to Pensacola, Tuscaloosa, Jackson, or even Memphis or Nashville for weekend getaway.
Moving to an unfamiliar duty station is stressful. Having insight into the base you'll be relocating to is a luxury that you should take advantage of. Since we don't all always have a friend at our next duty station, help pay it forward on Military Town Advisor! Military bases have people circulating constantly. If you're leaving, it means that there are more people coming in, so take a minute and share your advice for the next family moving to the area. Who knows? Maybe they will be the next family to rent your home when you leave!
To find more neighborhood reviews or to leave your own, click below to connect with Military Town Advisor!
Image: Flickr user Visit Mississippi