Tips and Tricks for a Successful PCS to Okinawa, Japan
Permanent Change of Station is a term associated with intense feelings ranging from elation to terror, depending on your personality and previous PCS experiences. Add to this the highly personal nature of what an overseas move means to each individual or a family unit, and watch emotions run high.
Because an overseas PCS is so stressful (even if you want to go!), there are many dedicated resources to get familiar with the process. For example, MilitaryByOwner's resource article, Planning Your Overseas PCS, helps you get started.
But what about precise information for a PCS move to Okinawa?
Since I didn't have the personal experience, I set out to find milspouses who either have been there or are doing that and have honest intentions of making your life easier by sharing their tips and tricks for moving to and living in Okinawa.
Let's see what they have to say, because sometimes you just need to know where to find the best chicken and waffles dinner on the island.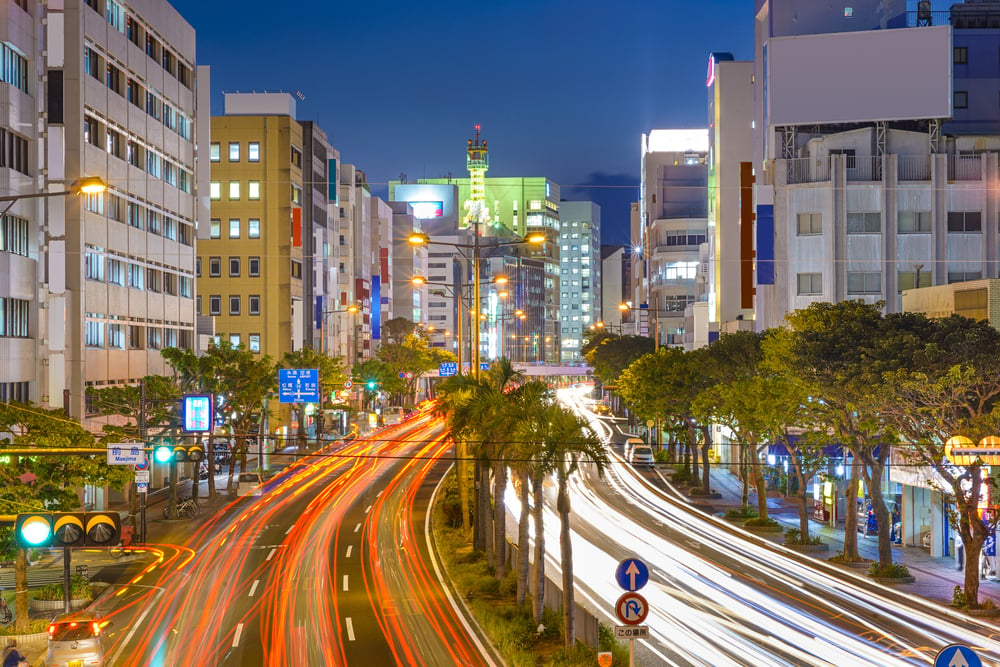 Image from Shutterstock
Transitioning Experience
Education specialist Meg Flanagan made the Okinawa move and has so many great tips to delve into, but her main suggestion is before leaving, get in touch with current Okinawan families who've arrived within the last year and take in all the advice they'll give.
She emphasizes the importance of relying on their experience because your servicemember may become preoccupied with work-related issues, leaving the move details to go wayward before they ever get to your ears. Here are a few more of her tips:
RELATED: DOWNLOAD YOUR FREE OVERSEAS PCS EBOOK
Current Experience
MilitaryByOwner's Danielle Keech asked her Marine Corps spouse friend, Jen, to offer the best advice she had for military spouses headed to Okinawa. She describes the culture of military families as very tight-knit because of the limited space on the island and the frequency of their spouses leaving on extended work trips. As a result, friends turn into family quickly in many cases. She also offers these bits of advice.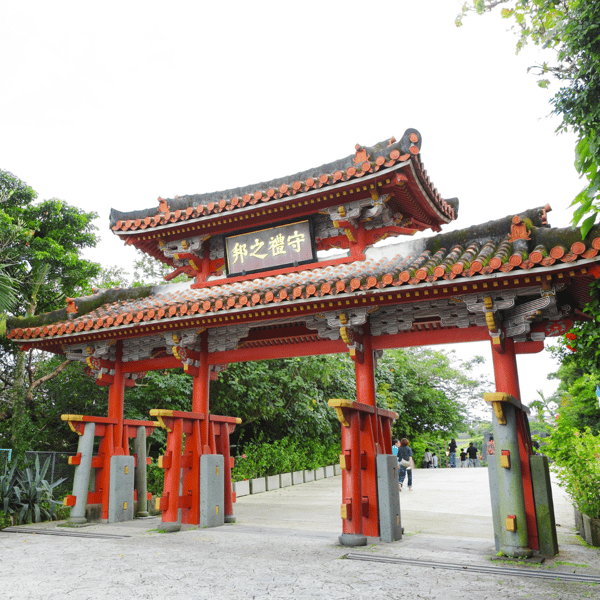 Image from Canva
If you're interested in traveling while in Okinawa, don't forget about Space A. Here are 6 Tips for Planning Space-A Travel.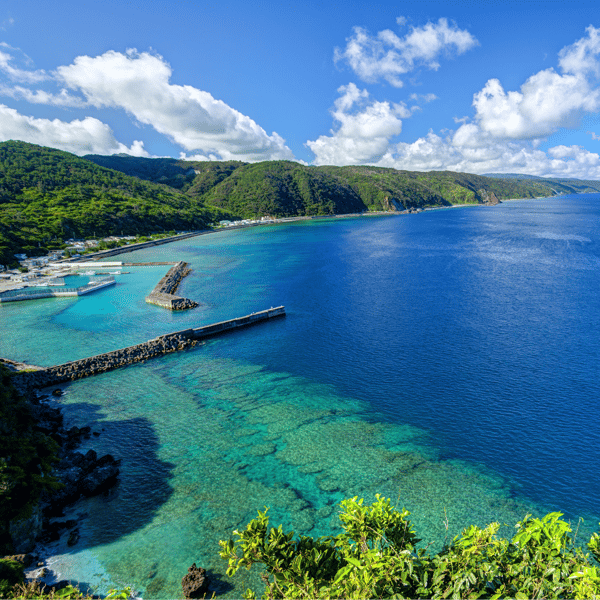 Beautiful coastline in Okinawa. Image from Canva
Past Experience
Trisha is a girl after my own heart and has supplied MilitaryByOwner with essential information: exactly what to eat and drink while stationed in Okinawa! She's got some practical advice, too.
Michelle Volkmann is also an Okinawan veteran, and she agrees with Trisha about finding a new phone on the local swap pages and shares her own tricks.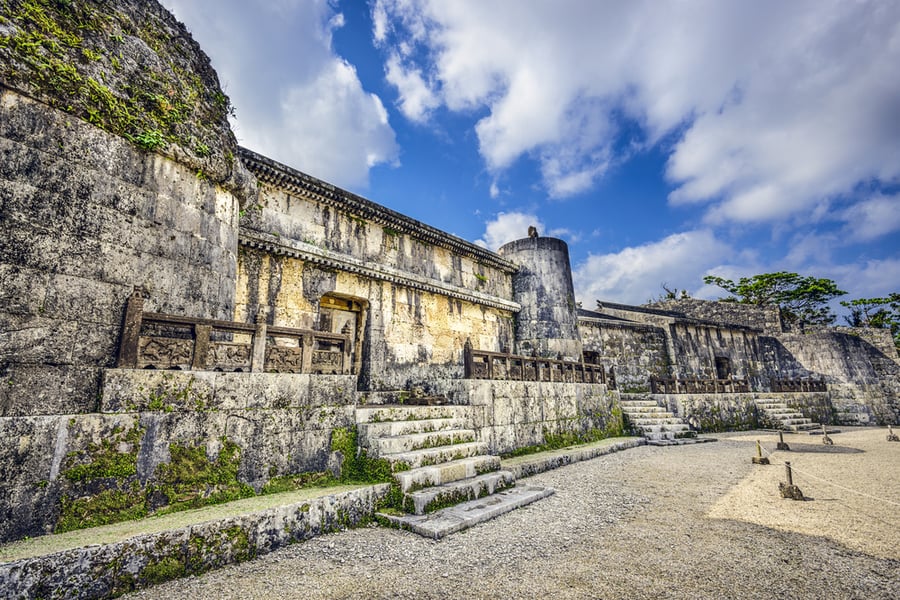 Tamaudun Mausoleum in Okinawa, Japan. Image from Shutterstock.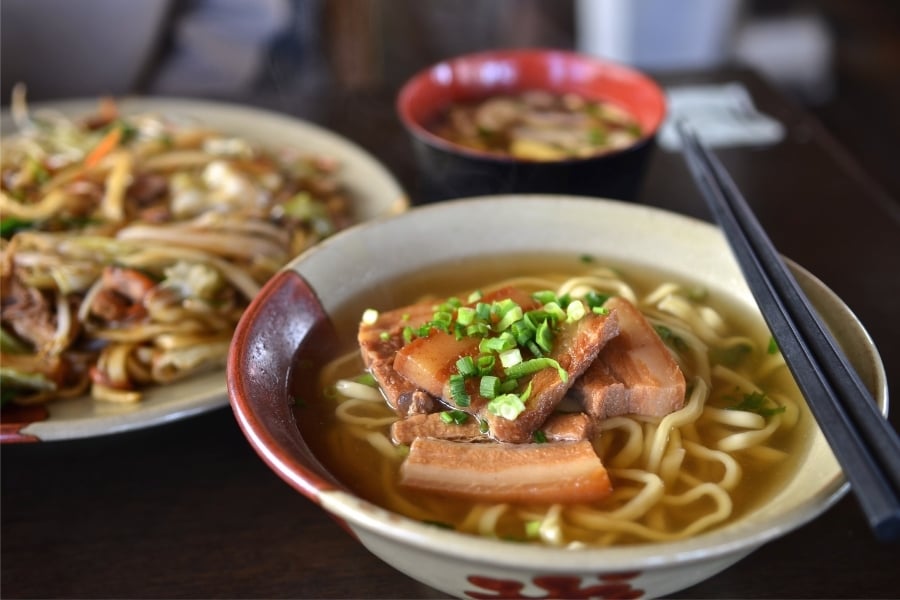 Image from Canva
A few themes I noticed from Meg, Jen, Trisha, and Michelle's advice seemed to overlap within their specific experiences. Extreme preparedness, an open attitude, and a willingness to explore were the ideas that heavily influenced all of their particular journeys.
It sounds like the recipe for a successful CONUS move, too, right?
So the point is, pump up the current PCS skills you have now and add a little bit of insight from veteran or current islanders. The move might feel a little less scary, leaving more emotional space to enjoy the anticipation and experience Okinawan living together.