Top 10 Best U.S. Cities for Veterans
If you're a veteran or a military member due to separate from the military soon, Veterans United has curated a list of the 50 best places to live and buy a home across the country!
The list weighed such factors as:
Unemployment rates for both civilians and veterans
Cost of living
Ratio of VA hospitals to veterans
Housing affordability
Percentage of monthly income spent on rent or mortgage payment
Quality of life for veterans
Availability of VA benefits
and much more. We're highlighting the top 10 cities on the list, so come along for a quick tour!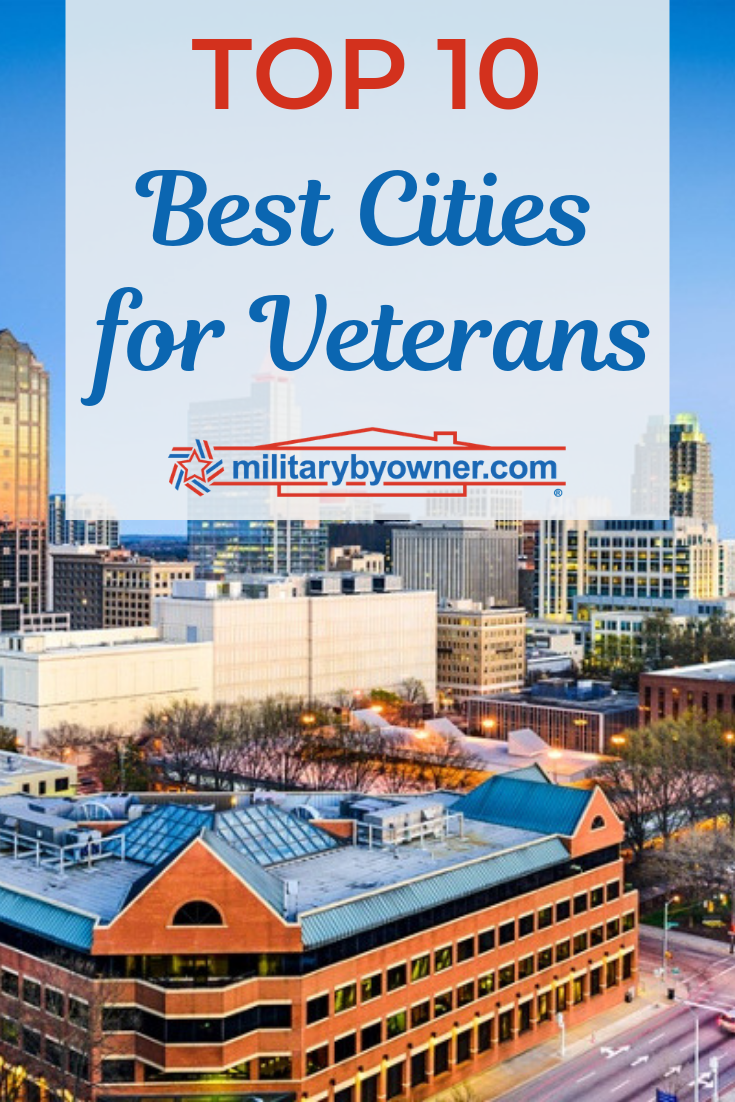 Top 10 Best Cities for Veterans
"Military City USA" has a well deserved reputation for being friendly to military and veterans alike with its low veteran unemployment rate, affordable housing, and plentiful educational opportunities.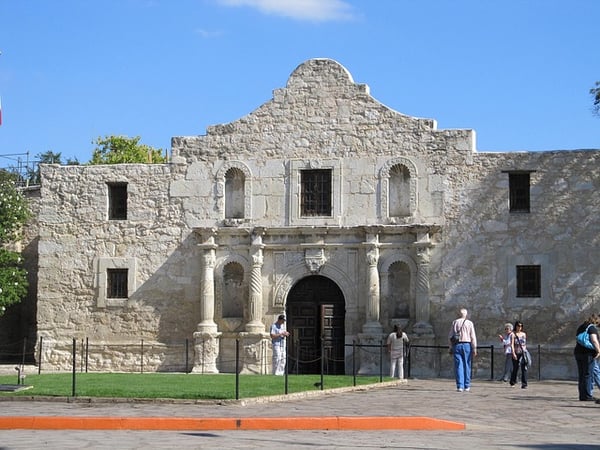 With a civilian unemployment rate (4.5%) the lowest out of all 50 cities surveyed and its top-rated VA health facilities, you may choose a home in the heartland after military retirement!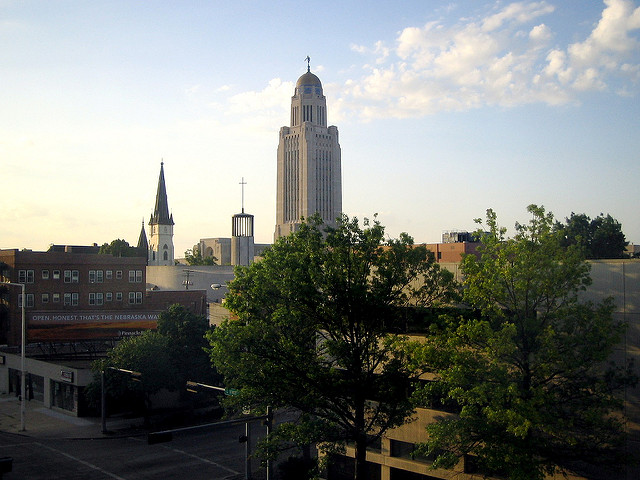 Image via I'interdit Flickr
It's no surprise that Texas is featured heavily in this top 50 list--12 cities are located in the "friendship" state, which hosts 18 active military installations. Arlington, located in the Fort Worth/Dallas metroplex, is right in the center of it all!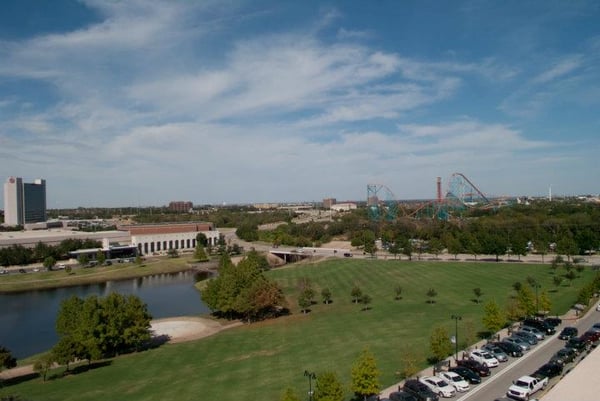 Image via Wikimedia Commons
The capital city of North Carolina could be a great place to plant roots after your military service, with its gorgeous neighborhoods and plentiful historic attractions and parks, not to mention the low cost of living compared to the national average.
With low rental prices compared to the national average and a good percentage of veteran owned businesses, this unique city which hosts Tinker AFB will offer you the best of "cowboy culture" along with shopping, sports, and nightlife.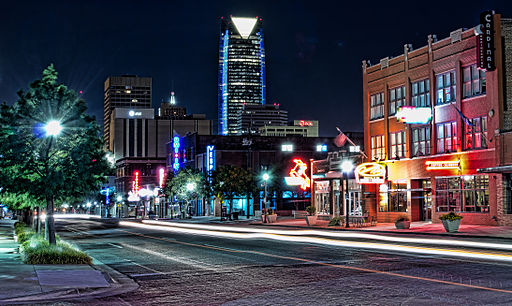 Image via Wikimedia Commons
Make your forever home in the shadow of Pikes Peak in Colorado Springs, where nearly 13% of the population call themselves veterans.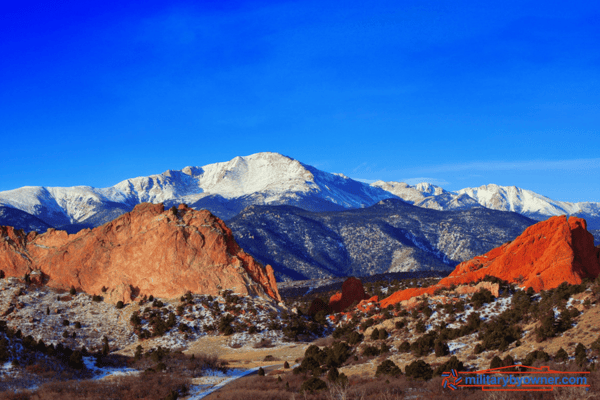 This western city boasts a high job growth rate with a correlating veteran income growth of 6.7% since 2012.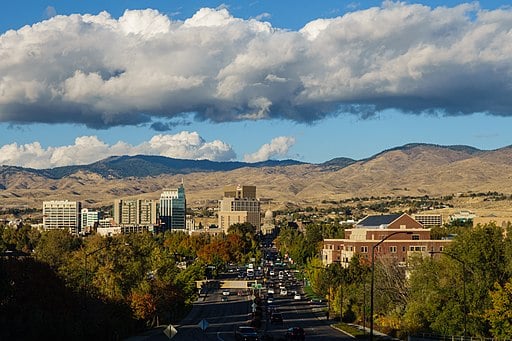 Nestled in northeastern Florida near the Atlantic Ocean, your life of surfing and beach combing will also be accompanied by a lower cost of living than the national average and a large number of educational facilities approved for your VA benefits.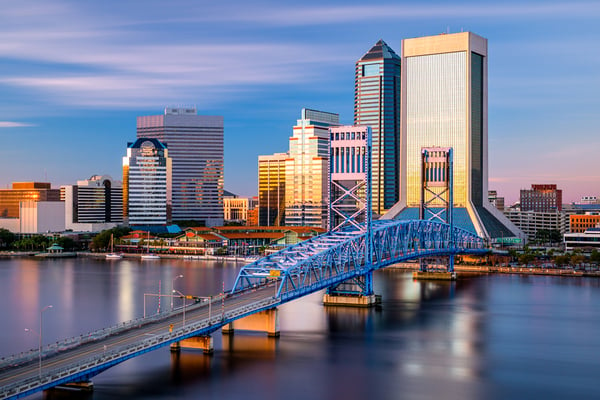 Three Texas cities in the top 10? No surprise. From spring Bluebonnets to a vibrant city life in the DFW region, you likely won't run out of things to do--or more importantly, job opportunities--in the heart of this city!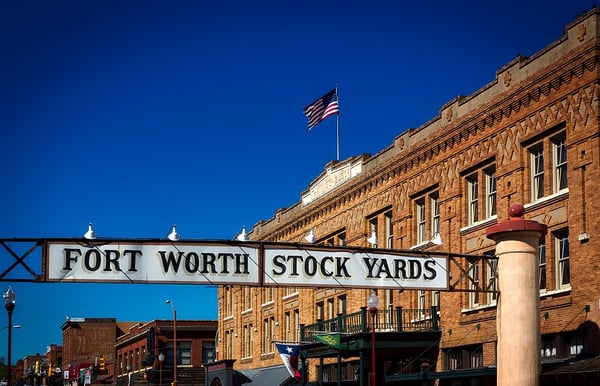 Interested in settling down in the Buckeye State? Rounding out the top ten is the capital city of Ohio, with its #1 rated VA health facilities and affordable housing.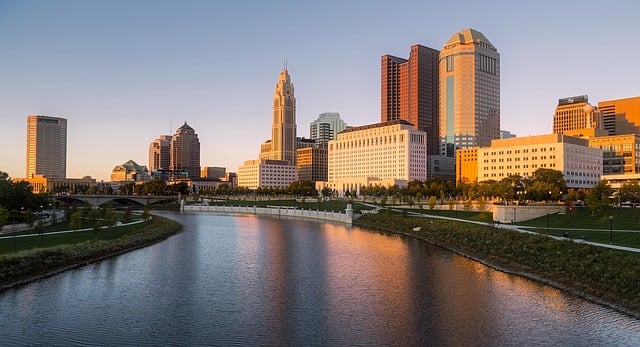 Check out home listings in other veteran-friendly cities: El Paso, Texas; Tampa, Florida; Anchorage, Alaska; and Norfolk, Virginia.
Thanks to Veterans United for this helpful information! View the complete list of 50 best cities for veteran homebuyers, then click the image below to connect with Veterans United and get more information about a zero down VA Home Loan.