Top 10 Best U.S. Cities for Veterans
If you're a veteran or a military member planning to separate from the military in the near future, Veterans United has curated a list of the 50 best places to live and buy a home across the country! Whether you're looking to invest in your forever home or simply settle down for a few years, there are so many options across the U.S. that are not only military and veteran friendly, but affordable, too.
The list from Veterans United weighs such factors as:
Veteran population
Cost of living
Ratio of VA hospitals to veterans
Housing affordability
Violent crime rate
Quality of life for veterans
And, new to the latest listing, the number of area COVID-19 cases
We're highlighting the top 10 cities on the list, so come along with us for a quick tour!
Top 10 Best Cities for Veterans
1) Chesapeake, Virginia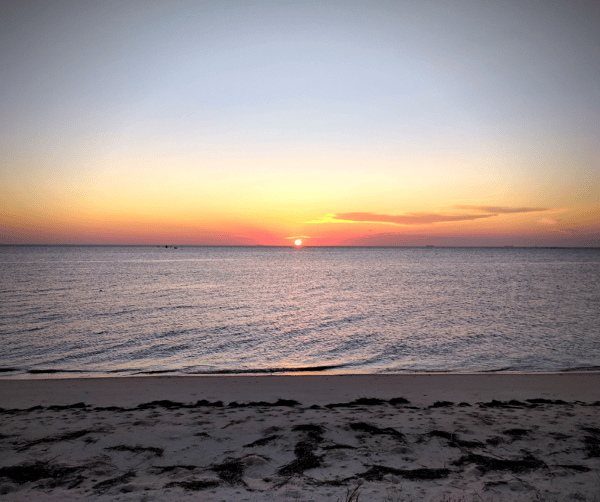 Located in the Tidewater region of Southern Virginia, Chesapeake, Virginia, landed at the top of the list as the best city for veterans. For those looking to settle here, you'll find new construction along with older homes. Enjoy the area's numerous walking and running trails, which often edge the serene wetlands nearby. With good schools and amenities, not to mention access to beautiful area beaches, you'll understand why so many families choose to call Chesapeake home.
2) Colorado Springs, Colorado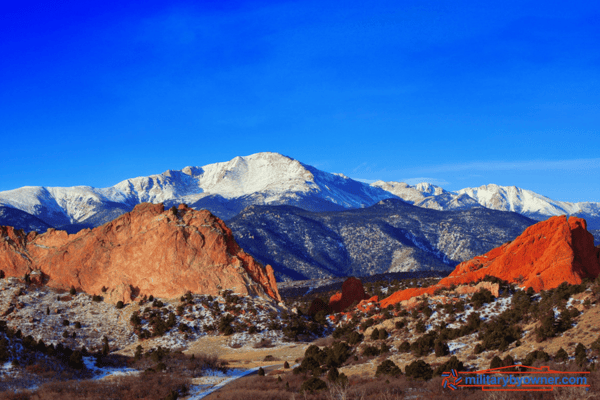 Make your forever home in the shadow of Pikes Peak in Colorado Springs, Colorado's second largest city, where nearly 13% of the population call themselves veterans. Those living in the "Springs" often give glowing reviews of the city's amenities and neighborhoods. With several military installations scattered across the city, veterans find it convenient to access healthcare and on-base benefits.
3) Fort Wayne, Indiana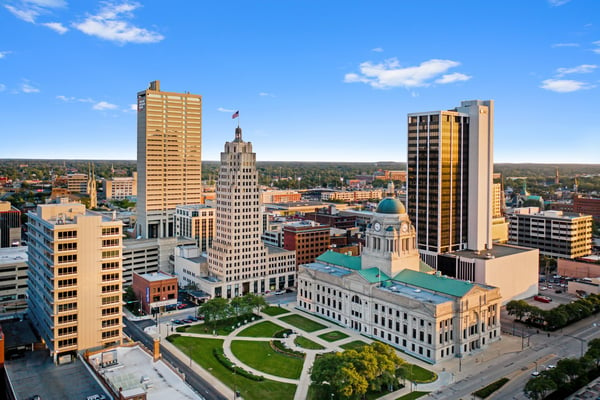 Fort Wayne, Indiana, image via Fort Wayne Facebook page
With a lower than average cost of living and median home price compared to the rest of the U.S., this Hoosier state city has a veteran population of over 14,000.
4) Raleigh, North Carolina
The capital city of North Carolina could be a great place to plant roots after your military service, with its gorgeous neighborhoods and plentiful historic attractions and parks, not to mention the low cost of living compared to the national average.
5) Lincoln, Nebraska
With a civilian unemployment rate the second lowest out of all 50 cities surveyed and its top-rated VA health facilities, Lincoln, Nebraska may become your heartland home after military retirement.
6) Durham, North Carolina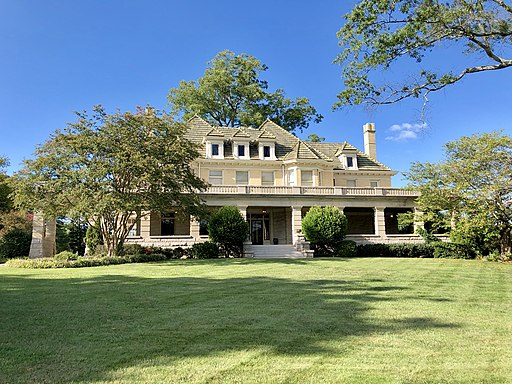 Greystone Mansion in Durham, NC. Image via Warren LeMay.
Affordable housing and great veteran support? You'll find it here! Durham, NC, is also home to Duke University and part of the Research Triangle Region.
7) El Paso, Texas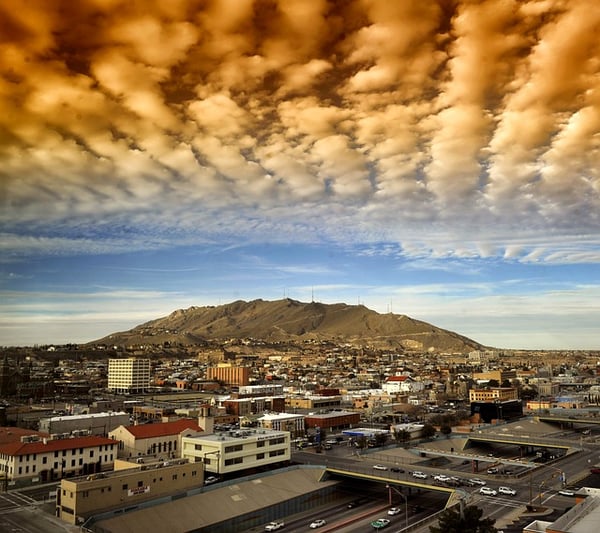 El Paso, Texas, is home to Fort Bliss, one of the Army's largest posts in both population and size. If you're interested in volunteering in your life after the military, you'll be pleased to learn that the local population has a strong reputation for working with the base command on projects that serve both civilian and military communities.
8) Boise, Idaho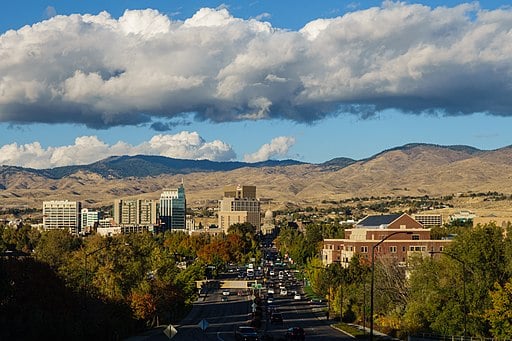 Does access to skiing check one of your retirement boxes? Then take a look at this western city. You can hit the slopes in less than a 20-minute drive! Boise, Idaho, also boasts a high job growth rate with a correlating veteran income growth of 6.7% since 2012.
9) Kansas City, Missouri
On the western edge of Missouri, Kansas City is renowned for good barbecue, jazz music, and...fountains! Kansas City has a median home price of about $146k and a low cost of living compared to the national average. The area also has 13 VA health centers.
10) Virginia Beach, Virginia

15th Street Pier in Virginia Beach
Rounding out the top ten is Virginia Beach, VA, in the metropolitan area known as Hampton Roads, about 200 miles south of Washington, D.C. Even though Virginia Beach is a popular tourist destination and beach community, the cost of living in Virginia Beach is only 2% higher than the rest of the state.
Check out home listings in other veteran-friendly cities: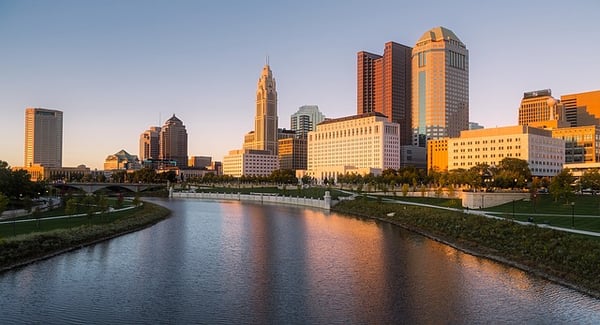 Columbus, Ohio
Thanks to Veterans United for this helpful information! View the complete list of 50 best cities for veteran homebuyers, and then click the image below to connect with Veterans United and get more information about a zero down VA Home Loan.