Try These Creative "Welcome to the Neighborhood" Gifts
Hey, it's September! All the PCS boxes are emptied, given away, or recycled in some very environmentally responsible fashion. Ah, you're all settled into a new house--what an accomplished feeling.
Yeah, right.
So what if there are still boxes to unload? Unpacking will get done. It always does.
Boxes are boring. The fun and interesting part of moving in is meeting new neighbors. Are they nice, have kids your kid's age, walk their dogs, and help with forgotten trash cans? Did they bring you something as a "Welcome to the Neighborhood" gift?
Military families are known for their hospitality and it isn't unusual for the newest neighbors to receive an assortment of treats and sundries from their neighbors, just as a way to say hi, and introduce themselves.
I recently checked in with a couple of military spouse groups to find out about the best welcome gifts they've received or given. Reading over the comments, I confirmed a few ideas I had about the specific art of welcome hospitality.
Military families are super generous.
They appreciate practicalities.
They LOVE baked goods and treats.
These are the stories they shared with me.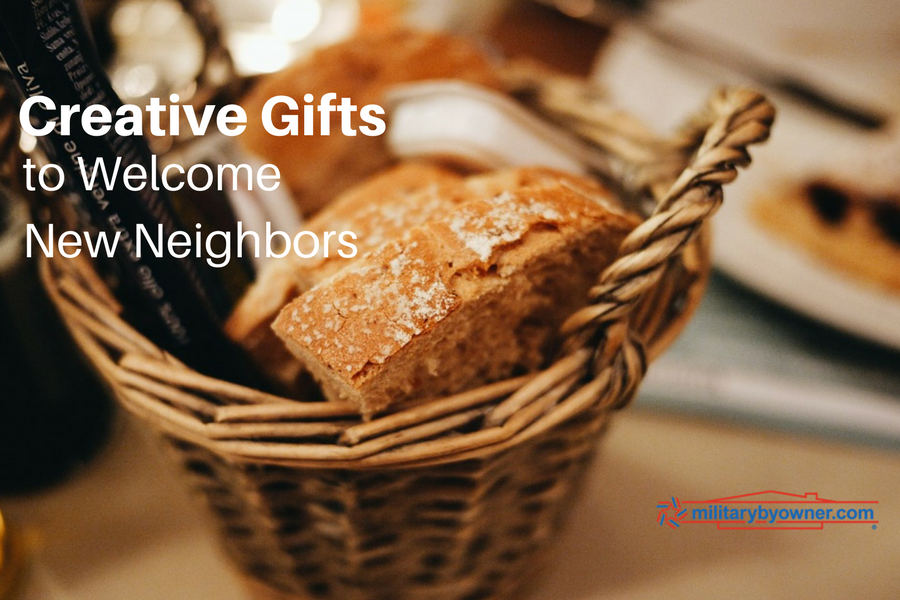 Give Something Practical
What do you always wish you had more of? Paper towels and toilet paper, of course! Jennifer and Stephanie Z. both were happy to see neighbors coming with packs of both in hand. By their nature, paper products are humorous icebreakers too.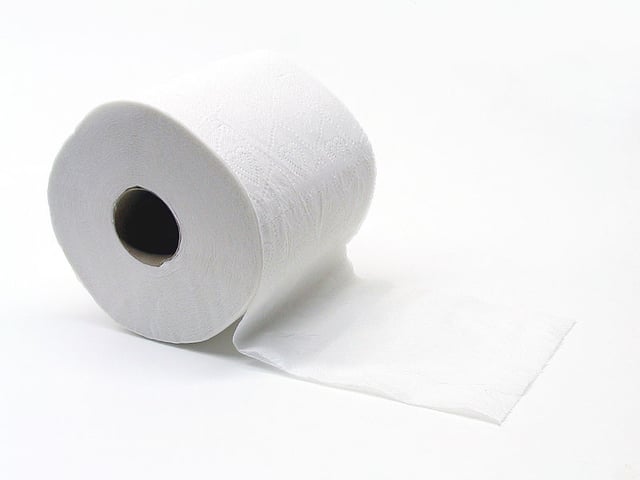 Stephanie talked about a gift with a local slant. Her neighbors stopped by with a collection of "It's dry here" items: bottled water, unscented body lotions and lip balm, plus fresh fruit. She loved how useful and thoughtful each item was.
Stephanie S. was thrilled to have a map of the neighborhood with the names of the families and phone numbers of the occupants.
Aja was very appreciative of her most practical present. Mosquito repellent!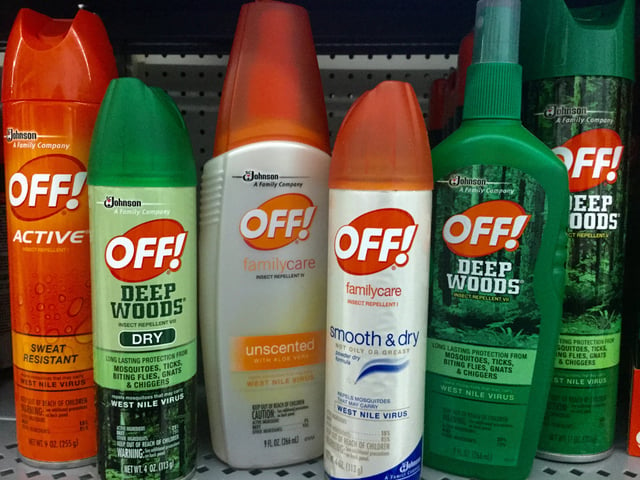 via Flickr user Mike Mozart
And Then, There's Food
Sue hit the welcome to the neighborhood motherlode. After the moving truck drove away, four families came by to say hi. Cookies, lemonade, and brownies were all presented to the newest family on the block.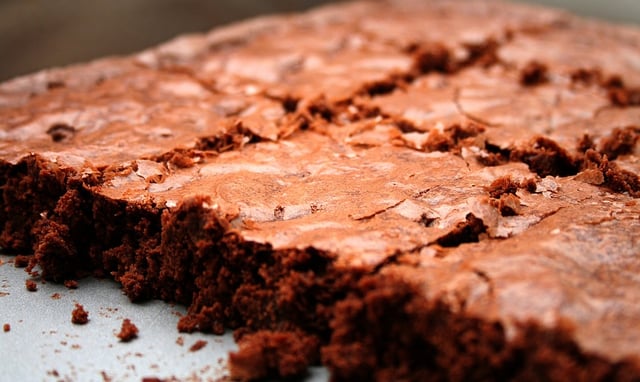 Tokens from the local area really are the best. Elena was the recipient of specialty cookies from a Swiss bakery AND two pot pies!
You can't go wrong with a basket from Trader Joe's. Julie's family was gifted an assortment of ice cream and other treats from the well-loved grocery store. Later, when Julie sold a house, she left the new owners an assortment of take-out menus, the recent edition of the HOA magazine, and coveted Bed Bath & Beyond Coupons.
Remember McDonald's dollars, from back in the day? Emily's son received a few to spend at the burger mainstay, while Emily enjoyed the pleasure of a key lime pie. She mentioned it was the start of a beautiful neighbor relationship with hours of conversation and Popsicle sharing.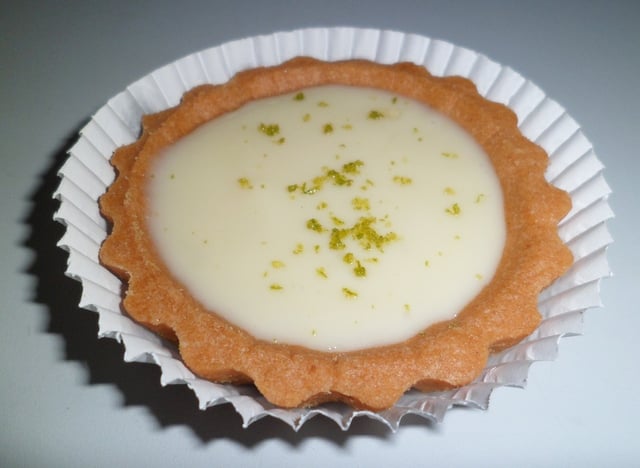 In the past, I've gathered the dry ingredients for a spaghetti dinner in a colander. I included pasta, jarred sauce, spaghetti spoon, a loaf of Italian bread, and a bottle of Chianti. When we were on the receiving end of neighborly well wishes, we always appreciated cookies and other snacks. Our last PCS, the previous military renters left us a new flag flying on our front porch. I thought it was perfect.