What to Consider Before You Invest in a Vacation Home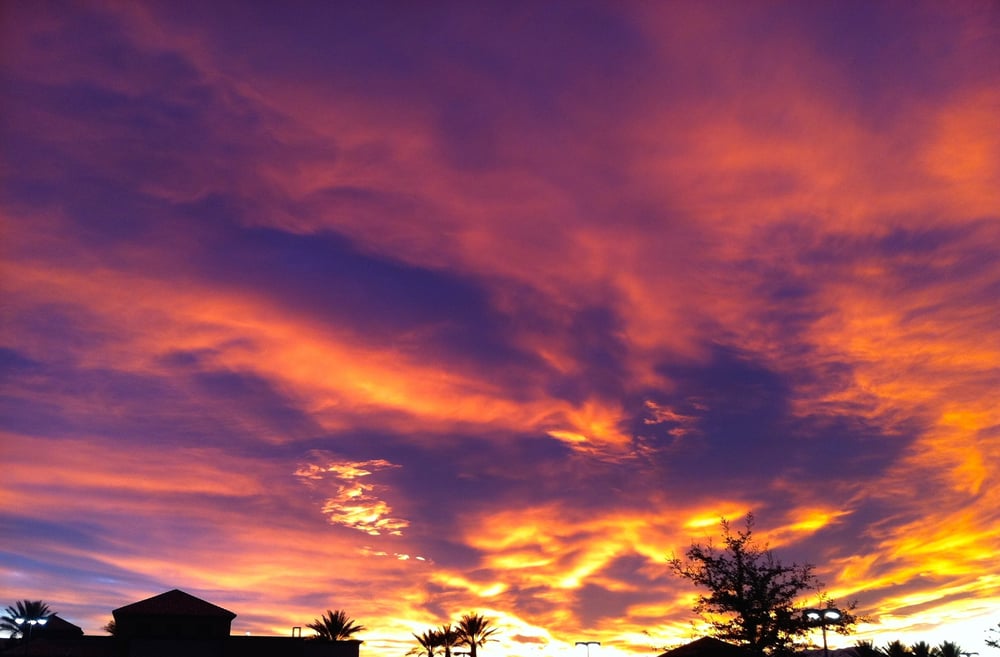 Just off the deck of the vacation home we were renting, my husband and I watched the sunset artfully paint the evening sky. In this serene setting, we chatted about our "someday" dream of investing in a vacation rental of our own. We wondered, what do we need to know?
Here are a few guidelines I've found when considering making the dream of a vacation rental home a real investment.
Do Your Homework
Before diving into a vacation rental investment, be sure you're up on the legalities. Research the short-term rental laws and requirements in your state, county, and city. Engage that neighbor who prides herself on being the foremost expert on local HOA rules and regulations. Check the rates offered by insurance companies, and see if that talking gecko has a good policy for vacation rentals. Order landlord-tenant legal forms to cover all your bases.
Research Taxes
From sales tax and occupancy tax to deductions and capital gains, familiarize yourself with the abundance of important tax information.
Make Payment Plans
Think about what you will charge "customers" staying at your vacation rental, and set your rates per night, week, and month. What forms of payment will you accept? Come up with a way to track payments and expenses.
Keep It Up
As you venture into owning a vacation rental home, you'll soon realize you'll need a helping hand or two. Scout out a reliable housekeeper or cleaning service. Make a cleaning chore checklist to ensure your rental remains fresh and clean. As with any rental property, just when you think things are going smoothly, a sink may clog or a toilet may start running. Find a reliable handyman for day-to-day repairsand for overall property maintenance. Discuss potential projects and renovations that will help keep your rental in top shape.
Make It Feel Like Home
Decorate the home in a pleasing palate of colors, and add touches that match the surrounding area. For example, if by the beach, tie in shades of blue that match the water, along with nautical or seashell themed décor. If at a woodsy mountain retreat, pull décor from natural elements such as pinecones or knotted wood for a more rustic appeal. No matter how you decorate, make the space feel welcoming and ensure it is complete with all the comforts of home.
Keep a property inventory list to keep tabs on everything. Collect the manuals that come with appliances, electronics, and equipment, and highlight any helpful tips for your renters. Have a favorite pizza place? Place their magnet on the fridge. Find a local coupon book? Place that on the coffee table. Offer brochures, menus, and information about local attractions.
Advertise
Even if the vacation home you love is a hidden gem in a secluded area, get the word out! Start with MilitaryByOwner Advertising for your marketing needs. Channel your inner creative writing vibe and compose a description of your rental that will entice anyone looking for a relaxing vacation spot. Stage the home for photos and focus on the amenities. Share your listing with your friends and family and post on social media.
Create a Rental Routine
It's all about good timing! Come up with an easy-to-navigate scheduling system. That way when potential renters request dates, you can quickly confirm if the property will be available. Create a check-in and check-out routine that includes confirmation of the reservation, clear cut directions on how to find the property, a contact list in case of emergency, and a checklist for basic clean-up before departure.
Offer a guest book for renters to sign and write what they enjoyed most about their stay. Perhaps they may add a review of a local restaurant, directions to a great hiking trail, or even a sketch of the beautiful view they enjoyed! All the planning and preparation that goes into a vacation rental home will feel more worthwhile, when renters leave little reminders that they've enjoyed your favorite vacation spot.
As well as providing additional income, a vacation rental home offers a rewarding opportunity to share your relaxing vacation destination with others!