What to Consider Before You Invest in a Vacation Home
The fun/not-so-fun part of military life is predicting where you'll live in 5, 10, or 15 years. Of course, sometimes you have a choice, but most times, you don't. But if you've considered buying a vacation home, your transient lifestyle could help you decide exactly where you do and don't want to live or vacation regularly.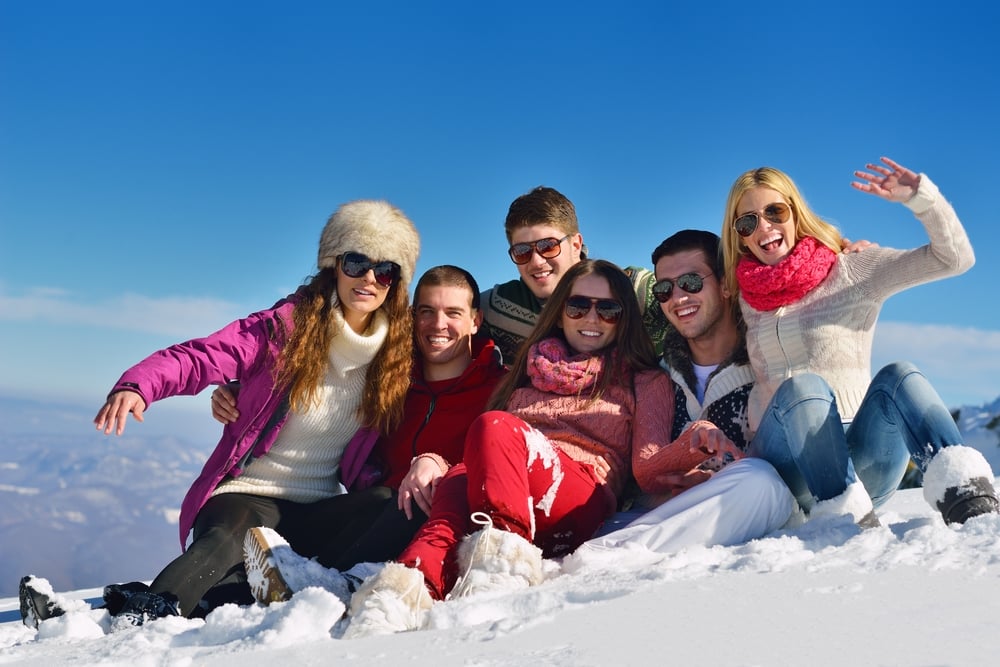 Photo by Shutterstock
Were you stationed at Fort Drum, New York, and hated the cold? Now you know that a ski vacation home isn't for you. Did you love every minute of the heat and humidity at Fort Stewart, Georgia? Then, Savannah is a logical retirement choice. If you're lured by rental income to boost your monthly budget, a dependable vacation locale like Myrtle Beach, South Carolina, could be the winning ticket.
Regardless of where you intend to buy your vacation home, you need to dive into the reality of what it's like to be a vacation homeowner. You'll put a lot of work in before ultimately enjoying that condo by the sea or mountainside retreat.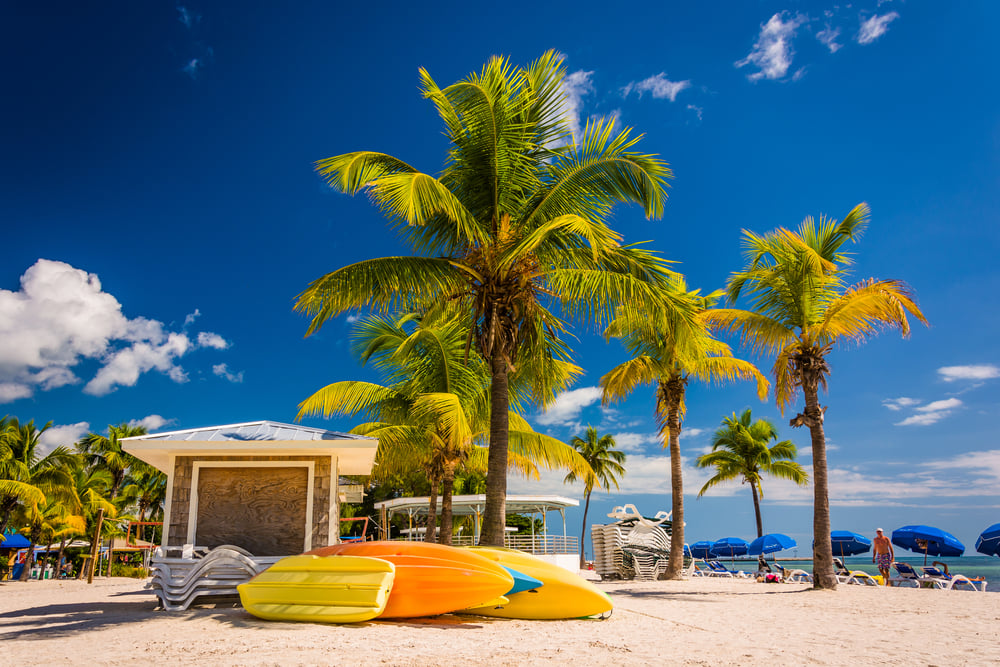 Photo by Shutterstock
Know Exactly Why You're Buying a Vacation Home
Before buying a vacation home, you'll need to understand your purchase motivations because they affect how you finance the property and pay for expenses like upkeep and taxes. These are typical reasons many military members choose to buy a vacation home, but it's common to combine the options.
Investment property. You plan to use the proceeds of a future sale to boost your retirement income.
Rental property. Most rental property owners intend to maximize the home's income potential and only use the home for their vacations when it's financially beneficial.
True vacation home. You live close enough to visit the property regularly and plan to use it two to three times a month or more.
Second home

. Some buyers take on a second home, use it for vacation or rental purposes initially, then plan to transfer to living there full time.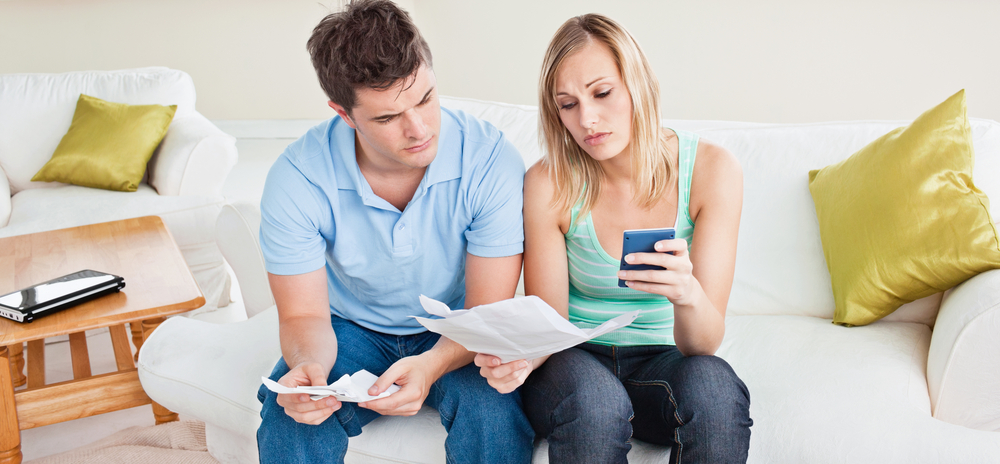 Photo from Canva
Are You Prepared Financially?
You won't leave any nickel or dime unaccounted for when you plan to buy a vacation home. However, just because it's a vacation home doesn't mean you won't pay for things like sales and occupancy taxes and the potential for capital gains tax later.
Remember, you'll likely need a loan. You'll be subject to a lender's scrutiny that could include a sub-set of qualifications for a vacation home loan, such as requiring a property manager to schedule bookings and maintain the property.
Revisit your numbers, like current incomes, debt-to-income ratio, and if you qualify for a VA loan. There are many expenses, and planning for additional financing is challenging if you already own a primary home.
It's smart to work with a real estate agent specializing in helping clients buy vacation homes. They'll help you create a strategy that makes the purchase possible and will address difficult decisions like how much to charge renters per week to cover your expenses. Keep in mind that if you choose a popular vacation destination like Disney in Orlando, you'll pay accordingly for your property.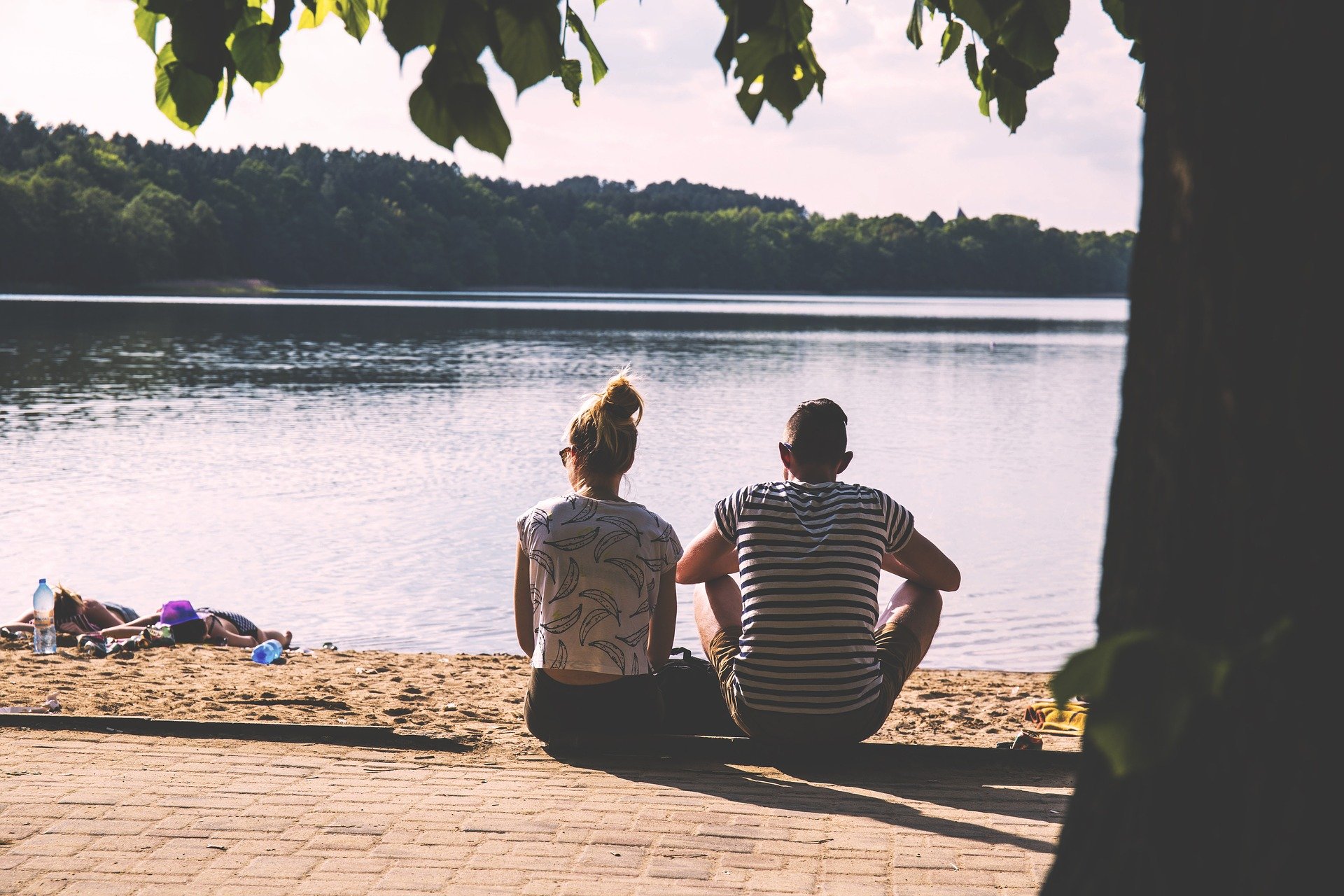 Photo by Shutterstock
It's All About the Location
The perfect location is subject to the reason why you're buying a vacation home. For example, if you're stationed in Washington, D.C., and plan to retire to Charleston, South Carolina, your plans will look completely different than someone who lives in Austin, Texas, and wants a commute-friendly lake house 20 minutes away on Lake Travis.
If you haven't narrowed down exactly where you'd like to purchase your vacation home, you may find the National Realtors Association's 2021 Vacation Home Counties Report useful. Inside, it offers insight into where and how vacation home buyers invest. The report mentions that 16 states hold the top 1% of vacation home counties, including North Carolina, New York, Vermont, Michigan, Massachusetts, and Florida.
Tax Breaks
Buying a vacation home is undoubtedly expensive, but the silver lining is the break on your mortgage interest and property taxes depending on how you use the property.
Rental property. After 14 days (in one year) of renting the property, the money earned is considered rental income. You're eligible for insurance, property, and insurance tax breaks.
Secondary residence. Like your primary house, you can take advantage of a tax break of up to $750,000 if you are married, filing jointly or single, and up to $350,000 if you're married and filing separately.

Mortgage interest deduction

. The deduction depends on whether or not the property is your primary home or rental property.
Property tax deduction. You can't deduct all of your property taxes. It's limited to $10,000, or $5,000 if you're married but file taxes separately.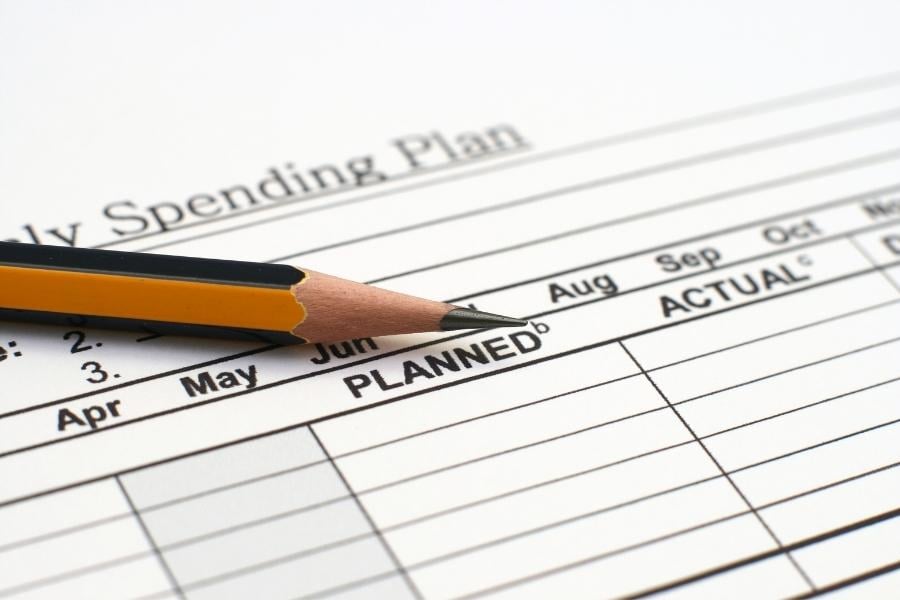 Photo by Shutterstock
Plan for Expenses
You can't be too detailed when planning vacation home costs, especially if you operate it as a rental property. You'll have more time to customize and perfect the features and amenities if you plan to make it your forever home one day, but the costs remain.
These expenses could be part of your vacation home budget:
Homeowners insurance and possibly water and wind insurance
Security system
Professional property management
Landscaping
Housekeeping
Handyman or maintenance services
Necessary repairs
Paint refresh
Updated furniture
Guest amenities like kitchenware and linens

Photo by Shutterstock
Create a Marketing Plan
A property management company can handle the marketing plan to bring guests to your vacation home and pay top dollar. But if you take on the project yourself, you'll spend lots of time perfecting enticing photos and drafting marketing copy that converts online house hunters into paid guests.
Vacationers scour descriptions to discover important details like the proximity to the beach as well as small details like if the primary suite has a king-size bed. Every extra is worth mentioning. Let your renters know what they'll get for their money.
So, advertise if you have a completely outfitted kitchen or if the house is prepped with baby and toddler amenities like portable cribs and high chairs. Some homeowners go the extra mile and offer to link up guests with local professionals like an in-home chef or a specialized tour guide for an extra-special experience.
You'll also have to decide where and how to advertise your property:
Paid booking management sites like VRBO and Airbnb
Personal social media
Local real estate agent
The idea of a vacation home is dreamy, but the execution and reality of purchasing a vacation home can be less so. Military members have the great advantage of traveling across the country and the world to experience what it's like to live in vacation-like places. So use that advantage and harness what you've learned about those locations. Then, combine it with the necessary facts and figures to plan a budget and strategy to buy the vacation home of your dreams.
Looking for more landlord/property management help? Grab our free guide below!