What to Know About Rental Payment Reporting Services and Your Credit Score
Military families rent homes more than they buy, thanks to a PCS cycle fixed on two to three-year moves. In recent years, the DOD has recognized the challenges connected to short-term duty stations and batted around ideas to keep families in one place for longer, but in general, the status quo remains, which means military families continue to rent homes.
There are many great things about renting a house, but one of the downsides is that your monthly payments aren't reported to the big three credit reporting bureaus: TransUnion, Equifax, and Experian. So, your dependable rent payments haven't positively impacted your credit scores and ratings.
In other words, you haven't been rewarded for on-time payments like you would have for other bills like credit cards or utilities. Later, as a first-time home buyer, you'll find it harder to get a loan without a glowing credit history.
But, things have changed within the last couple of years. Now, your on time rental payments can boost your credit scores—if you or your landlord reports them to the credit bureaus through a rent reporting service.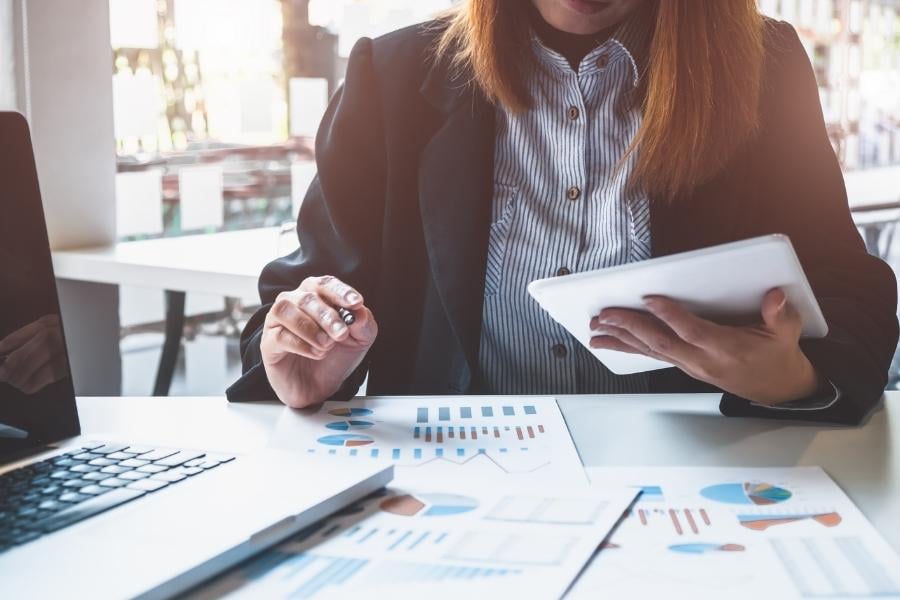 Image from Canva
What Is a Rent Reporting Service?
You can't report your rental payments directly to the credit bureaus. Instead, you or your landlord must use a third-party service that's agreed to comply with the Fair Credit Reporting Act, which protects your information and lets you dispute incorrect data.
Some of the services are free, you pay for some, and your landlord pays for others. Depending on the company, you may pay a monthly or yearly subscription and have the chance to report past years' rental payment history. To make the most of a rent reporting service, you'll need to know which credit bureaus it reports your on time payments to and which credit score agencies factor in those payments.
Note that the biggest credit scoring companies, FICO and VantageScore, use rent report information differently. For example, the most commonly used versions of the FICO score don't use rental payment information for calculating scores. But the newer versions like FICO 9 and FICO 10 include your rental information in your credit report.
Rent report services are taking off in popularity. In 2021, Fannie Mae and Freddie Mac announced their partnership with Esusu Financial Inc. This rent reporting service uses its platform to report the positive rental histories of multifamily unit renters directly to the credit bureaus.
For more information, read Does Your Credit Score Matter When Renting a Home?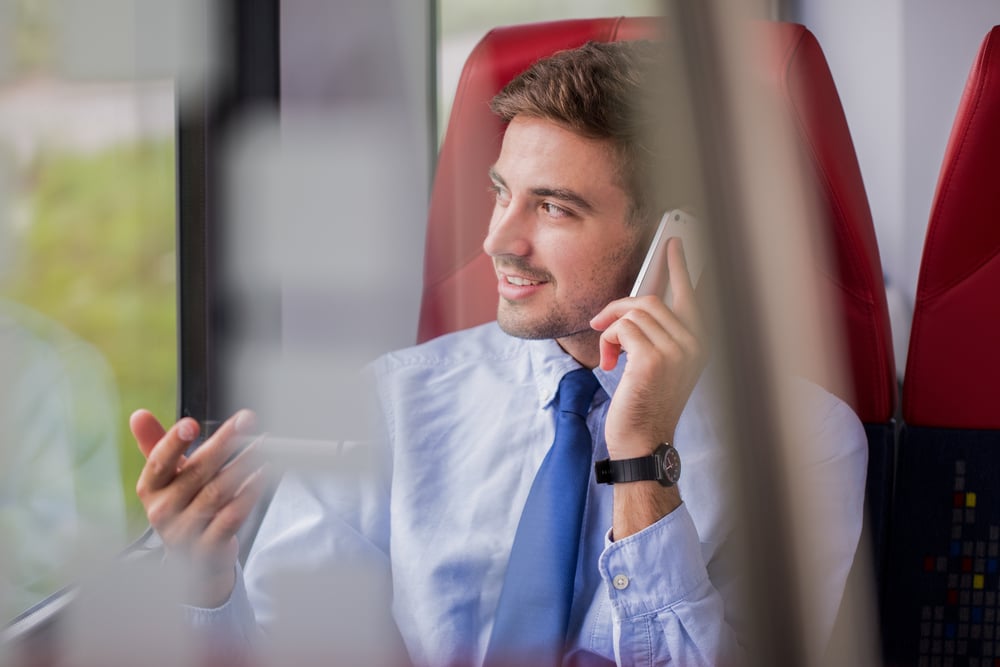 Image from Shutterstock
Why You Should Use a Rent Reporting Service
Basically, if you need to boost your credit score or start a credit history, for any reason like buying a house for the first time, you should consider using a rent reporting service if you pay on time each month.
In today's tight home buying market, first time home buyers need every advantage for proving themselves worthy to home loan lenders. Credit Sesame's Sazia Virji said in a report to KHOU online that for someone who has a credit score at or below 550, the average increase after taking rental payment history into account was more than 50 points.
Sometimes, your credit score isn't as high as you'd like. Read How to Rent a Home with a Bad Credit Score for advice.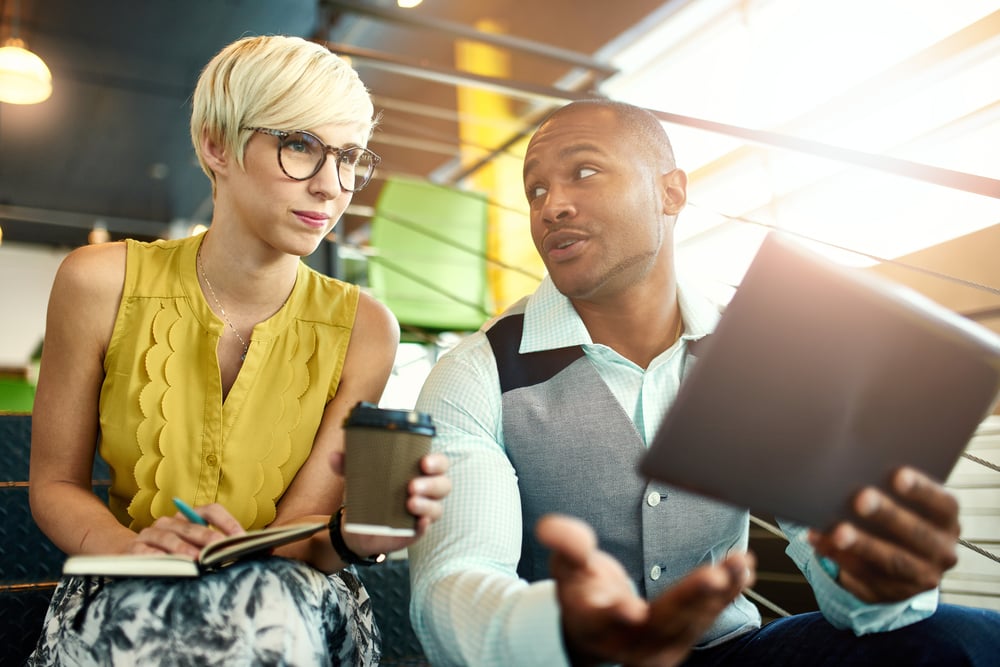 Image from Canva
How to Find a Rent Reporting Service
First, you'll have to decide whether or not you'll take the reins and sign up for service as an individual or if you'll include your landlord in the process.
Individual
Although you'll handle the rental reporting service account directly (including subscription or one-time fees), some companies ask that your landlord verify your lease and payments.
Landlord
Some landlords and property managers already use these services or could be convinced to start using one by taking advantage of a rent reporting company's incentive, like automatic rent payment collection from tenants. You won't pay the service directly, but your landlord could pass the fees onto you another way.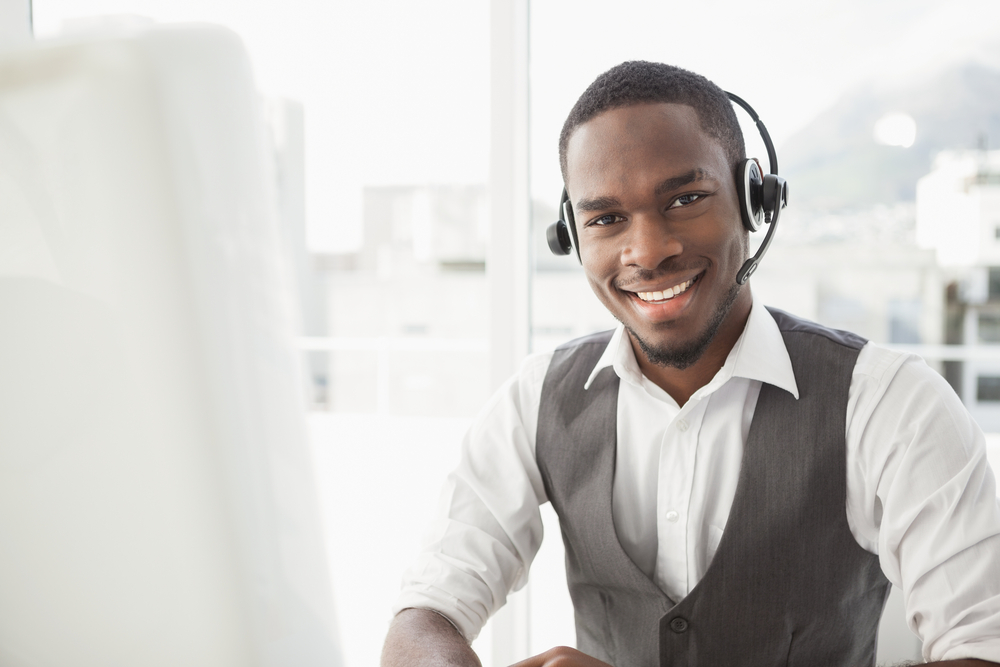 Image from Shutterstock
Free Rent Reporting Services
These services are technically free to you, but most either charge your landlord or don't provide comprehensive reporting like paid versions.
Piñata: A free iPhone app that reports to at least one major credit bureau. If your landlord signs up too, your rent payments could be reported to all three bureaus.
PayYourRent: Landlords set up this account, and it notifies all three bureaus. It's free for renters.
RentPayment: It is free for renters, but it only reports to Equifax and Experian through your landlords. They're charged $3 per transaction or $10 for up to five transactions per month.
Paid Rent Reporting Services
Esusu Rent: Reports to all three bureaus for a $50 annual fee if you use the Esusu Rent mobile app.
CreditMyRent: You'll pay a monthly fee of $14.95 with no setup charge. It reports to TransUnion and Equifax.
Rental Kharma: It has a setup fee of $50 with monthly charges of $8.95 per month. It only reports to TransUnion.
PaymentReport: You can add a roommate or spouse for free, and it reports your rental history to Equifax and Transunion for two years for a $49 enrollment fee.
LevelCredit: You pay a $6.95 monthly fee to have your rent and utility payments sent to Rent Reporter, but a one-time enrollment fee of $94.95 includes up to two years of reported rental payments. After, you can choose a monthly plan or the annual plan. Then, it sends reports to TransUnion and Equifax.
Finally, renters have their due. After years of diligently paying your rent on time, you'll have the opportunity to take advantage of your good payment history. Reporting your rental payments will increase your credit scores and ratings and hopefully attract home loan officers who specialize in first-time homebuyers.