13 Ideas for Family Fun Near Maxwell AFB, Alabama
Settling in at your new duty station isn't always easy. It takes a little while for your military family to get to know the area, feel like you belong, and find your new community. There are a lot of things you can do to try to combat the feelings of displacement, but there's only one way to get to know the area: get out and explore it for yourself!
When venturing out to explore the Maxwell AFB area, you'll find a little something for everyone in the family. From the history buff and the outdoor adventurer to the youngest of kids in your home, you'll all find something to love nearby!
13 Ideas for Family Fun Near Maxwell AFB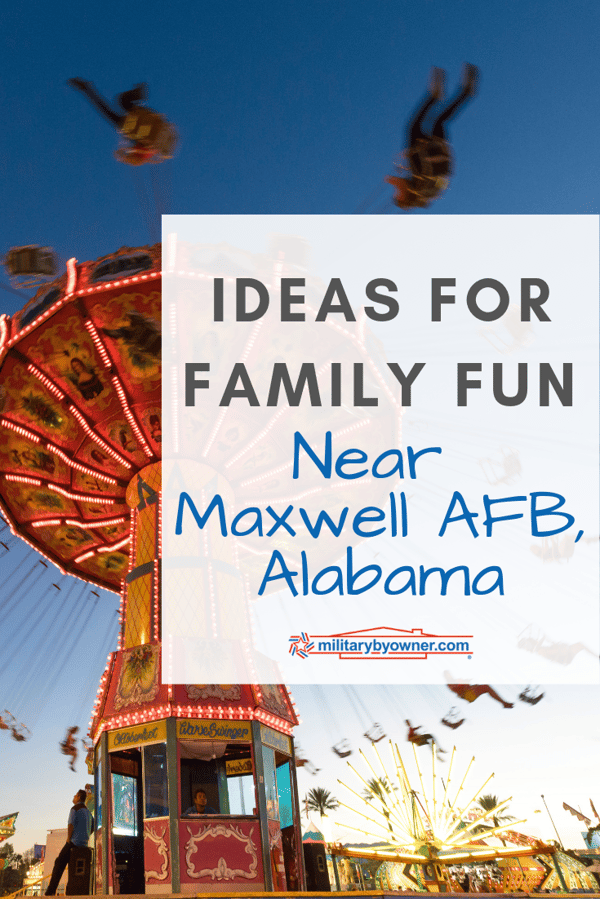 There's nothing quite like visiting historical sites to give you a fresh, very real perspective of the issues in our nation's past. Learn some local history with these ideas:
Step back into the 1950's and explore the life of civil rights icon Rosa Parks. You'll learn about the people of the era, as well as the political and social climates from just 70 years ago.
Hours: Monday-Friday, 9:00 am to 5:00 pm, and Saturday, 9:00 am to 3:00 pm.
Admission: (With military discount) $6.50 for 12-years old and above, $4.50 for 4-12 years old, and children three and under are free.
Just around the corner from the Dexter Parsonage, the home of Dr. Martin Luther King, Jr., the Civil Rights Memorial is a great place to reflect on the magnitude of the Civil Rights Movement.
The names of the martyrs engraved into a black granite table where water flows over them. With Martin Luther King Jr.'s well-known paraphrase of Amos 5:24 written above, there's not a more perfect place to reflect on this particular season in history.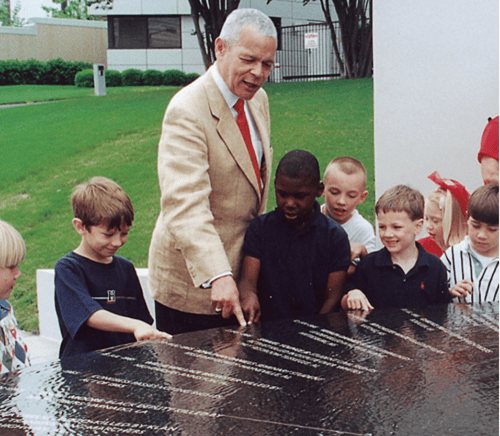 Photo Credit: SPLC Southern Poverty Law Center
Explore the civil rights movement in a way you never have before and visit the home of Dr. Martin Luther King, Jr. and his family.
Tours of the church and parsonage are offered Tuesday through Friday at 10:00 am, 11:00 am, 1:00 pm, 2:00 pm, and 3:00 pm.
Saturday tours are offered at 10:00 am, 11:00 am, 1:00 pm, and 2:00 pm.
Home to Jefferson Davis, this house served as the first White House of the Confederacy from February 1861 through May 1861 before the Confederate capital was relocated to Richmond, Virginia. Look into life of Jefferson Davis and his family, and soak up the authenticity of this preserved home.
Hours: Monday-Friday 8:00 am to 4:30 pm and Saturday 9:00 am to 4:00 pm.
History will come to life for your little learners in Old Alabama Town. Spend the day following the map through this historic village and get an idea of what life looked like in the 1800's. There's nothing quite like seeing firsthand what you've learned in books!
Hours: Monday through Friday 9:00 am to 4:00 pm.
Open the second Saturday of each month from 9:00 am to 4:00 pm with free admission.
Tickets: $10 for adult, $5 for kids 5 through 18, and kids four and under are free.
Military families enjoy 10 percent off!
Show the kids a good time and explore a few of the local family-friendly attractions. Embrace your inner child with these outings:
Is there anything more kid-friendly than the zoo? Fill your water bottles, lather on the sunscreen, and head to the Montgomery Zoo for a fun-filled day with some of your kids' favorite animals.
Wander through the exhibits, then head to the sky lift for an unforgettable view of zoo life!
Hours: 9:00 am to 4:00 pm.
Military rate: $16 for adults, and $12 for children.
Toddlers age two and under are free!
Fried food, games, crazy rides, music, and entertainment. Mark your calendar for the Alabama National Fair! It's an event you won't want to miss, and one that will keep your kids talking for weeks to come.
October 4th-14th.

Tickets are $10 per adult.

Children five and under are free!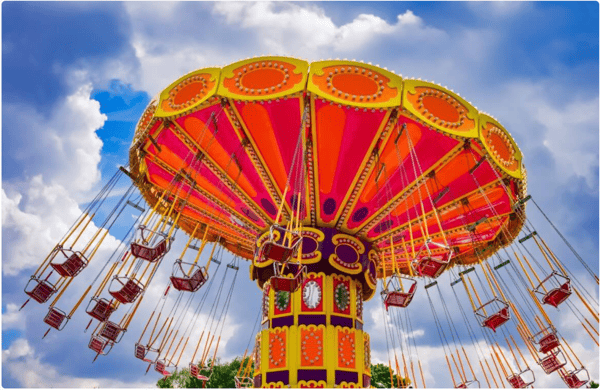 Photo Credit: gocountryevents.com
Want a fun outing to entertain the kids without making a big plan or fighting traffic? Pratt Park is the perfect 'come as you are' excursion for the whole family. Join other families beating the heat at the community pool and splash pad.
Splash pad open May 1st through September 30th.
Hours: Monday through Sunday from 8:00 am to 8:00 pm.
Cruise out onto the Alabama River for some live entertainment. Bring the kids and make it a fun family night, or leave the littles with a sitter and enjoy a date night on the water!
Times and prices change. Download their calendar to find your perfect outing on the Harriott II riverboat.
Step outside, breathe the fresh air, and unplug as you explore the great outdoors:
Join the community down at Riverfront Park. Fly a kite, go for a run, and let the kids go wild at the splash pad! Or, head on down for one of the fun events held at the amphitheater.
Take a stroll through Wilderness Park in Prattville where 60-foot tall bamboo creates the most beautiful backdrop for a little outdoor adventure. Let the kids lead the way as they wander through nature, seeing what they can find.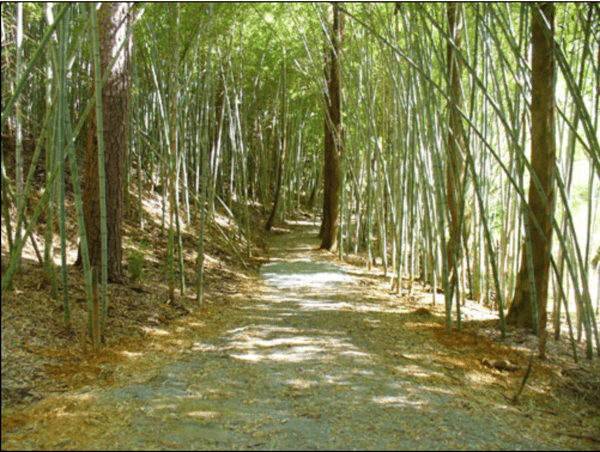 Photo Credit: prattvilleal.gov
Explore Prattville's Autauga Creek! Grab a canoe or kayak and paddle down the four miles of flowing trail.
Or, if a relaxing float is more your speed, toss a tube into the lazy creek and drift down to the wooden bridge. Wrap up this fun outing with a picnic under a shady tree.
Hop in the car and head northeast for a couple of hours, and you'll reach the Talladega National Forest. If you're looking for a chance to get one with nature, let the kids stretch their legs, unplug, and breathe some fresh air, then this is it. Keep busy with hiking trails, swimming, and camping. If you have a boat, launch it onto Lake Chinnabee and cast a line.
There's so much to do near Maxwell AFB, but we know how nice it is to treat yourself to a little weekend getaway. Great news! There are some exciting destinations within your reach. Just a few hours away, you can venture around a new city, explore a different culture, or dig your toes into the sand. A few places within an easy drive include:
Looking for a place to live near Maxwell AFB? Start your search on MilitaryByOwner to find homes for sale or houses for rent for your military family.