2022 Housing Market Trends for Military Members
If you look on the bright side, the nationwide real estate market is poised to benefit both military home buyers and sellers in 2022.
Because of slight market corrections, military homebuyers could have a somewhat easier time finding a new home in 2022. The overall inventory is forecasted to increase minimally, and higher interest rates could push some unprepared buyers out of the way, making room for buyers with access to more money.
And, of course, this year, military home sellers remain in the driver's seat and won't have too many problems finding buyers. Renters, however will unfortunately encounter less availability and higher rent prices.
These are the major influences on military members' housing needs in 2022.
Rising mortgage rates
Slow to rise inventory
Increased rents
Steadily rising home prices
Higher BAH rates
Decreased CONUS COLA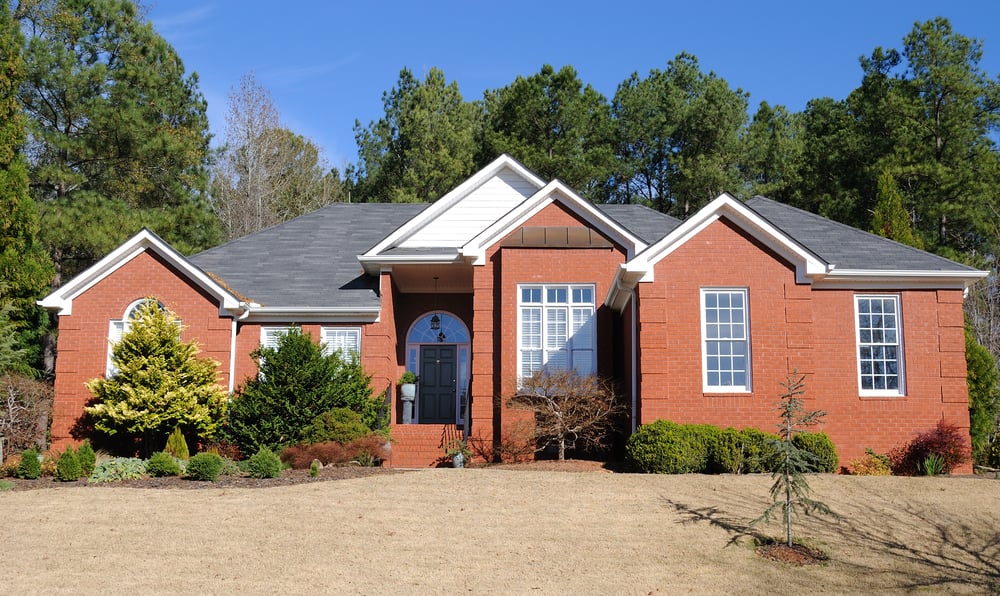 Photo from Shutterstock
What Military Home Sellers Can Expect
Military home sellers continue to have the real estate market on their side in 2022. Buyer demand is still insatiable due to low interest rates and a significant shortage of homes. And, pricing is forecasted to slowly rise over the next months. However, there are two factors to keep an eye on, so talk to your agent about your specific selling strategies.
After closing, you'll join the masses scrambling for a new house. Securing another home could be challenging.
Real estate experts forecast higher interest rates. You shouldn't notice a drastic drop in potential buyers, but your time on the market could increase somewhat and bidding wars might not accelerate like they did in 2021.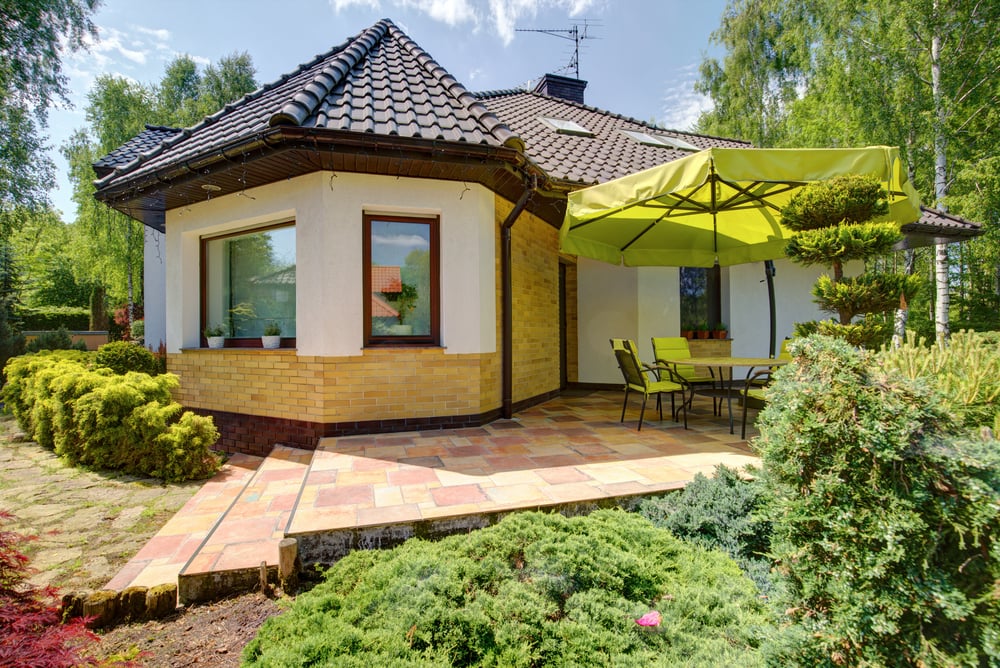 Photo from Shutterstock
What Military Home Buyers Can Expect
Increasing Mortgage Rates
Most economic and real estate professionals agree: the Feds will bump the 30-year interest fixed mortgage rates up somewhere between 3.3% and 3.6% by late 2022, in part, to help curb inflation.
The Mortgage Reports says this about future interest rates:
"The Fed expects to end its mortgage stimulus program by March or April of 2022. That could mean significantly higher mortgage rates in the first quarter of the year."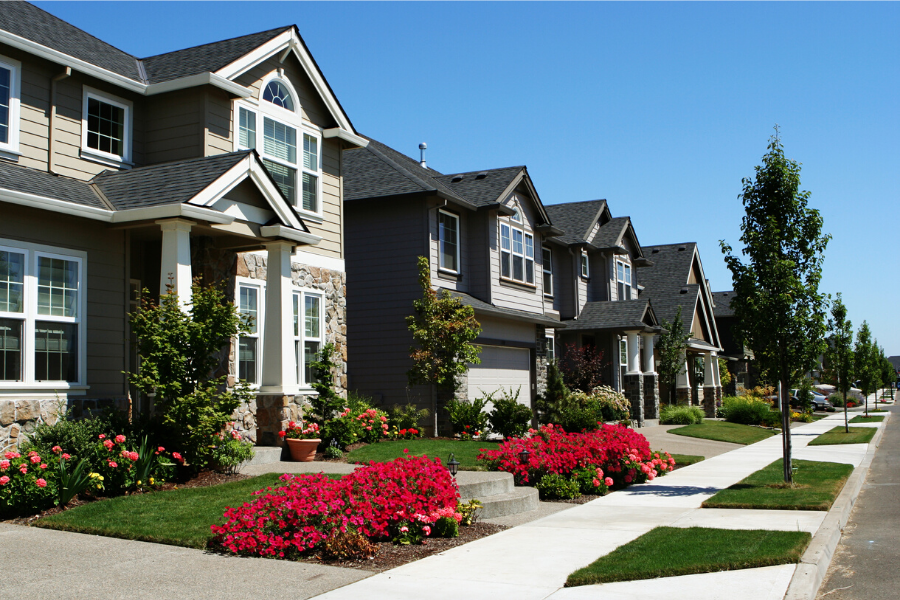 Photo from Shutterstock
Housing Inventories Will Increase—Slowly
Homeowners who were spooked out of selling during the first part of the pandemic and then watched the intense selling power many owners had in 2021 are now ready to unload their properties before the interest rates for buyers get too high.
Their readiness to sell will ease the low housing inventory somewhat, but it won't give military buyers the selection and pricing they're hoping for; 2022 is still very much a sellers market. For perspective, Realtor.com expects inventory to grow 0.3% on average.
Major home builders like Toll Brothers, D.R. Horton, and Lennar continue building as many houses as disrupted supply chains and elevated lumber labor prices allow. This is needed progress but isn't nearly enough to combat low inventory numbers and extended timelines for new construction. However, these disruptions don't stop buyers from adding their names to the long waitlists.
Home Prices Rise Steadily
Compared to 2021 (nearly a 20% rise in home prices), home prices will be slower to rise in 2022 but compared to "normal" real estate years, 2022 won't follow a snail's pace. NAR expects prices to increase 5.7%, and Realtor.com predicts a 2.9% uptick on top of last year's increases.
What's different in 2022 is how local markets react vs. the country's overall price rise trends. Many markets have peaked, but military-related states and cities like Florida, Austin and Dallas-Fort Worth, Texas, and Huntsville, Alabama, attract civilian buyers (especially the influx of Millennials aged 26 to 35 looking to buy their first homes) due to relative affordability. In addition, military buyers will now compete with an influx of traditional buyers who've had their workplace constraints loosed by work-from-home options.
Fewer Bidding Wars
Housing demand remains intense, but there's a bit of breathing room for military buyers. Buyers won't necessarily engage in outrageous, escalating bidding wars, but they should be prepared for one if they find their dream or forever home. Ironically, homebuyers will face the dilemma of being priced out by climbing interest rates vs. taking advantage of the room to shop due to those higher interest rates.
The VA Loan Struggle
VA loans are an amazing benefit for servicemembers—if the seller accepts the financing. Unfortunately, in 2021, military members struggled to use their VA loans because sellers almost immediately dismissed a government-backed loan due to the perceived hassle, especially if competing with a way-over-asking price or all-cash offer. If you plan to use your VA loan, talk with your real estate agent and a knowledgeable VA lender about pre-planning strategies to showcase competitive offers using your VA loan.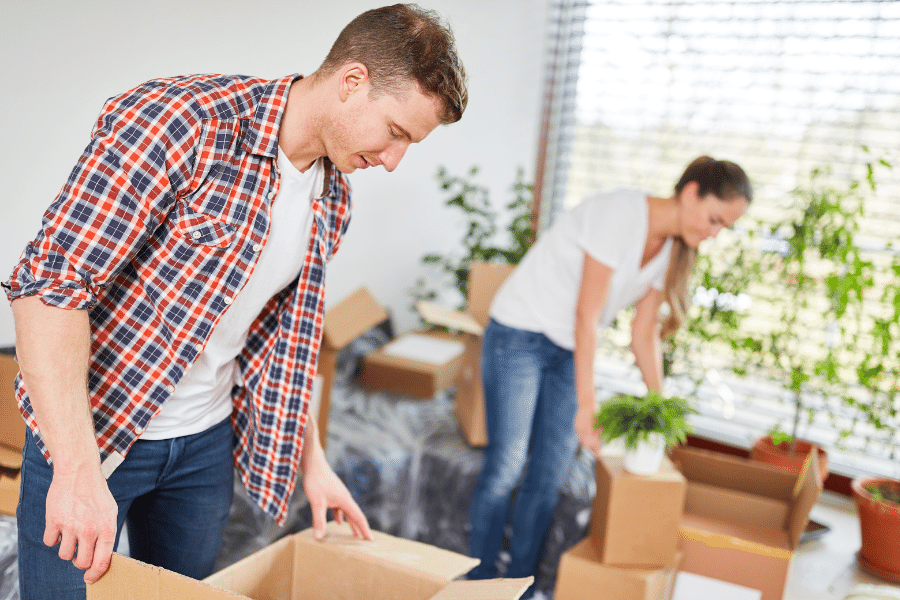 Photo from Shutterstock
What Military Renters Can Expect
Increased Rents and Scarcity
The military lifestyle is synonymous with renting a home, thanks to the relatively short two- to three-year duty stations. In 2022, military families will not only compete with their peers for single-family home rentals and apartments, but they'll also compete with the rest of the civilian population priced out of buying a house.
Smaller, community-oriented living communities like condos and apartments were quick to empty when the pandemic began because most renters wanted more space and distance from their neighbors, but vacancies have substantially dropped and will continue to tighten this year until more housing inventory appears. Military families might even encounter bidding wars for desirable rental properties.
Increased rents (thanks to inflation and BAH increases) will also push more military families into considering on-base housing. Marred with quality of life issues and long waitlists (but with some progress, including the DOJ's recent judgment against Balfour Beatty Communities LLC) across many bases, military housing is a challenging solution for renting a home.
Related Article: Should Military Members Rent or Own a Home? What to Know Before Deciding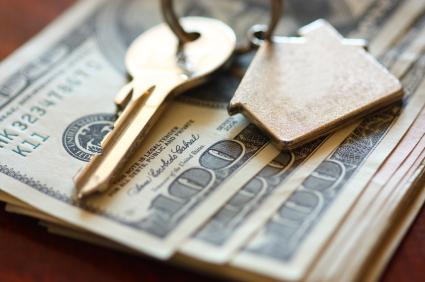 Military Pay Changes in 2022
Higher BAH Rates
A bright spot in the military-real estate world is 2022's wide-reaching 5.1% BAH increase. Of course, this is an average, so consult the BAH calculator to find your rates. The rate increase is due partly to the elevated housing prices across the country. Learn more: BAH Changes and Updates for 2022.
If you're curious about how BAH is calculated, take a look at the December 2021 Department of Defense press release:
"The Department collects rental housing cost data annually for approximately 300 military housing areas in the United States, including Alaska and Hawaii. An important part of the BAH rate-setting process is cooperation from the Services and local military housing offices in the data collection effort. Local commands provide input, which is used to determine neighborhoods and locations where data is collected.

Median current market rent and average utilities (including electricity, heat, and water/sewer) comprise the total housing cost for each military housing area and are included in the BAH computation. Total housing costs are developed for six housing profiles (based on dwelling type and number of bedrooms) in each military housing area. BAH rates are then calculated for each pay grade, both with and without dependents."
Decreased CONUS COLA
If you budget CONUS COLA in your housing budget, you'll need to check out the latest rates because across the board, they've dropped, and in some areas, like Washington, D.C., COLA has disappeared altogether.
Like last year, military sellers have a lot to look forward to in 2022, and military buyers could encounter some relief, depending on their local market. Renters, you'll have some work ahead to find the perfect home, so start your search early.
MilitaryByOwner has resources for all military buyers, sellers, and renters to help navigate the real estate whirlwind ahead. If you have a PCS on the horizon, download our free resource to help you make decision about selling your home!