4 Reasons Being Stationed in San Diego Is Amazing!
San Diego might possibly be the jackpot of all duty stations. While it could take some time to adjust to the California lifestyle initially, there's no place like it.
The culture? Infectious. The food? Mouth-watering. The lifestyle? Addictive.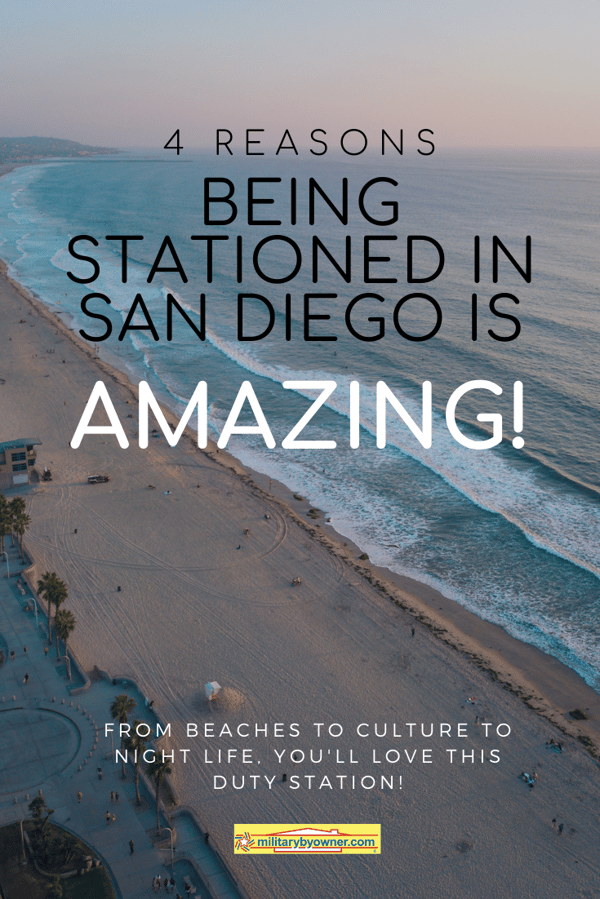 4 Things that Set A San Diego Duty Station Apart from the Rest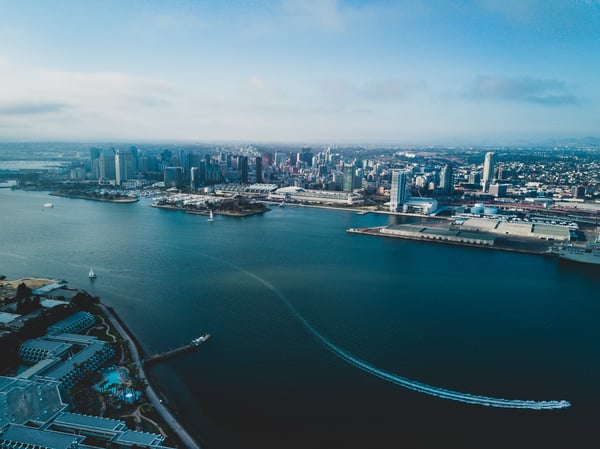 Photo by Daniel Guerra on Unsplash
"Every large city in America has a unique appeal, from great walkability to beautiful beaches to majestic mountains. But what makes San Diego sit as the pot of gold at the bottom of the rainbow is all of the above. You have the beach, the ski trips waiting just a two-hour drive away, the downtown farmer's markets by day and the lively bar scene by night. That's the duty station's it factor. It has everything." — Renee Dolan, Military Spouse and writer for Daily Mom Military
1. The military presence.
Have you seen how many military installations are in the area? There are a lot of them, which means that when you step into your new community, you won't be alone. There are lots of other service members, military spouses, and kids around.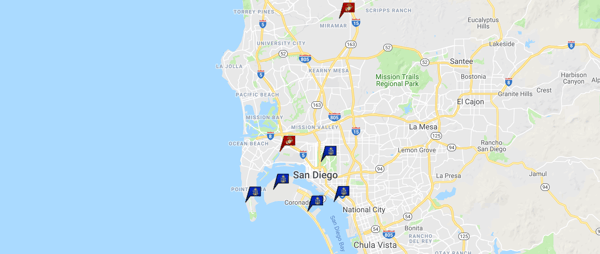 But it doesn't feel like a military town. The large military community doesn't outweigh the local culture — and that's what makes San Diego a little bit special.
2. The culture.
"You can find every type of restaurant downtown and easy access to sporting events, and concerts in the park and the theater." — Diane, Milspouse and Customer Service Representative at MilitaryByOwner
Diversity: In San Diego, you'll find a piece of everywhere — and with it, authenticity.
Food: As Diane said, you'll find every type of restaurant here. But the Mexican food is unparalleled. As soon as you PCS away, you'll be left with a SoCal food craving that cannot be satisfied elsewhere.
Kid-friendly: You can find kid-friendly activities just about anywhere you go. The difference here is that adult outings, like a day at the brewery or a night at the winery, are family events.
Children are welcome almost anywhere, and because of that the stereotype that 'kids change everything' doesn't ring quite as loud here.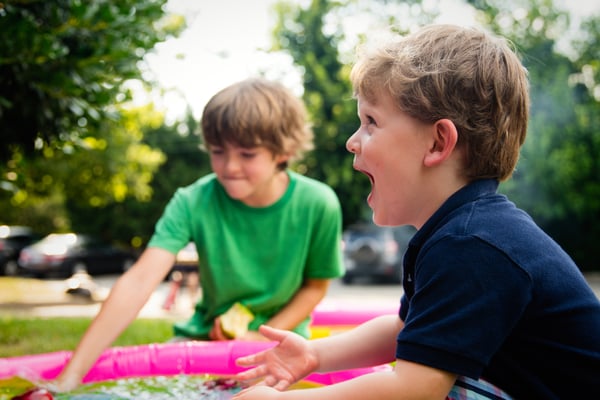 Photo by Ashton Bingham on Unsplash
Health-conscious: Get used to seeing half-naked people running around! Whether they're sitting down for a bite to eat or bathing in the sun, less is more seems to be the unspoken dress code. (Related: 10 Best Military Family-Friendly Beaches Near San Diego)
You'll suddenly become hyper-aware of healthy eating. Vegan, vegetarian, organic, gluten-free. These eating habits are much of the norm — well, that and In-N-Out.
3. The weather.
Not a fan of the cold? Not a fan of extreme heat? How about rain? Great. Settling in here will be easy for you. With mild temperatures year-round and low humidity, San Diego is known for its magnificent weather.
Note: Since rain is infrequent, don't be surprised to find that drivers in San Diego treat driving the rain the same as other locales treat driving in the snow.
4. The location.
There's nothing unattainable within a few hours drive of San Diego. The Beach? Check. Mountains? Check. Snow? Check. The Desert? Check.
It's sounds unrealistic, but it's not.
"San Diego is filled with endless opportunities for adventure — lots of fun hikes/campsites, local surf spots, and beautiful views. San Elijo State Beach in Encinitas is hands down my favorite place to hang out." — Jacqueline, Military Spouse
From hiking the hills to doing a little sight-seeing, you'll find something for everyone in the family here. Take a look at 16 Free Things to Do in San Diego.
The beach is your back yard. But, if you drive a few hours north to Big Bear Lake, you can get your winter-weather fix with a stay in a log cabin, snow falling outside the window, and a ski ride down the slope.
And if you want to move heaven and earth for your kids, then a day-trip to the San Diego Zoo, Safari Park, or Legoland should do it. And if you really want to make a statement, then plan a weekend up the road at Disneyland!
If you're headed to San Diego or just getting settled into the area, download our free Military Family Guide to San Diego where you can learn more about this amazing duty station!