8 Restaurants to Try in Springfield, Virginia
Springfield, particularly West Springfield, Virginia, in Fairfax County zip code 22152, is a military family-favorite locale for a PCS to the National Capital Region. You can probably guess from the unrelenting demand for real estate in the area, the neighborhoods are family-friendly, the schools are sought-after, and commute times to the Pentagon and Fort Belvoir are ideal.
What more could you want than great neighbors, good schools, and an easy commute? The answer is— delicious food! Springfield delivers not only the national chains you've depended on during tough duty stations, but the city offers more dining experiences than you can ever try while living there.
The area takes pride in being known as the mixing bowl of global influences and authentic international dishes. But, don't worry; if you like food that tastes like home, there are plenty of choices for traditional burgers, steak, and salads, too.
Photo by Syed F Hashemi via Unsplash
Springfield locals rave about Afghan Bistro, so much so that the word is out and travelers up and down nearby I-95 make pit stops for authentic Afghan fare like stews and kabobs. In addition to classic meals (everyone loves the lamb), the bistro offers menus that cater to specific diets like vegetarian, gluten-free, Halal, and Paleo.
Photo by Loes Klinker via Unsplash
Eleni's Greek Taverna is the neighborhood go-to for Greek food if you prefer to dine at tucked-away hidden gems. The family-owned restaurant prides itself on its commitment to authentic Greek food and embraces the chance to share with diners the feeling that they're dining and traveling throughout Greece. In addition, diners appreciate that Eleni's serves up generous portions of tasty food for breakfast, lunch, and dinner.
Are you heading to Springfield soon? Here's What to Know About Living in Springfield, Virginia.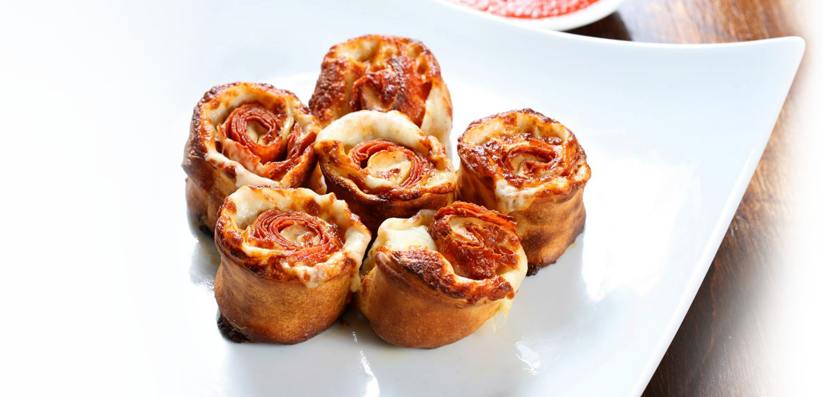 Photo from Delia's Pizzeria and Grille
Chef Mario Batali crowned Delia's one of the country's best pizzerias in his book, Everyone Loves Pizza. That's high praise for a small neighborhood favorite that serves Italian, Greek, Peruvian, and American Food. Not only is the pizza amazing, but Delia's salads and sandwiches, like the Cuban, hold their own. When you arrive, you'll dine with plenty of faithful fans.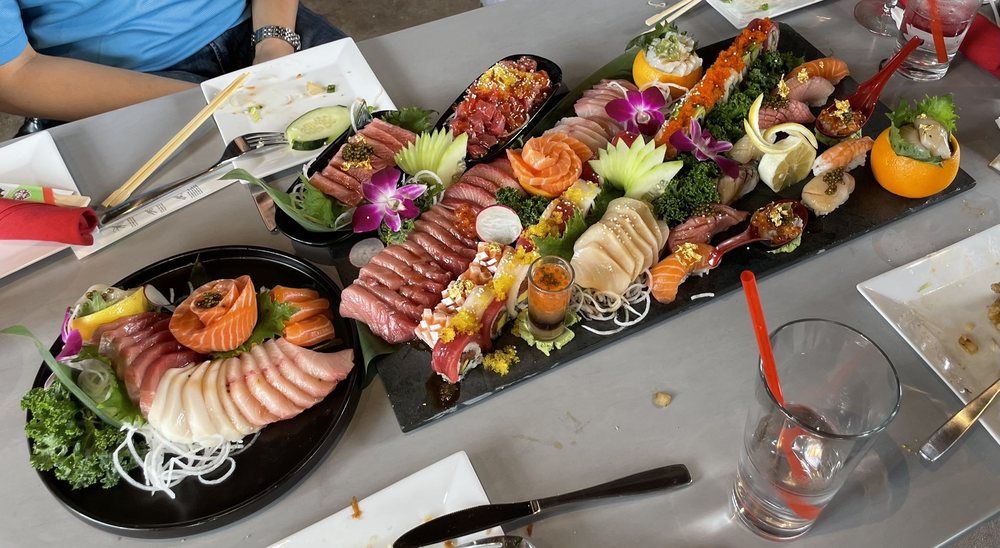 Photo from 54 Restaurant
If Asian is your go-to restaurant food, try 54 Restaurant. It serves guests a wide range of Asian-inspired dishes, including crowd-pleasing pot sticker appetizers and teriyaki and lo mein entrees. But, many customers come in for a menu filled with unique and fresh sushi/sashimi options. When the weather is chilly, ask for a seat by the fireplace. Or, if the day is perfect, enjoy the outdoor seats.
What You Need to Know for Your PCS to the Pentagon is a guide to help you choose somewhere to live and understand what to expect after your arrival.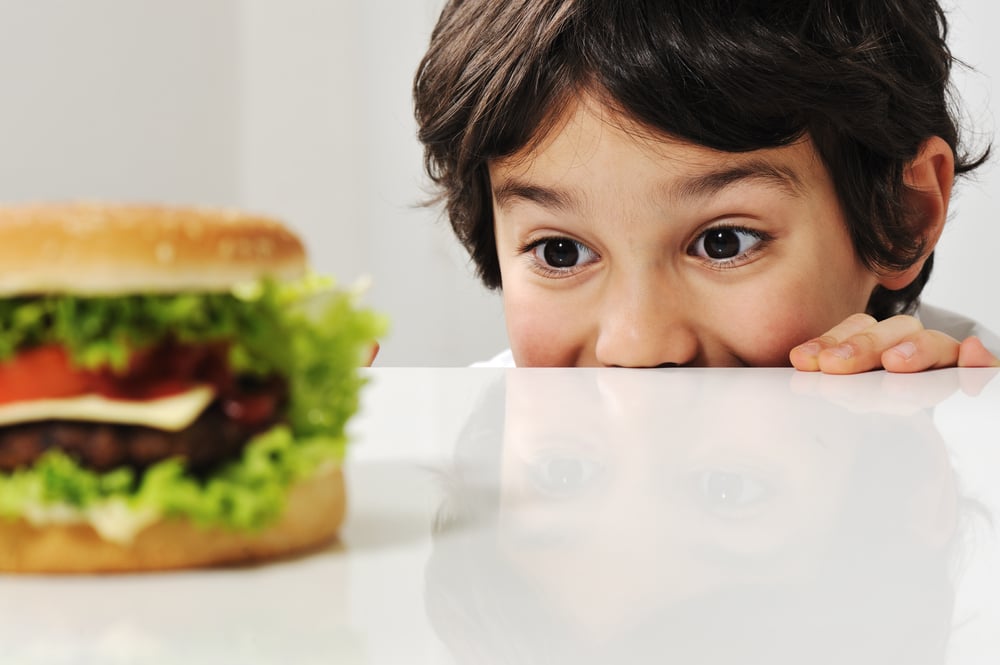 Photo from Shutterstock
There's something for everyone at Mike's American; that's why everyone loves the restaurant and returns for repeat dining experiences. The spacious family-friendly restaurant serves classic burgers, steaks, pasta and seafood, along with chicken, ribs, and chops. Check out the wine and cocktail menu to try something new, including Mike's own American Ale and Lager. The restaurant also offers a gluten-sensitive/free menu.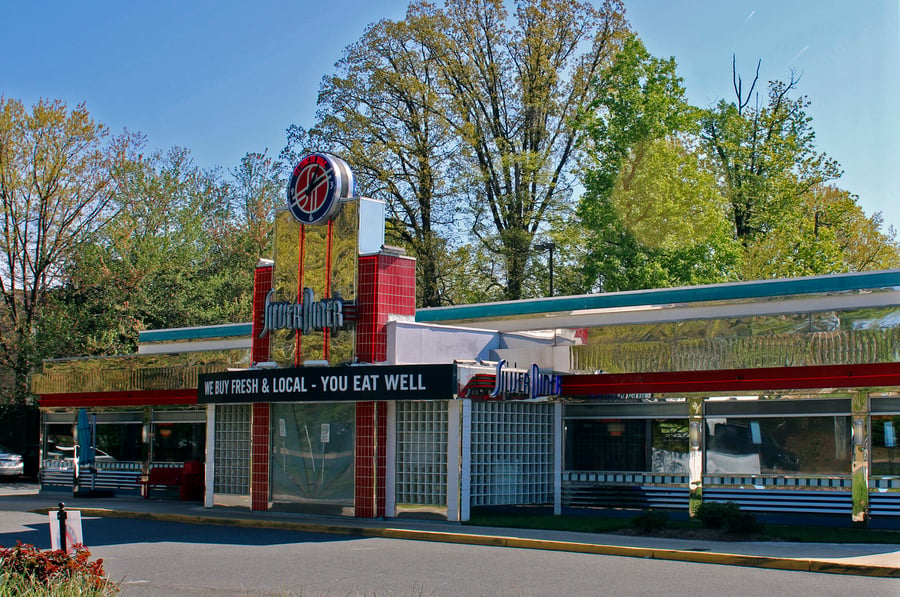 Image from Silver Diner
After a late-night or early morning, sometimes, you just want classic diner food. Of course, you won't go wrong at Silver Diner, a D.C. regional chain favorite. But, you'll also have the chance to expand your palate and try something unique from the vegetarian menu or their popular blue-plates. Silver Diner Springfield is exceptionally popular, so plan to get cozy with your fellow diners waiting in line. If you come on a pretty day, try the outdoor patio.
Nearby, Alexandria has a lot of similarities to Springfield. Check out what it's like living there in What You Need to Know for Your Military Move to Alexandria, Virginia.
The Yard House is the place to go when relaxing with good friends, and sipping outstanding cocktails and brews are the top priorities for dining out. Not that the food isn't inventive and delicious (try the Vampire Tacos), because it is, but the Yard House is somewhere to linger and enjoy a dining experience that starts with a pre-dinner drink, a round of apps, and ends with a yummy dessert.
Who doesn't love a seafood shack, especially if it's serving up huge portions of seafood with hushpuppies and fries? Try the Gulf shrimp, grilled salmon, and their famous crab cakes. Willie T's is pretty new to Springfield's dining scene. You might miss it unless you know it's a pop-up tucked into the larger restaurant, Austin Grill.
Living in an area with so many diverse food options is good. If you choose to live in Springfield's neighborhoods, you'll always have access to local food with global influences!
---
Moving to the Springfield area and looking for a home in the Fairfax County 22152 zip code?
**Note: while this property is no longer listed, click here to view more homes in the 22152 zip code!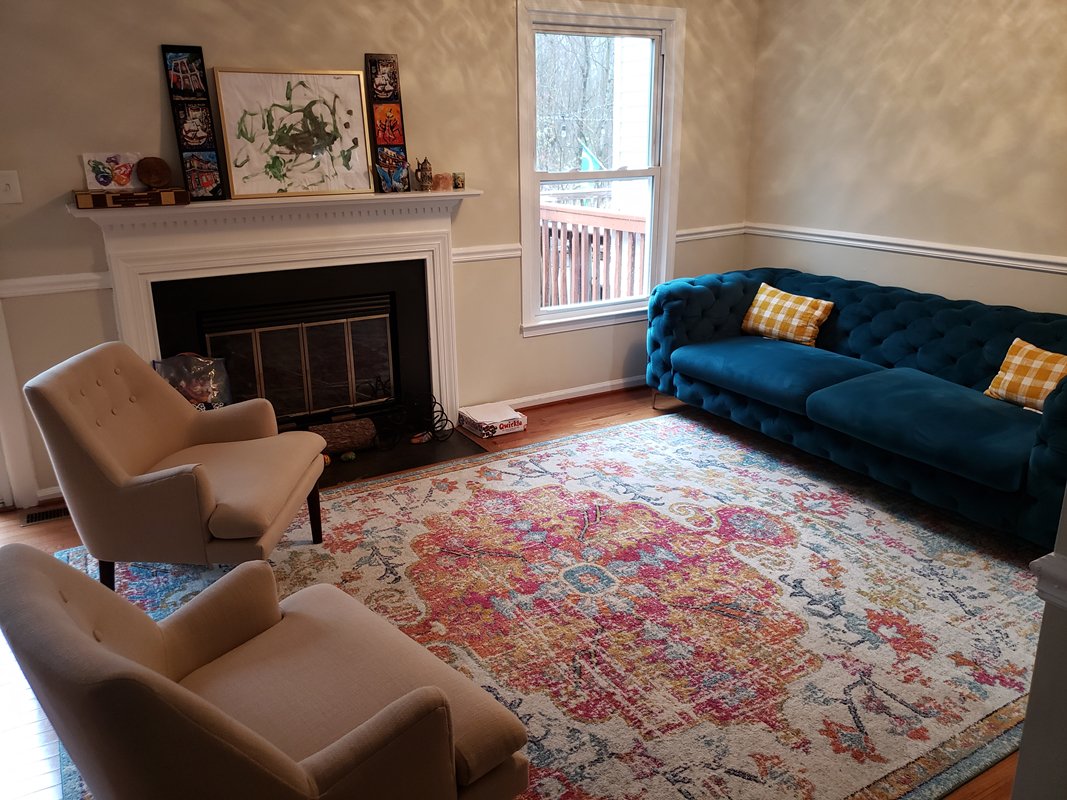 In the beautiful neighborhood of Shannon Station, this home puts you close to everything you could need in the National Capital Region: restaurants, grocery stores, gyms, libraries, and shopping. In addition, you'll find an easy commute to wherever you're stationed in the D.C. area, as the commuter slugline parking, the VRE Station, and Springfield Metro are mere minutes away.
The house is 1,600 square feet with three bedrooms, 3.5 baths, a deck, fireplace, basement, and hardwood flooring. The home includes coveted reserved parking spots (2) and plenty of free off-street parking nearby. Enjoy the Springfield outdoors year 'round with community amenities like walking trails, playground, and swimming pool. Nearby schools are Keene Mill, Irving, and West Springfield High schools.