Can You Bring a Water Feature into a Rental House? Here's What You Need to Know.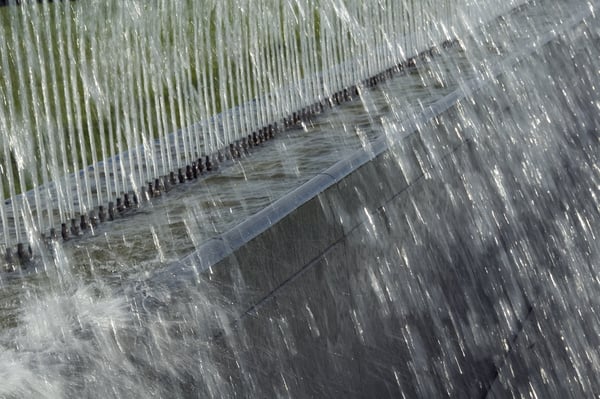 Here's the short answer: maybe. But you'll have to find a like-minded homeowner who appreciates the comforting qualities water features create or convince a landlord that you have experience with the maintenance and care needed to avoid flooding and moisture disasters.
Ask a group of renters, and they'll have various reasons for the preference. From cultural norms to decorating tastes and modes of relaxation, a water feature fulfills a basic housing need the majority of renters are looking for: the strong desire for the house to feel like their home.
The burden to prove water features are a minimal risk sits squarely with the tenant. Most renters won't mind this extra step to ensure the peace of mind of the homeowner. In fact, they could point out that unruly pets regularly inflict more damage to rental properties than the unlikely problems caused by a water feature.
Can You Bring a Water Feature Into a Rental Home? Here's What You Need to Know.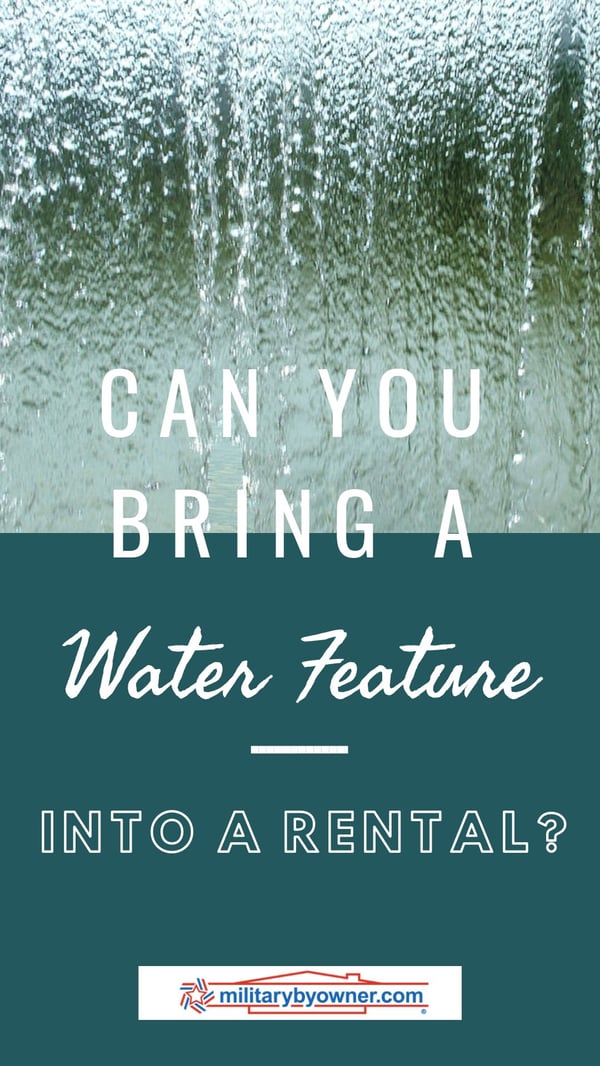 Discuss the Water Feature with Your Landlord
Thousands of renters fervently agree that the sound of a gentle down flow of a water wall or a babbling, bubbling, water fountain entertains and soothes those who prefer to have a water element in their home.
But, your landlord might not share the same opinion. You'll have to present a strong case to legally install your beloved water wall. Here's a list of concerns your landlord will have. Be prepared to quell their worries.
Read Communication Solutions for Landlords and Tenants for advice on how to effectively talk with your landlord.
Don't try to hide the feature, especially if professional installation or mounting is involved. You might get lucky and the homeowner could share your positive feelings about adding a natural element to the interior.
Concerns a Landlord Could Have About a Water Feature in Their Property
1) Potential for water damage.
Water destruction is what homeowners' nightmares are made of. Not only are repairs costly, the rental property insurance may not cover the damage if the water feature leaks and ruins the surrounding walls and floors. Mildew and mold remediation wreak havoc on not only the physical house, but if left undetected, the mold affects the health of the people breathing the air inside. Proper clean up also affects the continuity of renters living in the property.
As the renter, it's up to you to demonstrate your expert knowledge about how to care for and prevent any foreseeable issues the water feature could produce. Ask a previous landlord for their recommendation and verification of your careful maintenance.
Prepare a copy of the instructions or owner's manual for the landlord so they'll be comfortable with the amount of water needed (it's probably less than they envision) and how the mechanisms work to avoid water damage. A photo or video of how the water is contained is also a good idea.
2) Whose responsibility is it?
When it comes down to it, a homeowner can be reluctant to accept water features because of the monetary implications that occur from faulty operation. As the tenant, consider what destructive circumstances associated with a water feature you'd be willing to detail and claim responsibility for in a lease.
If a contract legally binds you to the clean up, repair, and payment of any damage, you might have a stronger case to bring in your water wall or fountain. Review Understanding Security Deposits to see if your deposit can be amended to address the use of a water feature.
3) Increased energy usage.
Some rental agreements have clauses that state the owner pays for utilities, including electricity. Landlords will want to know how much to expect their bills to increase, if at all. Water features vary on their energy consumption, depending on size and how often they operate.
It's unlikely the use will substantially increase the bill each month, but tenants who are interested in using their water features in their rental home should be open to pay beyond the established norms if the power bills are paid by the homeowner.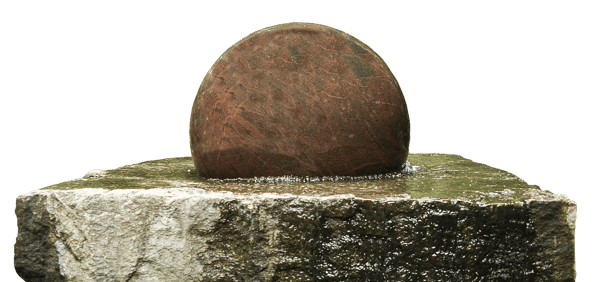 Some Alternatives to Discuss with Your Landlord
If your landlord isn't comfortable with a sizable water feature inside their property, discuss the option of finding an alternative that functions outside, such as on a patio, porch or deck. Outdoor entertaining areas are coveted extensions of indoor living spaces, especially in temperate climates.
Renters appreciate that outdoor water features are easy to buy and portable. Chances are, the homeowner will be more receptive to this type of ambiance. There might be the opportunity to discuss the installation of a permanent outdoor feature, paid for by the homeowner.
Water features in a home aren't so uncommon that a homeowner will automatically deny the request, but they are unusual enough that extra dialogue will be required to reach an understanding the owner and tenant can both live with.
Finding a rental home during the height of the moving season is challenging, especially if you have specific preferences such as the ability to install a water feature, house a pet, or the desire for a large amount of acreage. MilitaryByOwner's rental inventory is updated daily and offers filter options that tailor the results to meet the preferences you choose.