Dear Future Tenant, Here's What I Need from You
Every few years or more, non-military and military landlords have the difficult task of finding the best renters for their property. The vetting process is time-consuming and sometimes frustrating, often because clear communication is lacking between the parties.
As a landlord, wouldn't you like to share your thoughts and concerns with potential military renters before the screening process, saving everyone time and money? Just to let renters know what to expect and how to communicate with you. Early in your selection process, you might want to address a few of these points with your tenants to weed through those not interested in working with you.
This blog post is a response to a letter written by military renters: Dear Future Landlord, Here's What We Need from You. Both are fictional, though based on real experiences.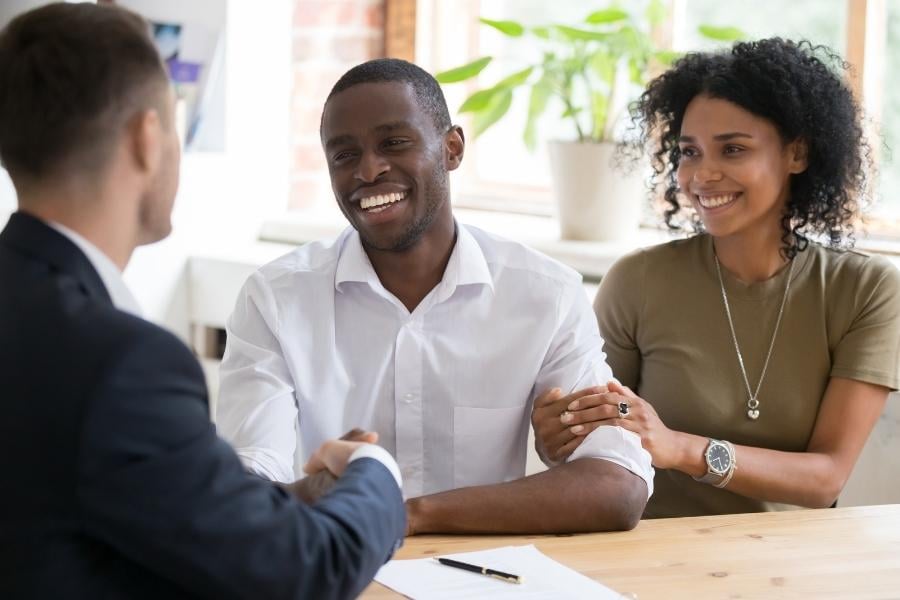 Photo from Canva
Dear Future Tenants,
I appreciate your input, and your suggestions highlight legitimate stress points in a landlord/tenant relationship; hopefully, we can avoid that stress as much as possible. In the spirit of fairness and open communication, I want to share my points of concern, with the hope we can come together for an easygoing and respectful relationship for the next few years.
1) I have likely lived in this home and might again. I expect you will treat it as if you own this house while making it your home.
2) Please understand that your security deposit does not entitle you to damage the property. If damages exceed normal wear-and-tear and our agreed-upon deposit amount, you are liable for the remainder of the cost of cleanup and repair.
3) I know pets are part of your family; ours are, too. But they cannot contribute to destruction without reimbursement. New sod that is torn to shreds, damage to doors, and urine odors are costly to fix, and I'll use your pet and security deposit to pay for damages.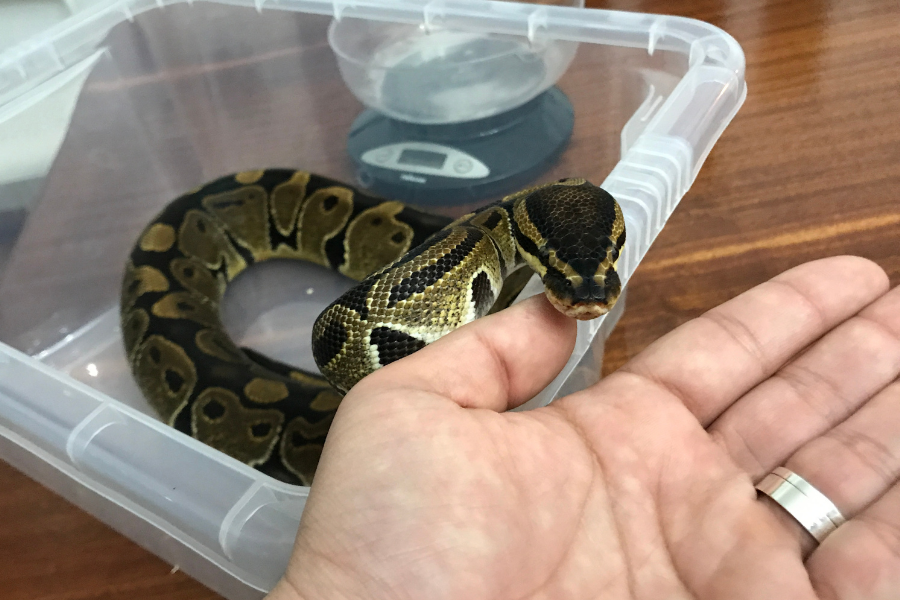 Photo from Canva
4) Speaking of pets...don't hide unauthorized animals. We will know if you try to sneak one in. You can bet your kids will talk about that pet anaconda at school, and my friends in the neighborhood will let me in on the secret.
5) Before signing the lease, familiarize yourself with the terms. For example, if we agree you'll manage lawn care, please take care of it. The same goes for cleaning gutters and other small upkeep chores.
6) Please always ask before painting. Interior decorating is so personal. We might have a like-minded vision, or we might not. If not, perhaps we can add terms to the lease stating you'll return your preferred paint color to a neutral hue before departing.
Don't let small problems become big problems. Read: Communication Solutions for Landlords and Tenants
7) I want to hear about problems that seem small. At that moment, they might be. But in time, they could be a huge problem—especially issues related to leaks, drainage, or anything else associated with water. A pest infestation can get out of control quickly, too.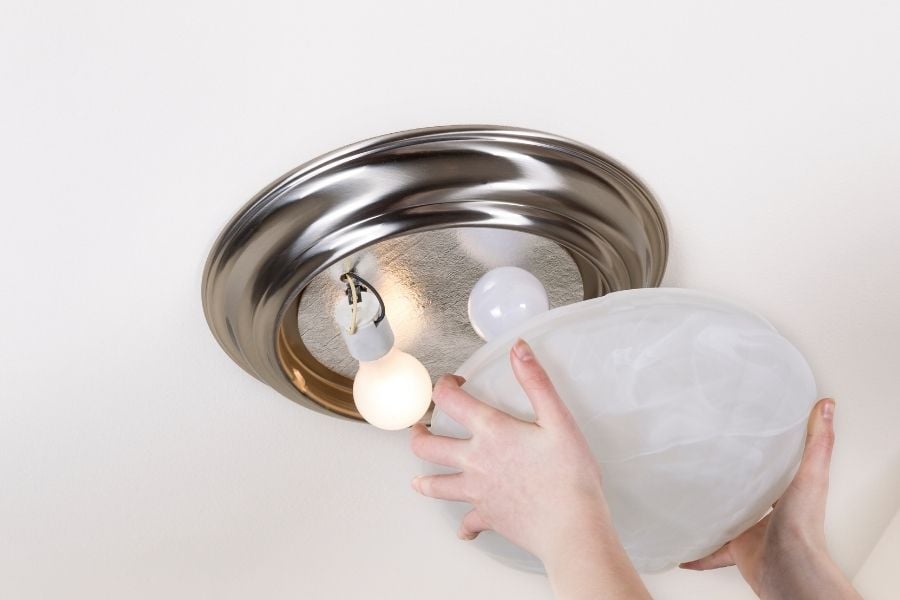 Photo from Canva
8) I appreciate any effort you make to help me out, such as speaking directly with a repair company's scheduler to ensure a good time for you after I have made the initial call for repairs.
9) Your over-the-top demands for me to change light bulbs or install your preferred color of wood flooring will likely be denied, but they will supply me with a good chuckle for the day. Rental property is a business, after all.
10) Heed this advice: call it Karma or the theory of "what goes around comes around," but if you trash my house and skip town, it will come back to haunt you some way or another.
11) Hopefully, you won't know if my landlord circumstances were accidental or purely an entrepreneurial venture, but in any case, know this. Responsible homeownership is not an easy gig, especially long distance. The truth is that most landlords are real, live human beings with good intentions. We want happy tenants.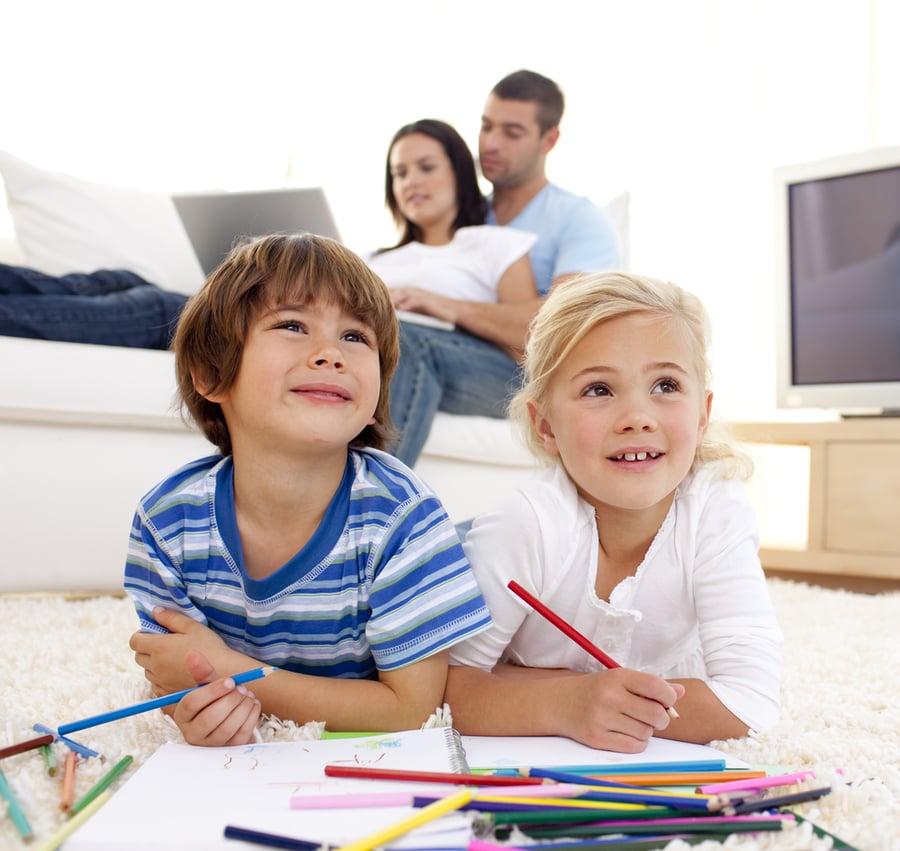 Photo from Shutterstock
Going forward, though, here is something to think about. If you ask "interesting" questions before you sign, we will certainly think twice about extending a lease to you, so be clear with your intentions. Some examples include:
"How do you feel about exotic pets?"
"Can my mother-in-law live in a tiny house in the backyard?"
"Do you need a bonfire permit in this neighborhood?"
"Is the basement soundproof?"
Just show us your best selves with paperwork in order, and I am sure it will all work out fine. Thanks for your communication.
Many thanks to Jen McDonald and Karina Gafford for their experienced landlord insight and hilarious but maddening examples of lousy tenant behavior.
MilitaryByOwner is a hub of information for both landlords and renters. You'll find resource articles, blog posts, and ebooks for advice and knowledge, as well as access to lease examples and other legal documents.