The Accidental Military Landlord
Becoming a landlord isn't for everyone. It's time-consuming, tiring, and stressful (or at least it can be), so it's not a decision made lightly. While most plan to become a landlord, others come by it by default. But that doesn't mean that you can't learn the ropes, even if you are thrown into it unexpectedly. And if that's you, the accidental landlord, fear not. As daunting as it looks from the outside, landlord life isn't without perks.
Start with: A Guide for the Unexpected Military Landlord.
So let's take a look at the full picture, what an accidental landlord is, tips for success, and potential benefits along the way!
The Accidental Landlord: Potential Benefits & Tips for Success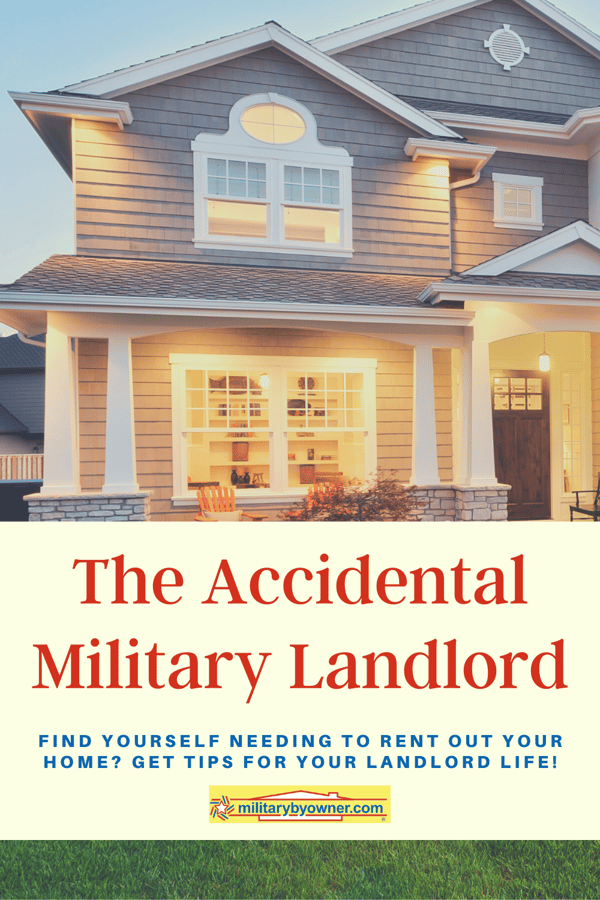 What exactly is an accidental landlord?
When stripped down to the bare basics, a landlord and an accidental landlord are the same. They're both landlords managing real estate property. But the path in which they get there are two entirely separate stories, making them similar but different things.
A typical military landlord is a homeowner who purchased a primary residence with an exit strategy. They know, upon receiving PCS orders, that they will rent the property and become a landlord—intentionally and with a plan.
An accidental landlord, however, is just that: unplanned, unexpected, unprepared. How does one stumble into becoming a landlord? Good question.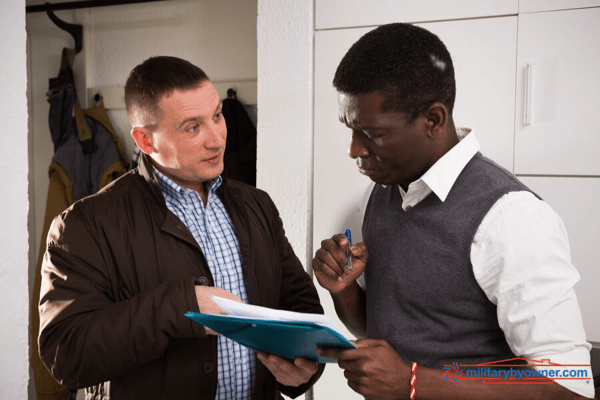 For military homeowners, there are a few scenarios where this can happen:
Your PCS orders or deployment arrived with shorter notice than expected. In this situation, you might not have enough time to complete the necessary updates to sell the home at fair market value.
You're moving outside peak PCS season. We all know the

prime time to sell your home

is in the spring and early summer. You may find that putting a home on the market during that timeframe can make the sale not only difficult, but also result in a financial loss.
Your home isn't selling quickly enough. Even if you have enough time to get your house prepped and ready to sell before it's time to move, there's another potential hurdle— your home doesn't sell fast enough to make your next report date. Add to that a failed inspection or appraisal (selling to a

VA home loan buyer

can slow the process), and you've just exceeded your timeline.
It's a buyers market. If you can't make a profit or the house would lose money if you were to sell now, but the value would increase (and make more money) should the market rise.
Becoming an accidental landlord can be a good thing.
Despite the word accident in the name, becoming an accidental landlord can be beneficial to your finances and your future.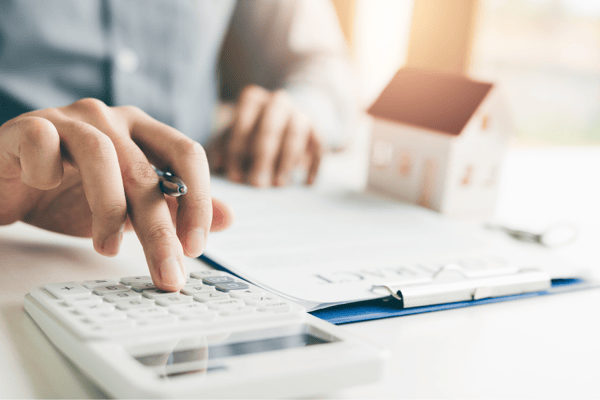 The good things:
Passive income. If you're military, then you already know how difficult it is to generate a second source of income. That's where real estate investments come into play. If you're able to hang onto a primary residence and rent it out to other military families moving to the duty station nearby, then you've just created passive income. Just make sure that you take into consideration factors like the mortgage, insurance, property management, fair market value, and monthly rent to make sure that you come out on top at the end of each month! Need a nudge? Connect with Active Duty Passive Income, where you can learn everything you want (and more) about creating a second source of income while active-duty military.
Grow equity. Becoming a landlord gives you the flexibility to get the most out of your property. Chances are, the longer you hang onto your property, the more equity you'll acquire. Couple that with a change in the market, and you have the potential to grow your profit exponentially!
You might live there again. How many times have you had orders to a duty station more than once? It's more common than you think! And if your property lies near a popular military installation that you may one day return to or choose to retire near, then your transition will be the smoothest one yet—no need to house hunt when you still own property nearby!

Accidental landlord tips for success.
Landlord life, if you're new to it, can feel overwhelming. But that doesn't mean that you're not cut out for it! With a little guidance, a few tips, and a bit of light reading, you'll be on your way to success.
A few tips to help you get started:
Prepare your finances. Running a rental property is like operating a business. While it often puts a few extra dollars in your pocket, it takes a few regular expenses to keep it moving, which means planning, preparing, and budgeting on your end to make it profitable.
Property manager (if you decide to hire one).
Landlord insurance.
Home warranty.
An emergency fund for repairs.
Read Tips for Managing Your Rental Property's Finances
Gather paperwork. Set yourself and your tenants up for success by pulling all the information you can about the home.
The lease.
The handbook.
Keys.
Manuals.
Prep the property for tenants. Getting the house ready for tenants is similar to prepping for a home sale.
Clean.
Paint.
Make repairs.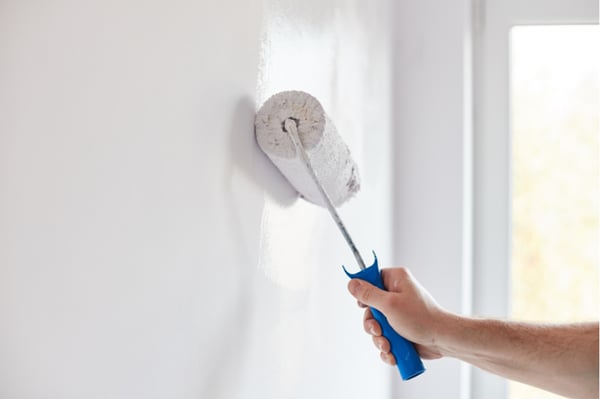 Search for tenants. Finding the right tenant is a huge component of running a successful rental property. After all, you're choosing someone to live in, care for, and respect your home, the screening process is crucial.
Ask for referrals.
Conduct background checks.
Understand the Fair Housing Act.
Identify your goals. Are you looking to rent out the property until the market turns and you can sell (as you originally planned) for a profit? Or, are you looking to turn it into a long-term investment to keep passive income flowing as you plan for the future?
Learn more about becoming a landlord:
If you find yourself a landlord (accidentally), take a deep breath. While the role might not be what you planned for or wanted, you can still turn this situation into a positive one. And who knows, maybe you'll even like it!
For more tips and guidance, download our free resource for military landlords!