Unexpected Orders? What the Military Clause Means When Breaking a Lease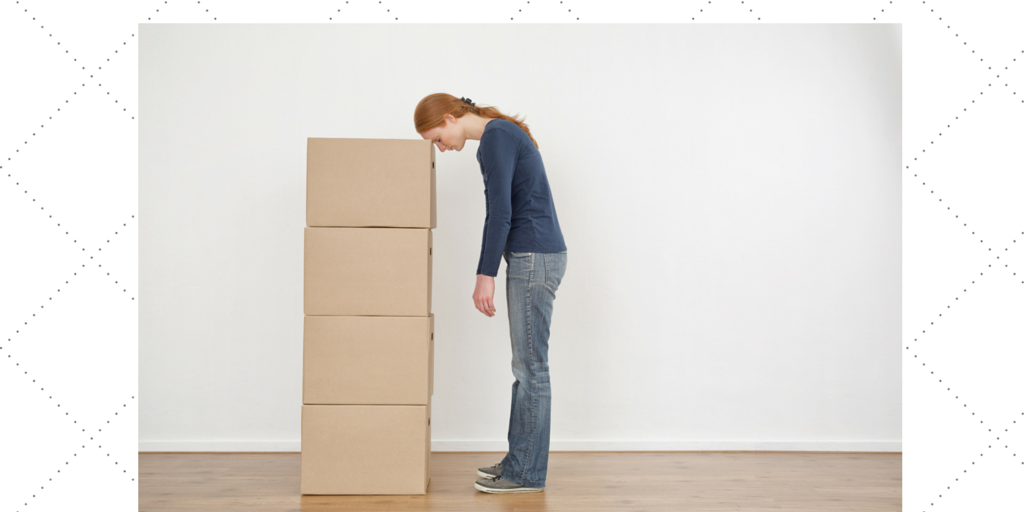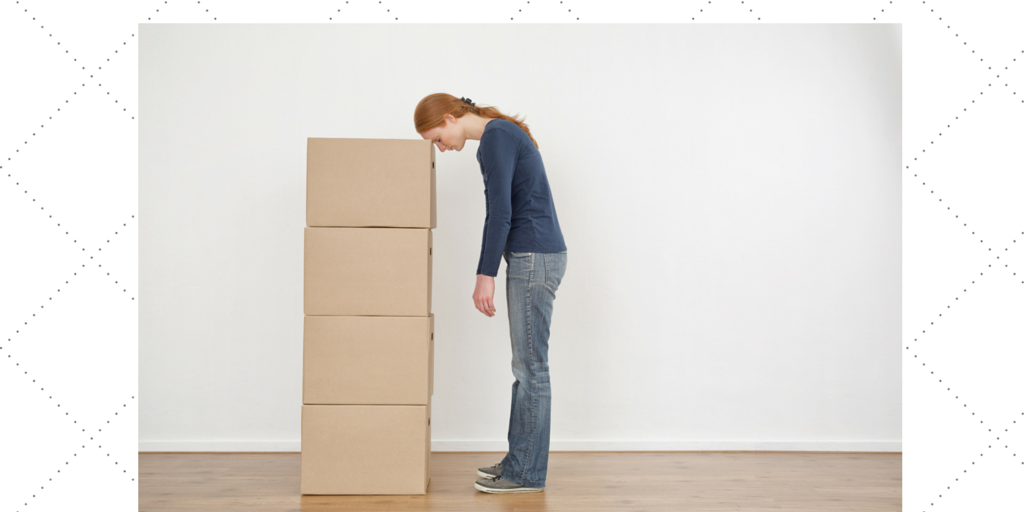 Imagine for a moment that you've just signed a residential lease on a cute little property at your new assignment. Suddenly, with one fell swoop of an email, you've been notified that your orders have changed.

You're now headed to a completely different assignment. This baffling situation may remind you of placing a take-out order from a favorite fast food joint, "I'll have an order of stress with a side of frustration...and super-size it, please!"

Thankfully, there is hope. A federal law called the Servicemember Civil Relief Act (SCRA) is a legal statement allowing an active duty member out of a lease with official military orders. Plain and simple.

As outlined in the post, 3 Common Misconceptions About the Military Clause, there are rules to follow as this whole situation plays out.
If breaking a lease and invoking the SCRA law, you must follow a specific procedure.
This plan includes providing the landlord with
a written notice of your intent to vacate due to military orders
a copy of your official military orders
payment of rent for the month in which you give notice
payment of rent for the following month.
Remaining honest and straightforward as you interact with your landlord may help ease this spontaneous transition.
Additionally, you may want to book an appointment with the legal assistance office of the closest military installation. A legal professional at that office can give you more details about the SCRA, as well as inform you of state and local landlord and tenant laws.
For example, when moving to ye olde Virginia, the guidelines of a rental agreement may differ from what is stated in a current lease in sunny California. The legal virtuosos know the ins and outs of laws and bylaws and can guide you through this unexpected turn.
RELATED: WHAT EXACTLY IS A MILITARY CLAUSE?
When creating a letter of notice to your landlord with intent to vacate, consider the following suggestions.
Make it short and sweet. There's no need for elaborate detail or lengthy paragraphs. Simply state, "This letter is my written notice of intent to vacate."
Share accurate contact information. Although you may feel like a special snowflake, you may not be the only tenant on your landlord's radar. Clarify who you are, where you live, how to be in contact with you, and what your new address may be.
Highlight the timing. With military orders enclosed, define the exact date of when you will depart the residence. Explain that the next 30 days of rent will be paid and add the termination date--the last date of that month.
Request the return of your security deposit. For a full refund of the security deposit, two things must occur. This letter of notice must reach the landlord in a timely manner and the residence must be vacated in favorable condition. State that the residence has been left in good shape and confirm your new address for return of your deposit.
Perhaps this letter could be sent to your landlord via certified mail, for security and tracking purposes.
As you roll with this sudden change of assignment, another piece of the puzzle that may work in your favor is a military clause. This clause may allow a lease to be broken for additional reasons--most likely revolving around military life.
As explained in What Exactly Is a Military Clause?, the terms of this clause may offer added tenant protection for a military member and their family. If a lease you're considering does not already have a military clause, discuss with the landlord the terms you'd like to include, for their benefit and for your own.
To find out what lingo is commonly used with a clause, consider a visit to the nearby military housing office. A representative at a military housing office may have samples of local leases and how they're laid out. Taking time to review these important details may help tailor a lease with the best fit for your military lifestyle.
Just to review, if you find yourself needing to break your lease due to official military orders, under the SCRA your lease will terminate 30 days after the first date on which the next monthly rent payment is due. So, plan accordingly to cover rent for the following month even though you will not reside there.
If you've been completely open and honest with the landlord and provided written notice and a copy of your orders in a timely fashion, the landlord cannot attempt to penalize you for breaking the lease by refusing to return your security deposit. However, if you leave the property damaged, beyond normal wear and tear, it is within the rights of the landlord to withhold your security deposit.
Is a move into military housing covered?
While on the topic of spontaneous military orders, sometimes being assigned military housing may also be a spontaneous moment. At certain assignments, the housing wait list is epic, leaving you and your family unsure of how long you may be without a place to live. While keeping your name on the housing list, it may be a good idea to alert the housing office of your plans to begin a lease off base.
They may offer suggestions for working with a landlord and your current situation. For example, the terms of your lease could stipulate month-to-month renting guidelines. Or, you may come to an agreement with the landlord regarding the temporary nature of your housing needs. Ensure that the landlord understands your intent to live in military housing upon availability. Be aware of what the landlord may require from you upon discontinuing your lease, such as one or more months of rent or for you to find a new tenant to move in.
Working with your landlord to agree upon fair terms may prevent frustration and unwelcome stress. As mentioned earlier, it may be a good idea to go over the terms and clauses of the lease with a legal professional before signing.
Of course, the information included here is for discussion and informational purposes, and is not meant to be taken as legal advice. To delve into the specifics of the rights of a servicemember when breaking a lease, you'll need to consult the experts. To do so, it may be as simple as making an appointment at a military installation legal office.
By meeting with a legal professional, you can confirm local and state laws, the guidelines of invoking the SCRA, and the terms you may need to include when adding a military clause to a lease.