Where Should You Live After Military Retirement? Tips for Starting Your Home Buying Search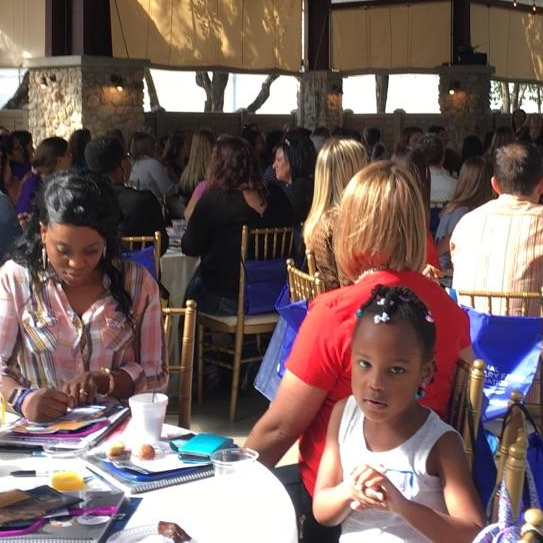 In the spring, Wallet Hub released an article titled, "2017's Best & Worst States for Military Retirees."
It wasn't surprising in the least to see which states and cities ranked on top for the best of living post military retirement.
Start Your Military Retirement Home Search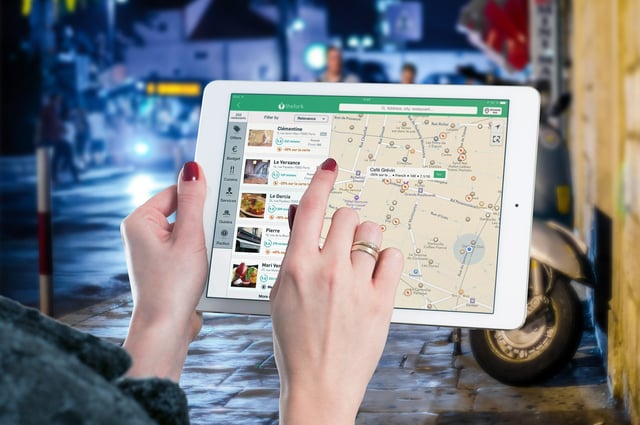 In fact, any quick search of the best places for military retirees reveals multiple sources that cite the same combination of states throughout the country: Alaska, Florida, Nevada, South Dakota, Texas, Washington, and Wyoming. These states do not tax retirement income--an obvious factor to consider when choosing a city for a retired lifestyle.
But cities like San Diego, CA, Alexandria, VA, and Fayetteville, NC often pop up because of their quality of life factors and access to military facilities. The same facts hold true for Washington, D.C. and why it scores high on the lists.
MilitaryByOwner has the low-down on many of these locations, along with available housing inventory to explore.
Understand Your VA Home Loan Benefit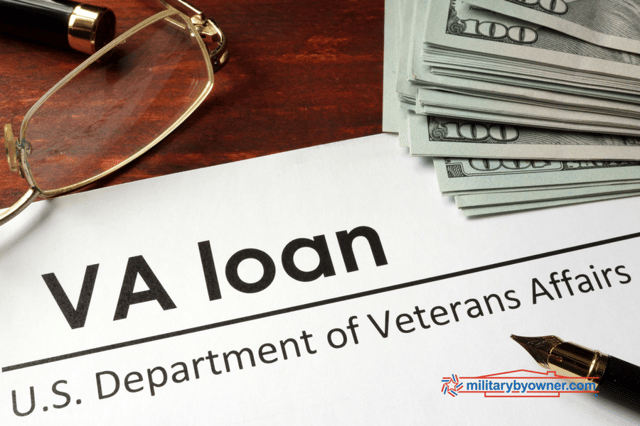 If the military life you've lived has been typical with a PCS move every 2-3 years, it's entirely possible your family has been career house renters, and the likelihood of finally settling down and purchasing a home is high. To successfully embark on the second act of life as homeowners, understanding the ins and outs of the VA loan is imperative because it's the loan product that is probably most beneficial to those who qualify.
In any of these military friendly towns, there are real estate agents and mortgage lenders who are knowledgeable about how to use the VA home loan. It's actually a great tactic to search for professionals who prefer to work with military members and first-time homebuyers. They are comfortable spending the extra time to answer questions.
However, it's worth taking the time to educate yourself before speaking with the pros. The application process moves far more smoothly if you have a working knowledge of the procedures, even as a first home home buyer.
Although the VA loan is a hospitable source for obtaining financing, there are many documents that need to be collected before officially leaving military service. It's far easier to find an LES and other official documents while still active duty.
Reading the information MilitaryByOwner has curated about VA loans is a simple and straightforward resource to begin with.
RELATED: WHAT TO KNOW ABOUT YOUR FINANCES BEFORE BUYING A HOME
More Retirement Resources for Veterans
Because military retired life is a hard-earned milestone with plenty of challenges, not only when securing real estate, MilitaryByOwner has created quite a collection of retirement related blogs to aid in the transition process.
Understanding the New Blended Retirement System
Preparing for Military Retirement: What to Know Before You Go
3 Simple Steps for Starting Your Job Search after Military Retirement
For further advice and tips as you make the transition into post-military life, sign up to follow our blog.
Main photo by Alice Donovan Rouse on Unsplash