Where Should You Live After Military Retirement? Tips for Starting Your Home Buying Search
Deciding where to live after military retirement looks different for everyone. Some lucky families know that after years of hard work, they want to go "home." Other military families, especially the empty nesters, have no idea (or have too many ideas!) where to land because home feels like so many places, and without the kids in the house, the possibilities are endless. If you add in the chance for remote work or building a business post-military life, the options grow substantially larger.
However, you can count on two common threads weaving through all versions of military transitions: finances and housing. They're tied together, and you can't plan for retirement without planning for both.
Regardless of your final destination, you'll need somewhere to live. So there's a good chance you'll start searching for your forever home in a state that has the perfect quality of life and finance-friendly combination for your situation.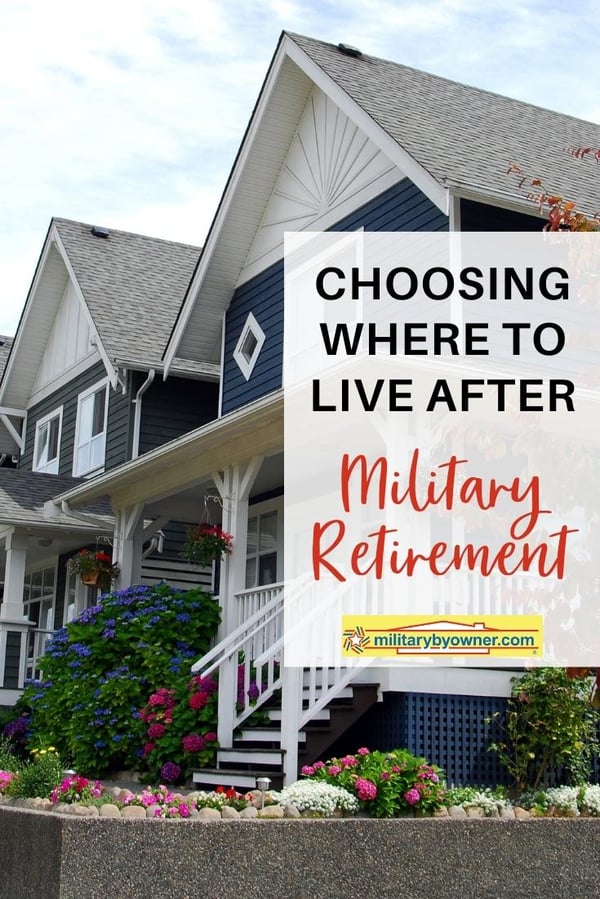 Start Your Military Retirement Home Search
Each spring, Wallet Hub releases its popular Best & Worst States for Military Retirees. Since you've served in the military for many years, you probably won't be surprised by the states they ranked the best for living post-military retirement.
In fact, any quick search of the best places for military retirees reveals multiple sources that cite the same combination of states throughout the country: Alaska, Florida, Nevada, South Dakota, Texas, Washington, and Wyoming. These states do not tax retirement income—an obvious factor to consider when choosing a city for a retired lifestyle.
If those states don't appeal to you, you can research states that don't tax military retirement pay. As of now, 33 states don't tax military retirement pay, and the list is growing. For example, South Carolina has a bill working its way through the statehouse to exclude military retirement. If you want to look deeper, 14 states, like Maryland, offer other tax-friendly options, usually excluding a certain amount of military retirement income, such as the first $40,000.
Photo by Alice Donovan Rouse on Unsplash
Wallet Hub used 30 categories to account for their rankings, factoring in identifiers like the number of veterans per capita, nearby VA facilities, and the local job market's health. Here are their top five.
Virginia
South Carolina
Florida
South Dakota
Alaska
It's interesting to note that as of the publication date, Virginia does not exempt any military retirement pay from taxation (there's a pending senate bill in 2022 that exempts up to $40,000 of military retirement). Yet, it ranks number one due to other military-friendly factors.
Check out some of the available real estate in popular cities in these states:
And, if you're just wired to wonder about which states ranked last, here you go: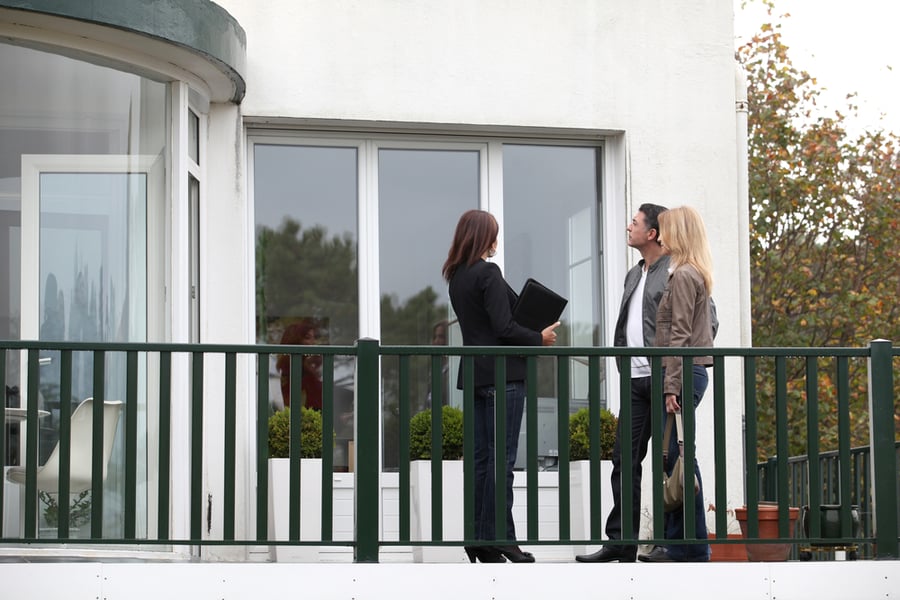 Image from Shutterstock
Understand Your VA Home Loan Benefit
If you endured the typical PCS move cycle every 2-3 years during your military life, it's entirely possible you were career-long renters. Now, during your post-military life planning, you're probably interested in homeownership and want to learn the ins and outs of the VA loan. The VA loan is perhaps the most beneficial loan option for those who qualify.
Military home buyers love the VA loan for a few reasons, mainly because a down payment isn't required, nor is private mortgage insurance. In addition, plenty of mortgage lenders view the VA loan as a safe bet because the government backs a portion of the loan.
For more information about using your VA loan, read:
After understanding baseline knowledge about the VA loan, reach out to veteran or military spouse real estate agents and mortgage lenders. They've spent hours dedicated to coaching military home buyers, especially first-timers, and can answer all of your questions.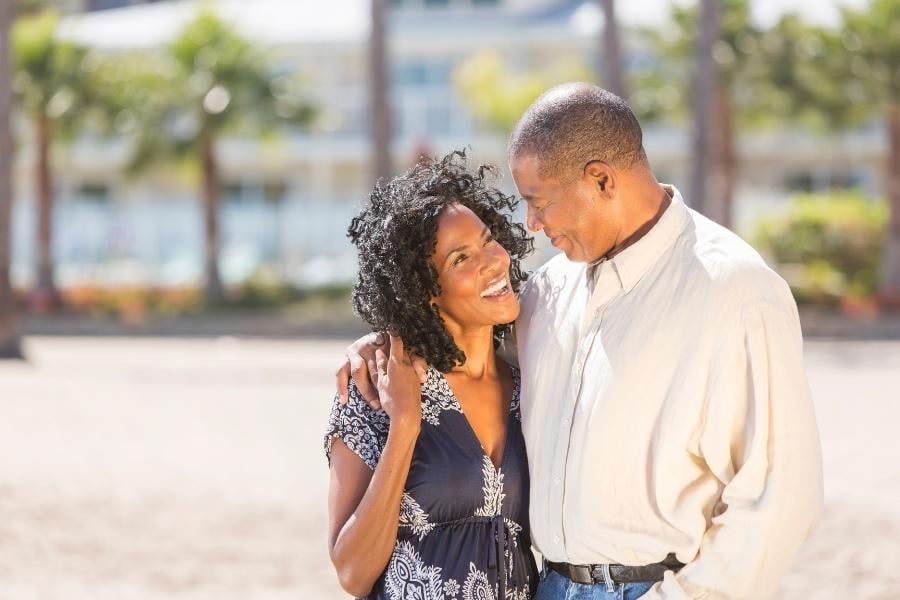 Image from Canva
More Retirement Resources for Veterans
Military retirement is a hard-earned milestone with plenty of challenges, not just when looking for real estate. These articles can help you make critical decisions about your investments, job search, and retirement plans if you're starting to plan for transition.
It's never too early to start thinking about military retirement. It's also never a bad idea to research any housing and finance options waiting for you after your final active duty days. Subscribe to our blog for new and updated information about your upcoming retirement plans.