Fall Fun Near Fort Campbell and Clarksville, Kentucky
One of the things military families like best about Fort Campbell, Kentucky, is that the area experiences four seasons. And for a die-hard group of fall fans, it's the best season to find new things to do near the base. So if you're new to Fort Campbell and Clarksville, use this guide to help you get out and explore autumn activities.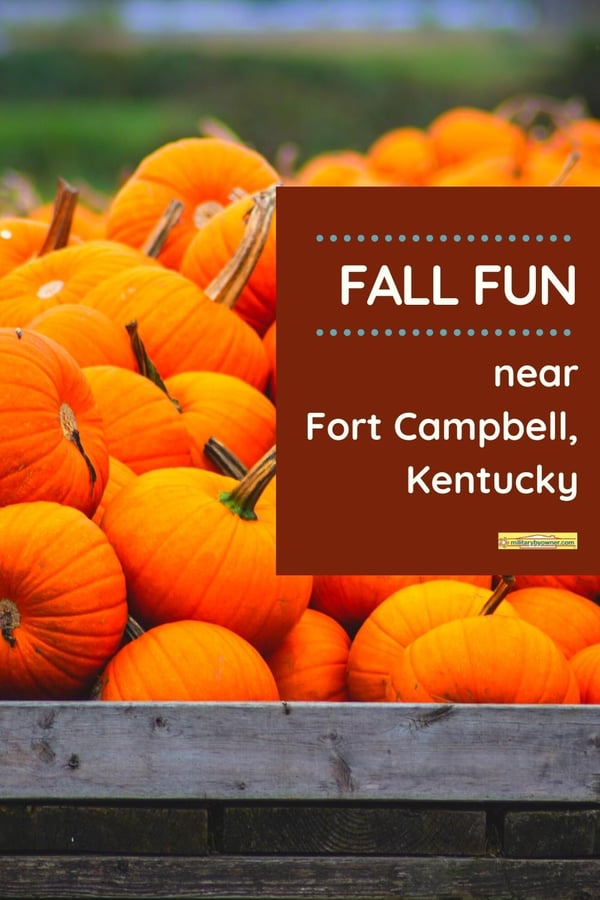 September
The region's most anticipated fall festival is on Honeysuckle Hill Farm, September 24 through October 30. It has all the trappings of a traditional autumn celebration, including a pumpkin patch, farm attractions, and a corn maze. But what brings fun-seekers back every year are the unique activities like the Hillbilly Pig Races, Singing Chicken Show, and the Pumpkin Express light show. They also host a Hometown Hero Day and a Trick or Treat event.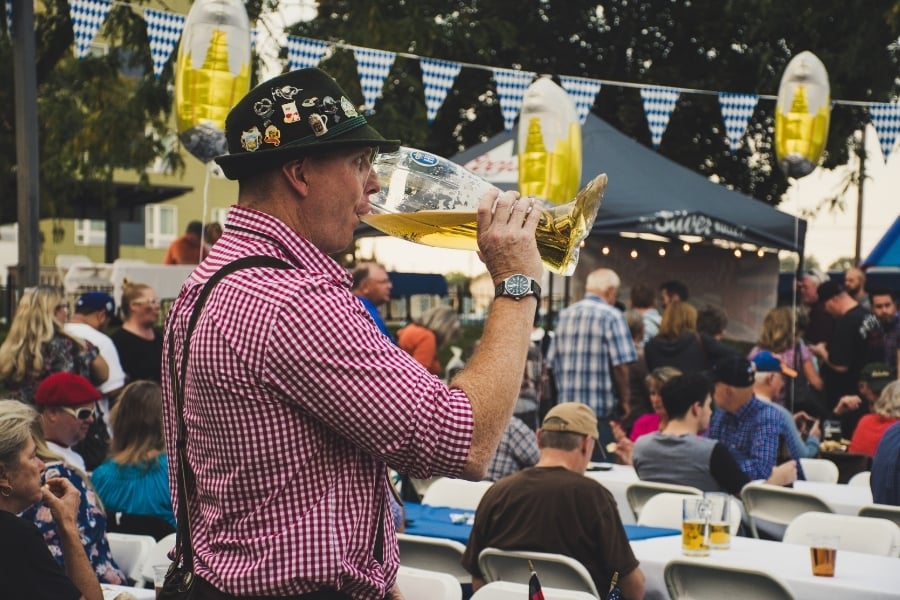 Image from Canva
October
What's a military town without Oktoberfest? Bring the family to enjoy live music, games, food, and plenty of fun starting October 7 and running through the weekend. The Star Spangled Brewing company will be on hand to pour free glasses of their Oktoberfest blend.
Fort Campbell's Outdoor and Recreation bike trail transforms into a spooky yet fun trail run for the whole family. Two miles go by fast if you have faux Zombies trailing behind. Check MWR's website for more details as the event draws closer.
For hometown fun, head to downtown Clarksville on October 29 for trick or treating. Families are invited to collect candy from participating business booths. Local businesses decorate their booths, dress up, and hope to win one of three coveted best-decorated booth awards. The streets will also have food vendors for the family to enjoy dinner together.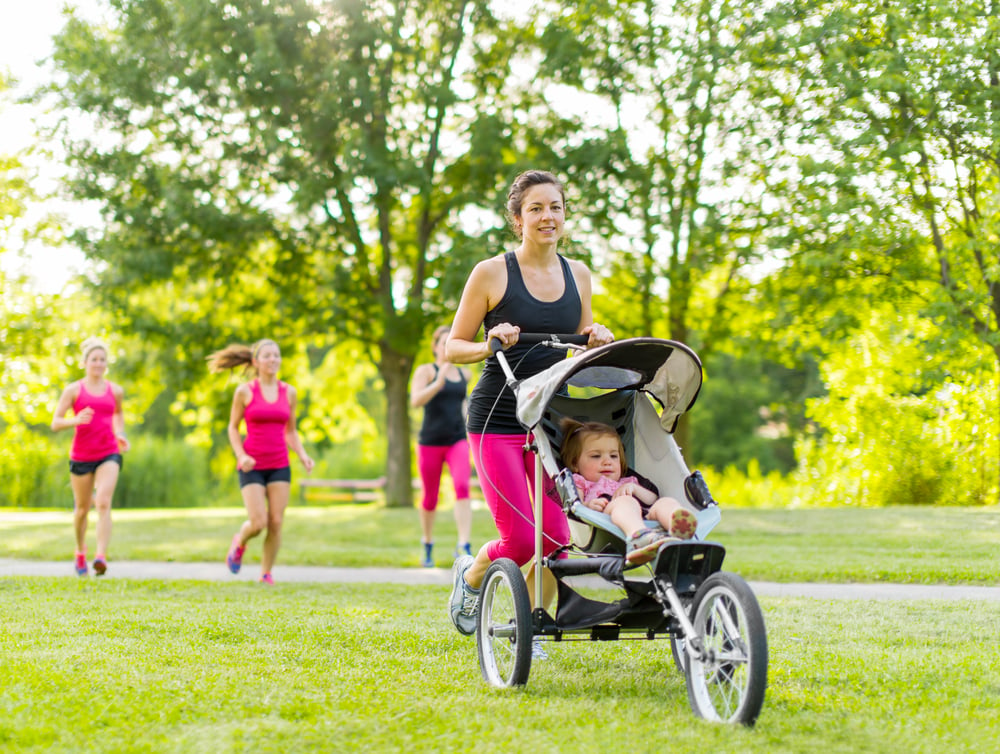 Photo via Shutterstock
November
Fort Campbell's MWR is planning a Turkey Trot on November 5. If this is your family's favorite holiday tradition, watch the website for more details because it's a popular event each year.
Want to learn more about what it's like to live near Fort Campbell and Clarksville? We have the best information to get started.
Anytime Fort Campbell Fall Fun
When you're lucky enough to wake up to a crisp and sunny fall day, don't waste a minute of the fresh air. Head outside and enjoy your local parks and nature outlets.
It's time to pack a picnic and settle in for a day of fun on the river banks. You won't have to go far in Clarksville to find scenic views, colored leaves, a walking path, and playgrounds. If you want, you can stroll to nearby businesses for a bite to eat or go shopping.
Photo via the City of Clarksville
Fort Defiance is a local favorite any time of year, thanks to the history and interpretive center, but when fall weather is upon you, you'll want to hike for a while and maybe snap that family photo for a holiday card later. After spending time in the interpretive center, head to the museum to learn more about Clarksville's role in the Civil War.
Ok, so you'll want to explore the prehistoric caves first because there's impressive art history throughout the system. You'll view cave art from 14th-century Mississippian Native Americans who called the area home. Then, head outside to explore the mineral springs and trails. You can also hike and fish when the weather is right. The park contains 144 acres and is located in Clarksville.
Hikers, bikers, and pet walkers love the Clarksville Greenway. It's nine miles of a paved trail converted from a local railway bed. Along the route, you can stop and catch a few scenic views from the trail, overlooking the bluffs, woods, and river.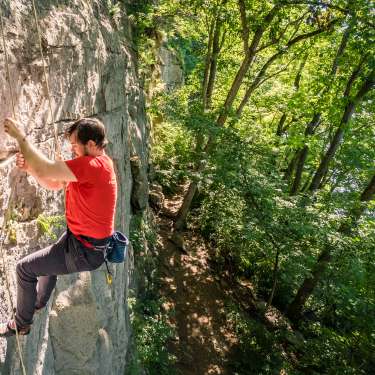 Photo via Visit Clarksville, Tennessee
This one is for you, rock climbers, whether novices or experienced. You'll get the best fall leaf view from atop the tree line climbing straight up the bluff. Here's what you'll find at King's Bluff Park: 9.78 acres of a limestone crag and more than 160 routes cutting the Cumberland on 1,673.85 linear feet of cliff. That's a lot of cliff!
Fort Campbell has a lot going on year-round, but the fall is one of the best times to enjoy the base and the surrounding Clarksville area. So mark your calendars for more than one event and make some memories your family will talk about for years to come.
Download MilitaryByOwner's FREE guide to the Fort Campbell area below!