How to Deal with Love at First Sight When Home Shopping
Imagine clicking on an irresistible property ad on MilitaryByOwner and having the charming curb appeal inspire you to find out more. Browsing through each listing photo, you gain a sense of the enchanting floor plan. Going one step further and taking a virtual tour of the villa, your heart thrills with the architectural allure. From the formal dining room to the decadent master suite, you have grand visions of your personal décor complementing each space. Lingering with this enticing listing, you feel the hypnotic features of the estate sweep you off your feet.
Could it be love at first sight?
No matter how persuasive a property ad may seem, you'll need to keep common sense in mind with house hunting. Making a sound investment in a home for your military family will warm your heart. Consider the following points when you feel like you're falling for a dreamy dwelling!
Make Comparisons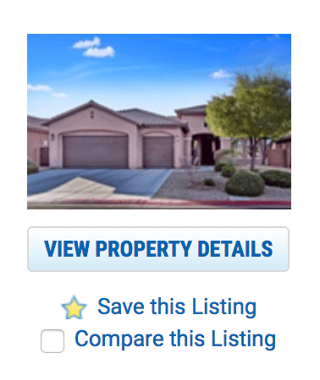 The purpose of a home listing is to tempt a potential buyer. By highlighting the strengths of a residence, the seller hopes to engage a home shopper and convince them that this pad is everything they'll ever need.
Even if you feel an attraction to a certain cottage, take the time to compare that favorite with other homes on the market. MilitaryByOwner's property search feature makes it effortless to look at multiple houses at once. While browsing a handful of homesteads, make an easy click on the "Compare this Listing" box to see how each address stacks up.
Perhaps designer walls with sensational shiplap are available in yet another beautiful bungalow?
Define "Need" vs. "Want"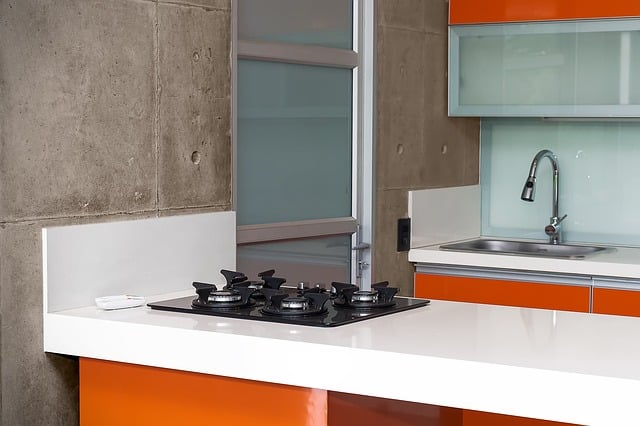 Stainless steel appliances. Granite countertops. Farmhouse sink.
Those features can be music to your ears when hearing of the kitchen updates in the hermitage that has stolen your heart. However, you can still sing a love song when cooking your famous chili on a bisque white stove rather than a stainless range. Likewise, having laminate counters instead of granite doesn't hinder your hospitality when serving trays of treats. Without diving into the depths of a farmhouse sink, you can continue to indulge in bubbles when washing the dishes. In lieu of heeding the siren's call of glamorous upgrades, break down the basics of the amenities you'll actually need at your upcoming assignment.
Weigh these three factors:
Location - For many military families, a top priority is finding a home base near the best schools. Having a decent commute to work can be another important factor.
Affordability - An honest look at your budget will help you define what you can reasonably afford. For instance, living in a remarkable retreat would be dreamy. However, if the bulk of your money goes towards an exorbitant mortgage payment, your splurge on a mansion could keep you from enjoying the simple pleasures of life.
Space - Are you willing to downsize? Beyond the number of bedrooms and bathrooms, estimate the amount of indoor and outdoor living space that will comfortably fit your family dynamic.
Rather than reserving your heart for a particular parcel, think of common sense essentials when looking for housing. If the market inventory is plentiful, keep an open mind and look at different styles of digs.
Find a Second Opinion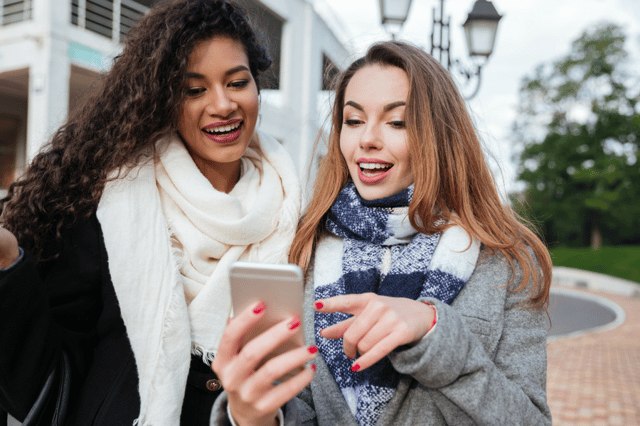 When facing the temptation of an alluring habitation, think of what is drawing you in.
Is it how the lodge makes you feel while you linger at a walk-through?
Do you picture your military family returning to this roost someday?
What makes this spot a setting that you can't resist?
If you find yourself swooning over a certain household, invite another person to look at it with you. Preferably, choose a person who can offer an objective opinion. Having the perspective of another can help you list the pros and cons of your idyllic chambers and help your comparison of this castle to other chateaus on the market. After all, buying a house is a major purchase. Your goal is to make an informed decision rather than an impulse buy.
Arrange for an Inspection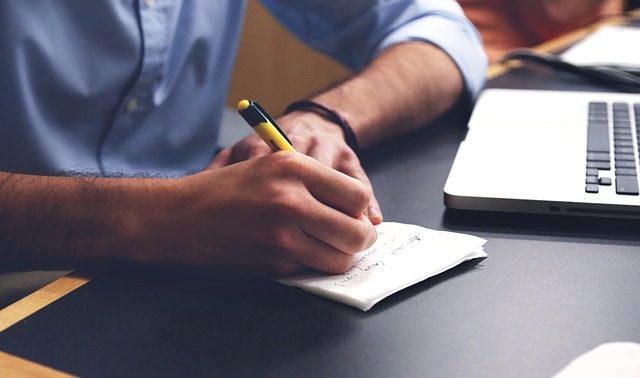 No matter how elegant the words of a "For Sale" ad, you'll need to know that buying the den you've been looking at is a wise investment. An easy way to avoid the feeling of buyer's remorse is to arrange for a thorough home inspection. A comprehensive review can bring to light any underlying issues, such as these scenarios:
The delightful dormer windows give the home enchanting curb appeal. However, missing shingles that edge the outcrops are causing the roof to leak.
The unfinished basement seems perfect for storing the totes of stuff you'll be unpacking from your PCS, although the large crack in the wall downstairs is a notable flaw in the foundation.
A professional home inspector will bring attention to the necessary repairs, can cut through your visions of grandeur, and bring you a dose of reality.
Have a "Plan B"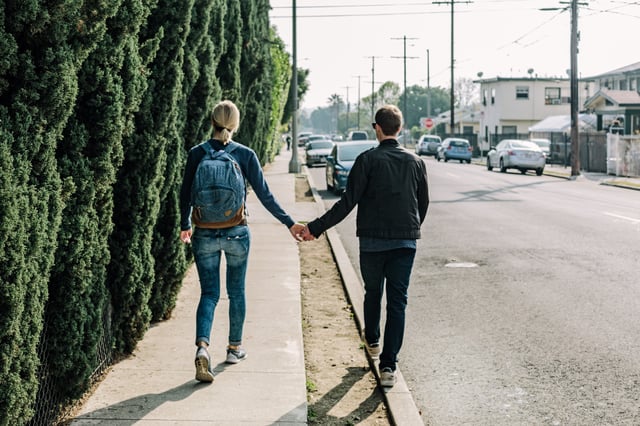 As wonderful as it feels having your heart flutter at the thought of spending quality time in your sweetheart of a nest, consider having another spot on the side. When making a military move during the peak of PCS season, there will most likely be other home buyers competing for available housing. Be aware of unexpected circumstances that could occur.
Another buyer could sweep in with a winning offer.
The seller could remove the listing from the market.
A initial home inspection could reveal an epic list of repairs.
Instead of placing all of your Valentine candy in one basket, take a liking to another haunt and think of it as a back-up plan. It might break your heart to go without the domain of your dreams. Yet, soon, you'll find love again. Additionally, by having a "Plan B," you'll seem less eager and more chill when real estate negotiations begin. Knowing you have the option to find another captivating casa, you can be confident when you place a competitive offer.
Much like the catchy lyrics of a popular love song, a tantalizing property listing can fill your mind with sweet nothings. When you find a place that brings a positive emotional response, celebrate those feelings while also taking practical notes. After all, finding the balance of an appealing house and a suitable investment is a query on the heart of every home shopper.
With your current home search, what features of a property make your heart beat quickly? Share your thoughts in the comments or on our Facebook page. Happy Valentine's Day!
Click below to access our free series of ebooks on home buying, selling, PCS moves, and more.