Ideas to Keep Kids Busy During the Long Days of a Summer Deployment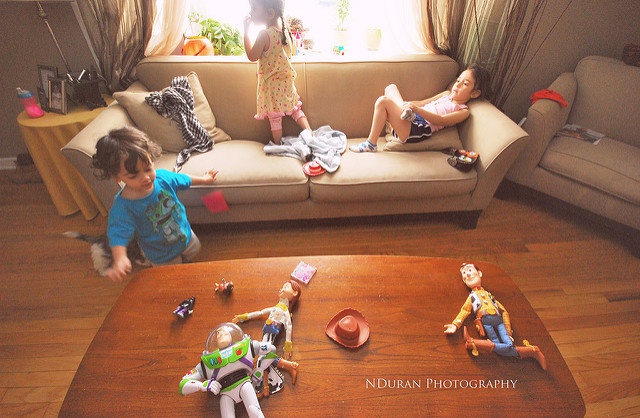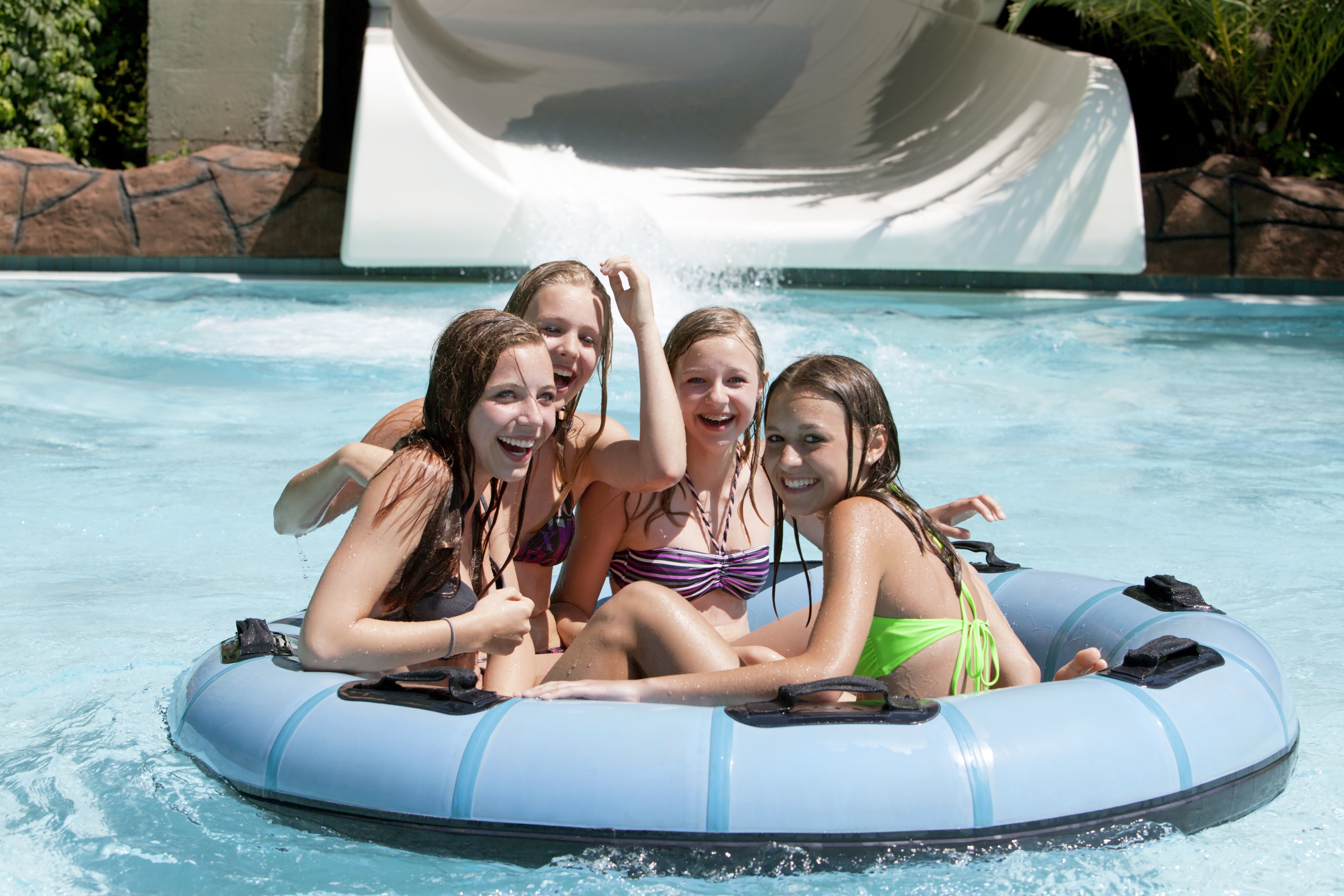 We have another summer with a deployed daddy on the horizon, and I am already searching for more ways to keep us occupied.
Military kids who aren't moving this summer tend to get infected with cases of "I'm booorrreeed" quickly. Because we parents are all in the same boat trying to survive boredom and sibling fighting over summer vacation, I'll share my collection of activities that we have done successfully. I'll also list the ideas we plan to try this summer.
Admittedly, my family tends to travel in effort to occupy our time, because the TV at home is too much of a temptation for binge watching! I'd be grateful to hear about any tips readers have to spend the long deployment days.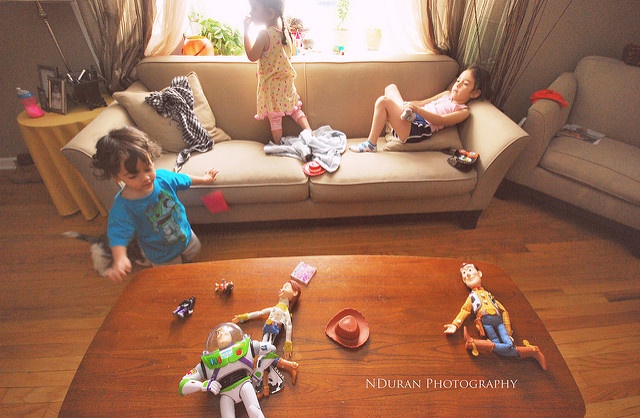 via Flickr user Nori
What's Worked for Us
Summer Camps
Pricey horseback riding
Inexpensive vacation Bible school
Affordable rec center day camps like ice skating
Travel
Day trips to amusement parks
Visiting Amish country
Touring local historic sites
Using free hotel point programs to explore cities 3-5 hours' drive away
Boarding the Amtrak train
For old time's sake, visiting the house my daughter was born in
Activities
Off beat museums
Concerts and movies in the park
Re-decorating/organizing bedrooms and play rooms
Collecting donations for charities like pet shelters
10-dollar shopping spree at the dollar store
Local library reading programs
Matinee dollar movies
Family
Sent daughter to visit grandparents for 2 weeks
Planned a cousin reunion
Writing letters to far away relatives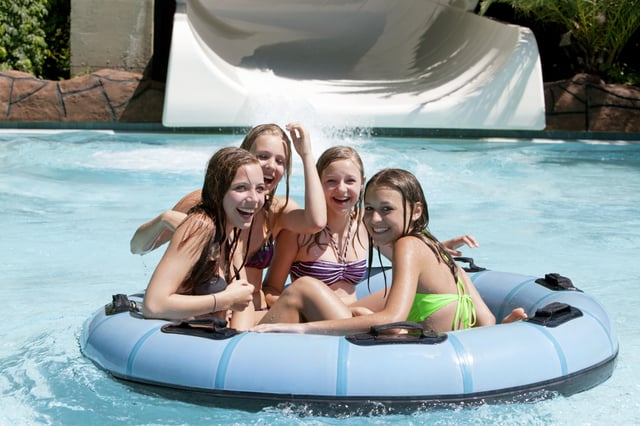 We Plan to Try
Travel
Meet old friends from states away at the halfway mark
Let my daughter pick a reasonable destination to visit
Plan our annual winter trip
Activities
Check out audio books from the library
Go to more live productions
Teach my 5th grader cursive (our school system nixed the skill)
Visit brick and mortar bookstores
Enroll in a dog obedience glass designed for kids to learn
Shop in an ethnic market
Eat at a restaurant with unfamiliar cuisine
Pool hop on nearby military facilities
Use the research databases online through the local library system (think Nat Geo Kids)
Send care packages to Dad and his friends
Watch the new PBS Yellowstone series together
Collect back to school supplies and new school clothes catalogs
Write out hopes and thoughts for the next grade level
Family
Investigate a family tree (our daughter might be eligible for the Daughters of the American Revolution!)
Just for fun, consider the commercial ancestry DNA kits
Ask family to send notes and packages to soldiers
We will also very likely revisit tried and true activities from summers past, like aquariums and water parks. The one activity I encourage every family to try is a military kid buddy program. These programs connect kids who are moving in the neighborhood with those who are veterans to the local schools. Each military kid deserves to see a friendly face the first day of school.
Are you PCS'ing this summer? MilitarybyOwner is stocked with advice about how to travel and have fun inexpensively. Tips for military lodging and Space A Travel are only two of the topics available for reference.