Our Latest Poll Reveals Your New Favorite Army Posts
It's time to get pumped about your latest set of PCS orders! To help you get ready to go, we're highlighting a round of new Army post favorites. You might be surprised at some of the suggestions, but our picks came straight from a recent MilitaryByOwner poll, so you know there's wisdom in the selections.
The locations could be new to you, but there are certainly a lot of military members who have been there and done that who want to share information about their favorite Army posts.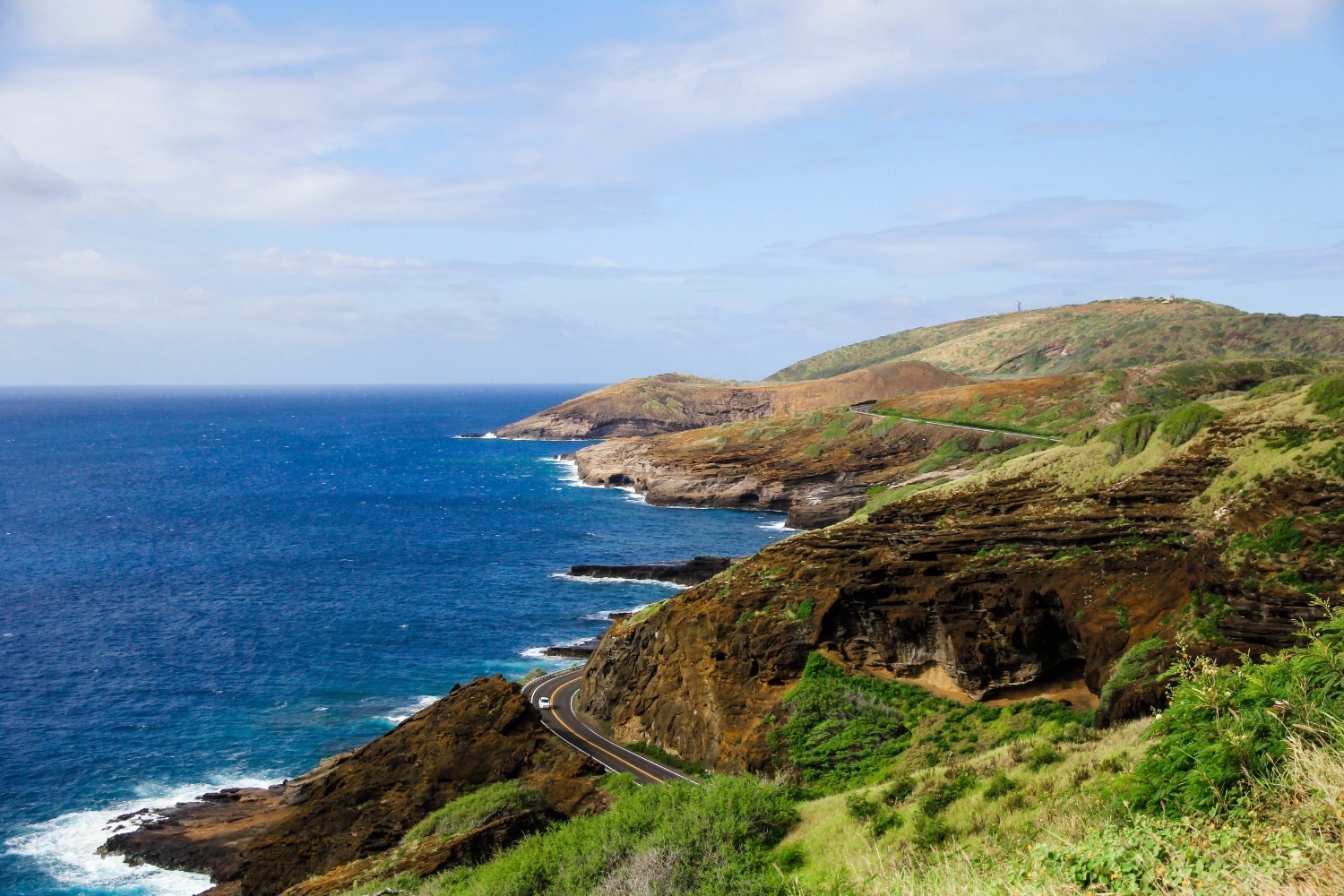 Photo courtesy Grace Rebekah Photography/Indie Ink
Just for reference, if you're really new to the Army and don't know about traditional Army post favorites, here's a quick list. Keep in mind people love these picks because of the weather, location, and amount of things to do.
Now it's time to explore a new generation of Army Post favorites.
Fort Campbell has the unique distinction of straddling the Kentucky and Tennessee state line, and most people consider Clarksville, Tennessee, for their new home when moving to the area. However, Fort Campbell is most commonly associated with Army's 101st Airborne Division, aka "The Screaming Eagles," the 5th Special Forces Group, and the 160th Special Operations Aviation Regiment. That's a whole lot of military might stacked in one post.
The population on and off post embraces the military presence with open arms, so that's why you'll find a solid retiree population in addition to the massive active duty crowd. In fact, the area is so well loved that Clarksville was recently named one of the Best Places to Live in the United States by Money Magazine, thanks in part to the affordability and access to incredible amenities in nearby cities like Nashville and Memphis.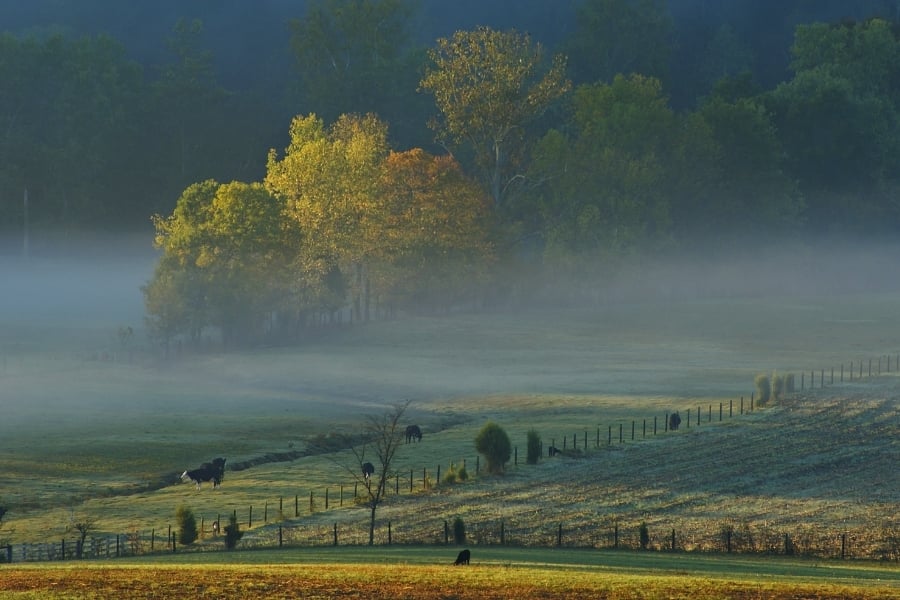 Photo from Canva
Fort Campbell experiences all four seasons. The weather variety is perfect for outdoors people who enjoy all aspects of the local landscapes, from hiking and biking Kentucky's rolling hills to hunting and fishing in the area's open spaces.
Get our free resource for your move to Fort Campbell below: Military Family Guide to Fort Campbell.
The Army marries Fort Stewart (3rd Infantry Division) and Hunter Army Airfield for many operations, so sometimes they're referred to as one and the same. Each post has separate missions contributing to their reputation as the major military armored power for the Eastern Seaboard of the United States.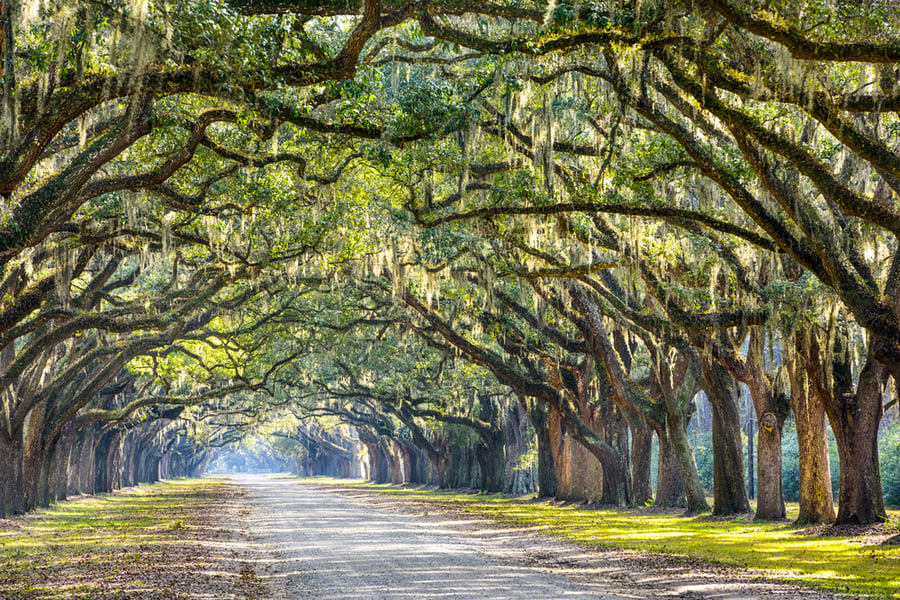 Photo from Shutterstock
There's something about the sweet Georgia heat that so many military families love. Cold weather isn't plentiful, so there's plenty of time to explore the location's unique history and one-of-a-kind landscape. Hinesville's charming small-town atmosphere draws military families year after year, and nearby neighbor Savannah's classic Southern culture doesn't disappoint. Once you try the region's food, you'll never forget what it's like to eat Southern style.
Access to the coastline is another draw to these Army posts. You'll find abundant water activities, from boating to Georgia Barrier Island hopping. Tybee Island is the closest and one of the most beloved locations to escape the hustle and bustle of military life.
Fort Meade is part of the wide-reaching National Capital Region category of military bases, but it does sit further away from Washington, DC, than other bases, so it's slightly less congested and less traveled than DC and Virginia outlets.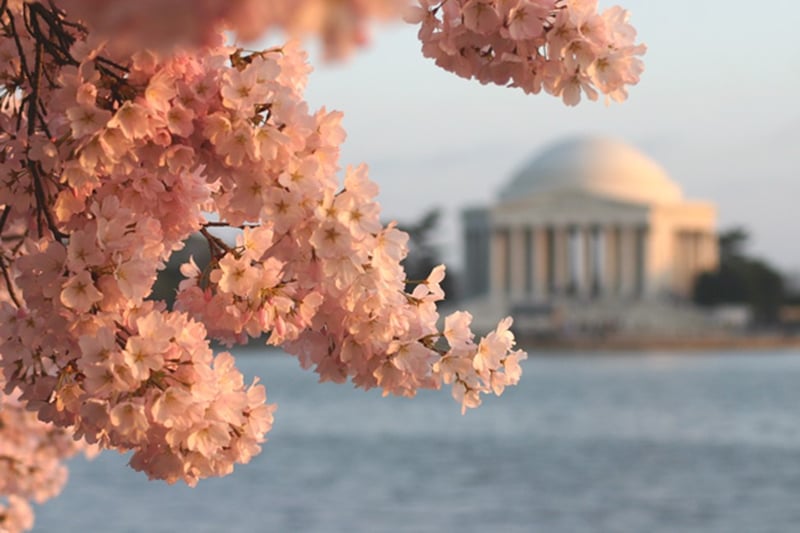 Photo from Canva
However, this doesn't mean Fort Meade lacks high-quality amenities outside the gate. The base sits between two big suburban areas: Columbia and Annapolis. Between these cities and nearby Baltimore to the north, you'll check every box for shopping, dining, entertainment, and sports attractions.
Western Maryland has the mountains and snow that cold weather aficionados adore, while less than two hour east of Fort Meade, the Chesapeake Bay and Atlantic Ocean call all the water and beach people to explore the shore. Plus, there are green rolling hills in the middle of the state with wine and horse country to visit on the weekends.
These easy-to-get-to attractions are perfect getaways for hardworking soldiers because Fort Meade has some of the Army's hardest-hitting tenants, including the United States Cyber Command, the National Security Agency, and Defense Information Systems.
Our

Military Guide to Washington, DC

, below is a must-read before arriving!
Just north of Lawton and about 90 minutes from Oklahoma City, Oklahoma, Fort Sill is the kind of Army post many families love because of its small-town feel. Whether you choose to live on base or off, don't be surprised if you become tight with your neighbors in a hurry. You'll find a lot of camaraderie with people permanently stationed at Fort Sill or temporarily relocated for school.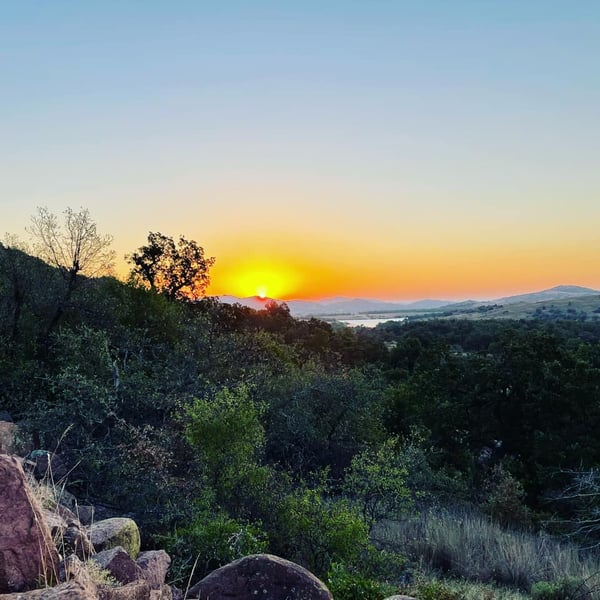 Image from Run Lawton Facebook
Fort Sill is one of four Army Combat Training locations, so you'll get used to field artillery booms and the hub-bub from the air defense artillery and electronic warfare activity that make up the Fires Center of Excellence.
Outdoors people enjoy Fort Sill's pleasant weather most months of the year. The areas around the base offer plenty of hiking, biking, fishing, and hunting options. The Wichita Mountain Wildlife Refuge (watch for bison herds!) is perfect for exploring the unique terrain. After a day or weekend of exploring the refuge, most visitors make time to visit the iconic and beloved Meers Store and Restaurant. Its claim to fame is the Meersburger, a 7" diameter burger that's the "best burger in Oklahoma."
Are any of these new favorites your destination this year?
Feel lucky that someone took the time to tell us what was great about the area, so take their opinion to heart. Remember, regardless of where you land this PCS cycle, somebody considers it their favorite Army post, so dig into the community and embrace the best things about the location.
Like this post? Share it on Pinterest with the image below!