Should You Buy or Sell A House During the Coronavirus Pandemic?
Military home buyers and sellers are facing a substantial amount of uncertainty surrounding upcoming PCS moves. In response to Covid-19, the Department of Defense stopped and delayed thousands of planned moves over the next several months, changing the way military families are going about their housing plans.
These changes are certainly upsetting and disruptive, but military buyers and sellers have multiple advantages for overcoming the revisions. Military families have been buying and selling homes virtually for years; usually with the help of a veteran or military spouse real estate agent who has honed the skills necessary to merge technology and personal relationships.
Military buyers and sellers are accustomed to non-traditional real estate practices such as e-signatures, social media, and virtual tours, more so than the majority of the population.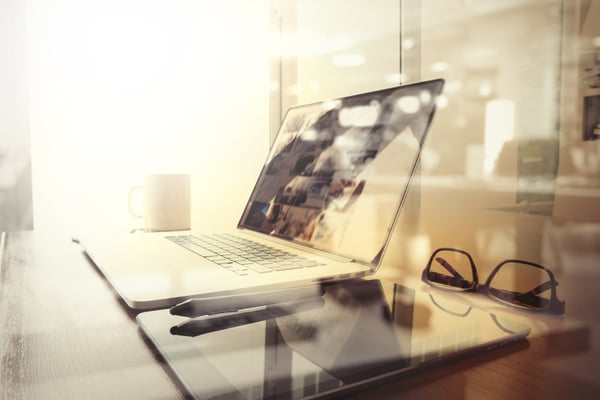 Many Americans' distress is directly related to the absence of a monthly income. For the most part (not including the fact that many spouses have had their income eliminated or reduced), military families in general have been spared much of this hardship. This monthly income is one of the reasons housing markets around military bases and towns will continue to move forward as the economy recovers.
If your family could benefit from financial assistance, please read: Financial Help for Military Families Affected By the Coronavirus.
With this information in mind, what should military buyers and sellers be aware of as they make their summer relocation decisions?
Should You Buy or Sell a House During the Coronavirus (COVID-19) Pandemic?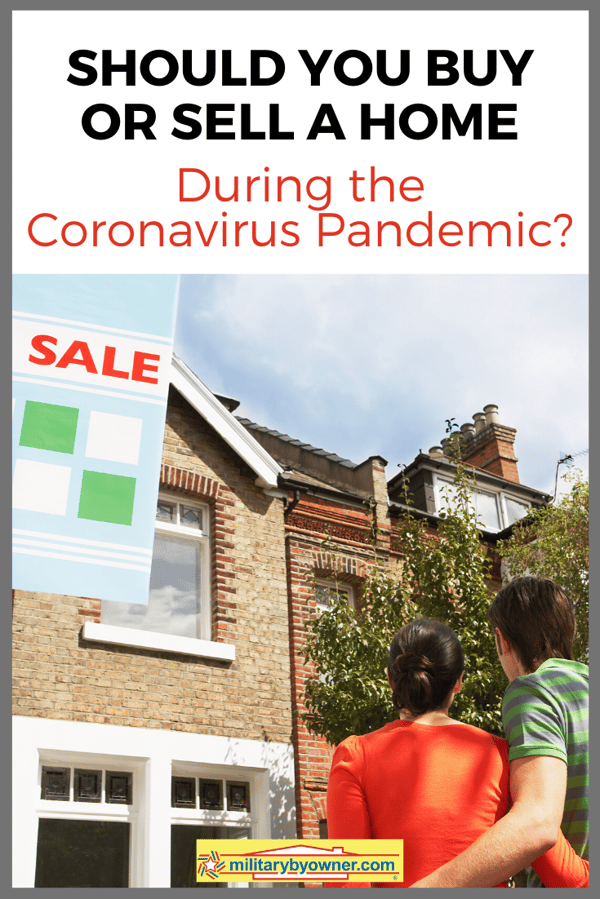 Military Home Buyers
Overall, military buyers won't see much of a difference in real estate offerings from the situation they encountered pre-Covid 19. The VA loan is still widely available and low interest rates continue, but an even lower housing inventory continues to hinder purchases.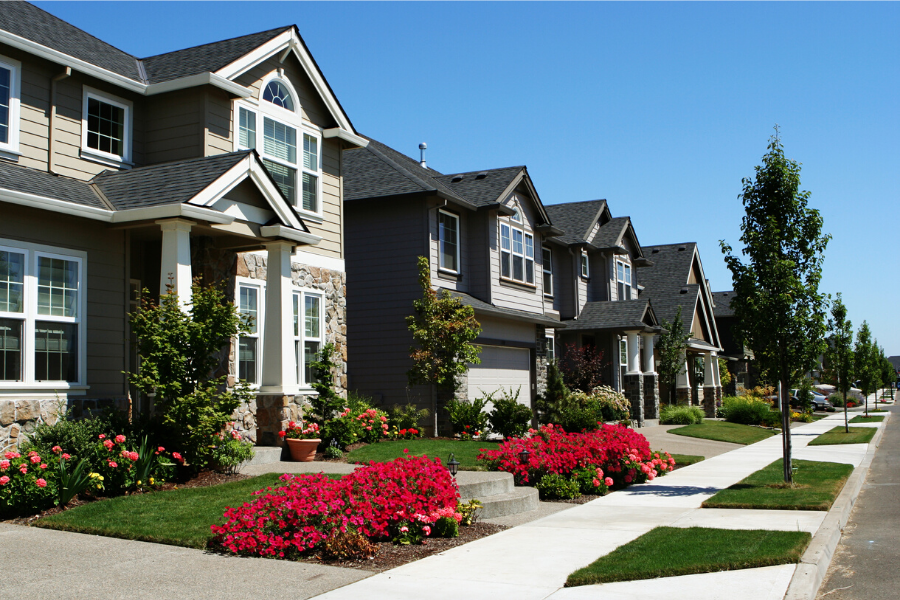 Today, the major difference for military home buyers is the uncertainty of when and how their scheduled moves will occur. Although a wider class of exemptions has been offered, the overall traditional spring/summer PCS moving season remains in a cautious, but aggravating and sometimes costly, limbo.
Interest Rates and Housing Inventory
For the week ending April 23, Freddie Mac reported mortgage interest rates sitting at 3.3% for a 30-year fixed rate loan, which makes home buying that much more affordable, but only if there are available homes to buy.
Coupled with Realtor.com's data stating that their listings drastically dropped by 47% for the weekend ending April 11, the whole picture is frustrating for military buyers who hoped bargains would begin to appear. Sellers are not in a hurry to reduce their home prices; they've simply taken their houses off the market to wait out any recession effects.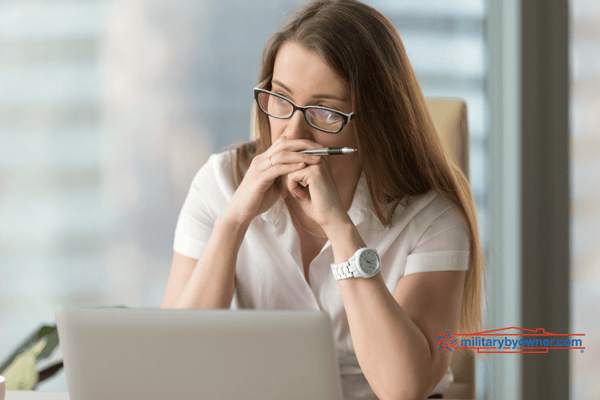 However, in a non-military region, buyers could encounter fewer bidding wars and increased affordability if the unemployment numbers remain high. It's reasonable to consider that the civilian buyers who planned to buy a home this year will have to wait as their employment status and overall economic situation steadies.
As the months move on, and the economic recovery is slow, there's also the chance that not only will the older homes on the market be discounted, but new builds as well. New construction was ramping up before the virus, not enough to alleviate a shortage in housing inventory, but they existed and could potentially be sitting empty.
Military Home Sellers
Across the board, real estate experts are in agreement that the real estate market will rebound. Although a recession will slow the recovery, they do not expect home prices to tank like they did during the housing market collapse and following recession in 2008.
Lawrence Yun, the National Association of Realtors chief economist offered this reassuring news just days ago:
"Consumers are mostly abiding by stay-in-shelter directives, and it appears the current decline in buyer and seller activity is only temporary, with a majority ready to hit the market in a couple of months. Given that there are even fewer new listings during the pandemic, home sellers are taking a calm approach and appear unwilling to lower prices to attract buyers during the temporary disruptions to the economy."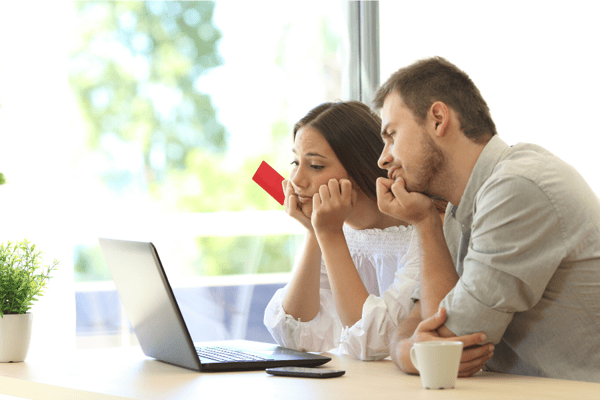 Home Selling: Timing is Everything
For military sellers, this outlook equates to potentially adjusting selling dates to achieve the desired price point. But as mentioned before, real estate in heavily populated military areas will respond not only to improved economic circumstances, but in accordance with the increased number of military buyers given the green light to proceed with their PCS orders.
Military sellers who have to sell immediately could face the decision whether to accept a lower asking price or consider turning the home into a rental property and waiting the recession out.
If this is your situation, the article Becoming Your Own Property Manager offers a set of actionable solutions to start the process.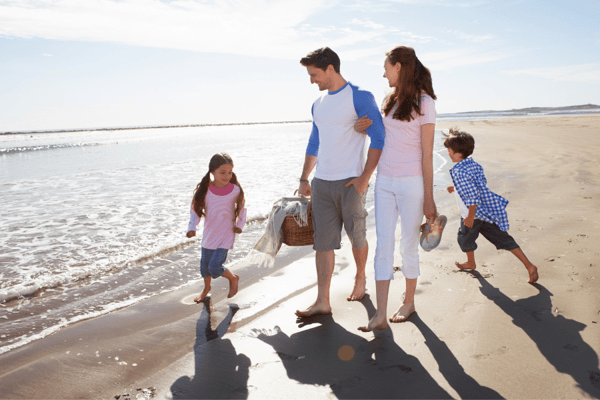 Military sellers in historically stable real estate markets on the East and West Coasts, such as San Diego and Washington, D.C. will likely avoid much of the recession tendencies as they have in the past. The constant influx of government related money and military related moves into the cities typically insulates these markets from drastic free falls.
Sellers who have the luxury to sit tight throughout summer months have started to make contact with real estate agents for advice on how to prepare to sell. This is the time to tackle profitable home improvement projects and prepare finances. It's also likely they will begin watching real estate options for rental or purchase at their next duty station.
What Military Buyers and Sellers Should Do Now
Working with experienced real estate professionals may work best for your situation as day-to-day changes in military moves and economic indicators are announced. If you're considering a For Sale by Owner transaction, stay exceptionally dialed into neighborhood trends week to week for an accurate estimate on home pricing, affordability, and availability.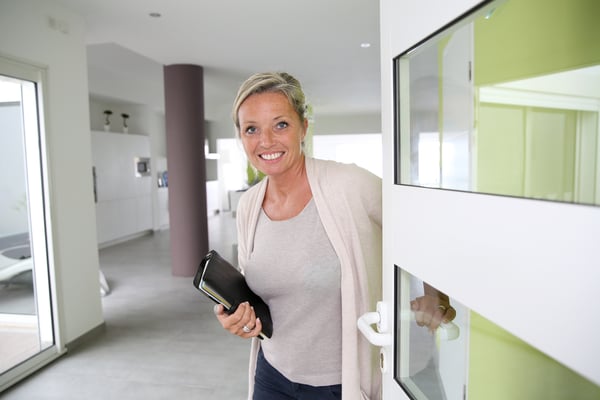 Military buyers and sellers alike should continue to acknowledge the importance of location as it relates to buying and selling trends. As the moving season unfolds, there will be buying and selling generalities that remain (such as solid real estate markets near military bases) but individual neighborhoods will dictate how it measures property price points and how slow or fast properties are bought and sold.
Covid-19 brought vast changes across the country, including how military members buy and sell property. As the PCS season quickly approaches, the need for flexibility and determination will continue to endure. Military families are accustomed to unknowns and are fortunate to have dependable incomes. Both are vital to a successful home sale or purchase.
Subscribe to MilitaryByOwner's newsletter for more helpful information, including the latest Covid-19 updates and how they affect military moves this summer.