The Best Do's and Don'ts for Your Home Listing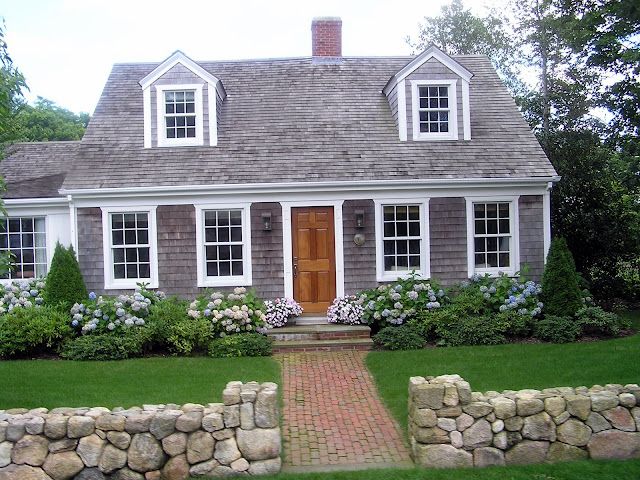 It's never a bad time to start planning for your upcoming PCS. Military home buyers and renters are on the online prowl now, searching for the perfect house. They know the best properties move fast. They'll be looking for crisp, detailed photos and enticing descriptions with terms they want to read, like open concept and easy commute.
Take note, because we've got the top Do's and Don'ts for creating the ultimate home listing! You'll read which photos work best and how to avoid a lackluster property description.
Peppered throughout the list are comments and advice from the professionals helping clients in the MilitaryByOwner office. They've seen the good and bad submissions and know what you need to maximize your advertising dollars.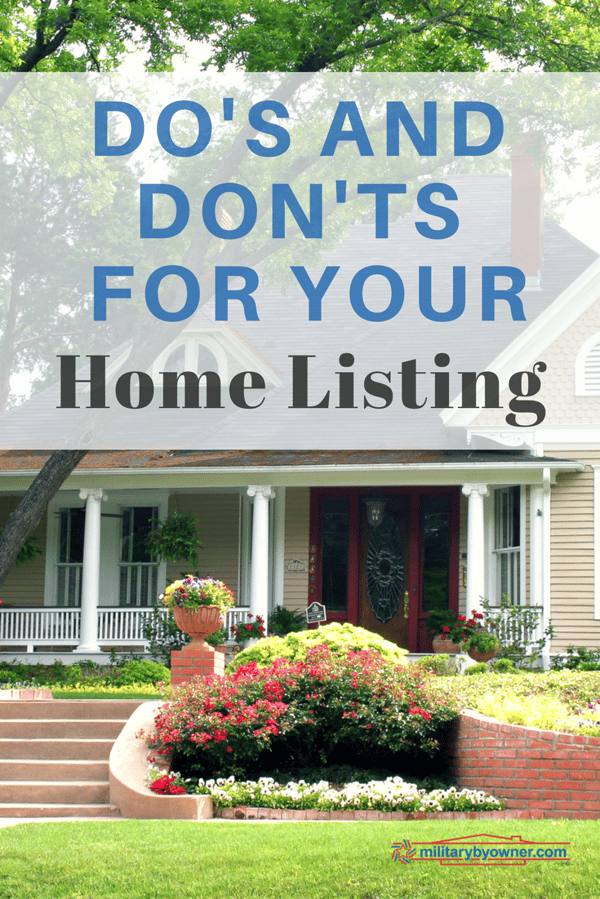 Take Amazing Photos
Did you get a new phone or camera for Christmas? Good. Put it to use and make your photos the central component to your advertisement. They truly are what buyers and renters are scrutinizing.
In general, adequate lighting is a must. Dark, shadowy rooms spoil chances of a second look. The angle the pictures are taken also matters. Step into the doorway or a corner and shoot those pictures from below eye level for the most attractive angles.
Do Incorporate in Your Home Listing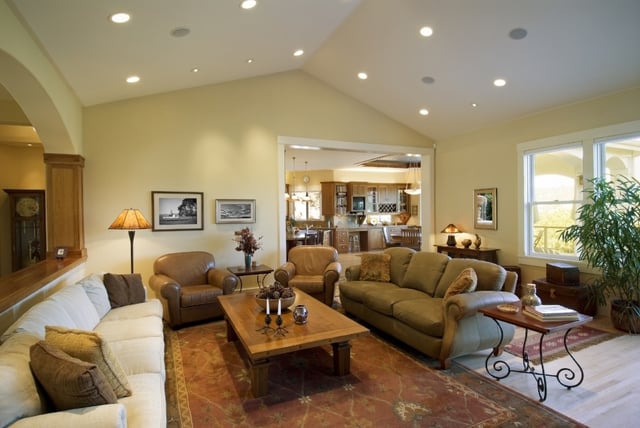 Pictures without reflections. Examine your end product for your face in glass doors, mirrors, and shiny surfaces.
The highest resolution possible for all uploaded photos.
Horizontal orientation for the images.
The best lighting. Turn all the lights on and open window treatments.
Pictures of multiple views of a room. Customer service agent Debbie advises to focus on features buyers and renters would want, such as: crown molding, updated bathrooms, and high-end finishes in the kitchen.
As your first and dominant picture, load a quality photo of the front of the house when it's at its best--a sunny, blue sky day during spring with flowers in bloom or in fall with charming harvest colors.
Don't Include These Elements in Your Home Photos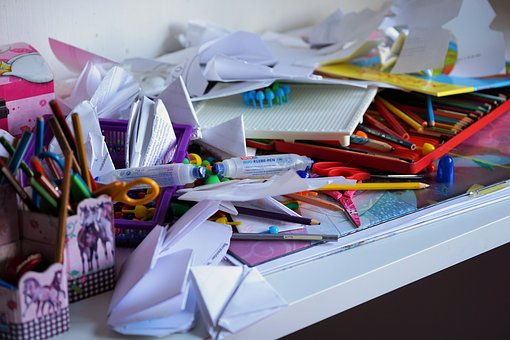 A picture of a picture. This is a pro tip straight from Heather, a MilitaryByOwner customer service representative who has seen the best and worst of the photos that come through. For quality's sake, this seems like a no-brainer, but it happens.
A bathroom picture that features a toilet. Use another picture that captures the entire space.
Any photographic evidence of clutter, grime, or other hygiene indicators that will turn off searchers.
Yard pictures that highlight debris like kids' toys and overgrown flower beds.
Pictures of personal effects: full trash cans, grocery bags, or piles of laundry.
Evidence of a pet, especially if yours isn't included in the ranks of the ordinary, domesticated variety.
Entice the Best Buyers and Renters
All brilliantly written descriptions are filled with details of the home from marble countertops to "pet friendly"-- these are the descriptions searchers are looking for. If you have name brand appliances or any other feature with a name worth dropping, do it.
Do Paint the Best Picture of Your Property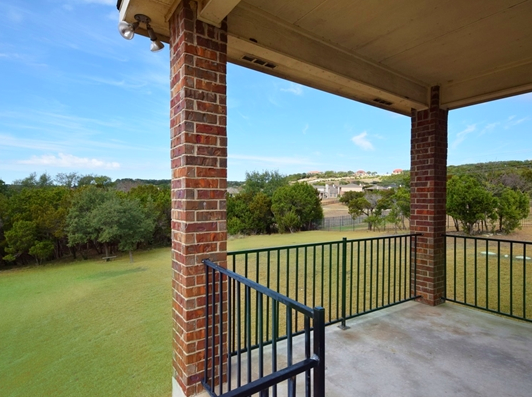 MilitaryByOwner Co-founder Dave Gran knows a few things about real estate marketing. His best advice is to fill your first few lines of the house's description with the property's highlights. Some attention getting phrases to include: close to public transportation, newly remodeled kitchen, and gated community.
Add the term (if it's true) "move-in ready" to one of your first sentences. Buyers are searching Google, literally scouring it with these words, along with their city.
Mention the hot spots near your home. Parks, top rated school, Starbucks, Target--you get the picture.
Take advantage of the desired privacy element. If the property has features that ensure minimal neighbor intrusion, mention the fence, large acreage, or tree-filled lots.
Don't Ruin Your Ad's Chances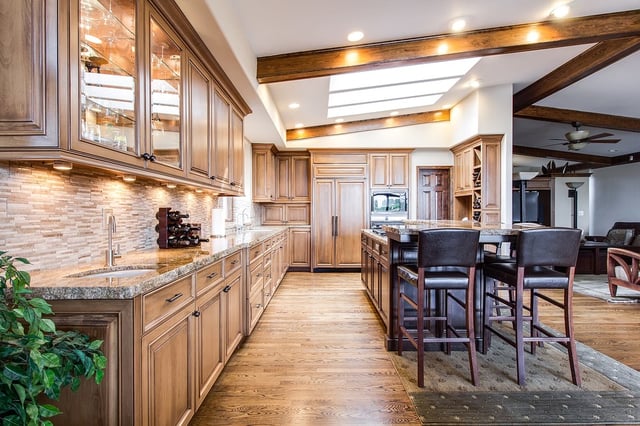 Leave the personal details for selling or renting out of the description. Mentioning an ugly divorce or your favorite dog's burial place in the backyard evokes negative feelings.
Don't ignore pertinent details. Mention the "hand hewn walnut wood floors;

"

don't just say "hardwood." A listing with a fireplace should say, "easy to maintain gas fed logs" or "homey wood burning stove, perfect for winter evenings."
Submit your advertisement in time for the best viewing. Allow 30 to 60 days for the rental/sale process. Always return prospector's inquires and update any information that has changed. Advise property managers of the same.
Double check grammar and spelling. An automatic bias occurs when searchers notice inattention to details on your part. Take at least three passes over the text. This includes asking another person to catch mistakes.
Don't lie to make your property sound better. Searchers will catch on fast and be less likely to work with you. Embellishing existing features is fine. For example, if "a picturesque backyard with a view of the lake" is accurate, then "lakefront amenities with easy access to the beach" is not.
If you happen to have more questions for perfecting your home ad, the MilitaryByOwner customer service team is there for you. They'll know exactly how to help you set your ad up for success. But if you'd like more written advice, MilitaryByOwner's blog has several more options to choose from.