What to Do When Your Home Offer is Rejected
Today's the day! Your tiring house hunt paid off, and you found a home. Not just a home, you found the home, the one that comes to life before your very eyes. Memories take shape, and all of a sudden, you see the next few years flash before your eyes, full of memories and happiness. It's the absolute perfect fit for your military family.
But the seller rejected your offer.
We know not to get emotionally attached when buying a home, but there's not much you can do to combat those all too familiar feelings of a sinking heart. The wind gets knocked out of you, and your hard work hasn't paid off. Here you've done your research, exhausted the market, found the one, but the homeowner says no. Just like that. What do you do?
When Your Home Offer is Rejected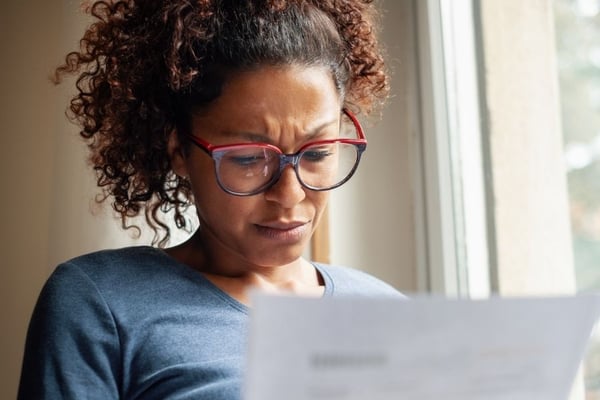 Find out why they rejected your offer.
Motivated homeowners aren't likely to reject an offer without reason. If you're head over heels with this property (or attached enough to make an offer in the first place), then figuring out why they rejected it is the first step to making a new offer.
The offer was too low. Money talks. If your offer was too low, it's easy for the homeowner to say no.
You gave too many contingencies. Home sale contingencies make for more work. If your offer is dependent on repairs or fixes, it means a longer to-do list for the seller and is potentially more than they'd like to put into a property they're leaving. If your offer is contingent on your own home selling, that adds another level of risk the seller may not be willing to assume.

You can't close fast enough. A short-notice move isn't a foreign concept in military life. We often have to make big decisions and embrace major life changes practically overnight. If your timing doesn't work out with the sellers, then they'll hold out for a more suitable offer.

There was a better offer. Another buyer may have come in with a better offer than yours or even a higher offer than asking price (common right now during the current sellers' market).
Download our FREE ebook, Making An Offer & Closing On Your New Home: Countdown to Move-In Day.
Tips for Making a New Offer
Contrary to how it may feel, a rejected offer does not equate to a dead end. Find out what's motivating your homeowner by learning why they refused you, then cue the negotiations!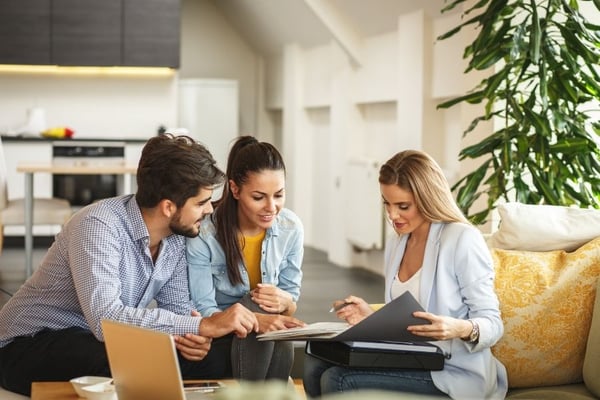 If they're motivated by profit. Bump up the price! If you have some wiggle room, try increasing your offer.
If they're motivated by a quick turnover. If the owner is working with a short timeline (perhaps they're military with orders in hand), then speed may be of the essence. An offer with a pre-approval letter and few contingencies might be all they're looking for.
If they're emotionally attached. A seller with emotional attachment is more likely to focus on a potential buyer's likeability. Include a personal letter with your offer that expresses your love for the property. It might strike a chord with a seller as they're likely hoping to find a seller who admires the property as much as they do.
Tips for writing an offer letter:
Include your situation. You can even share your military background to help the owner feel a connection.
Talk about the features that you particularly like about the home.
Share the reasons you picture yourself living in the property.
Praise details within the home that you love.
When a New Offer Isn't an Option
It might be time to move on.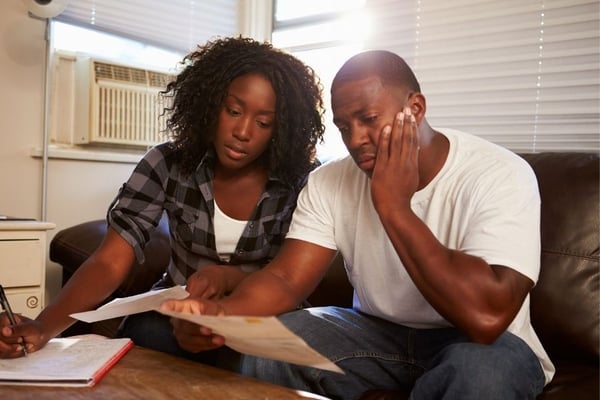 If profit is the motivating factor for your seller, and if there's no wiggle room, then that will serve as the irrefutable end to the pursuit for you. Don't worry. The answer isn't to break your budget. It might be best to adjust the scope of your house hunt to meet properties closer to your financial criteria to avoid these situations in the future.
As far as the other variables are concerned, if there are no contingencies you're willing to compromise and your timeline is out of sync with the seller's, then perhaps there's nothing you can change for a second offer. In that case, it's time to get back to the house hunt.
Tips to help you return to the hunt:
1) Put your emotions aside.
"House love generally leads to heartache and limits options. There's a reason we all have a house that got away' in our past. For those of us visually motivated and who can hardly think of anything else after seeing original built-ins in a charming 1920s craftsman...this DON'T is a very real challenge. Like a house just enough to be able to walk away if a surprise problem sidetracks the proceedings! No transaction is perfect, and each house will have a downside that needs to be viewed realistically. Renters and buyers make bad decisions after they become attached to a house, which also leads to desperation." — Don't Make These House-Hunting Mistakes


2) Reassess your budget.
If your offer was rejected because it was too low, it might be a good idea to give your budget a second look. Does your current number reflect the local market? If it's good to go, you might need to shift your focus to your must-have/want list. If the home on which you placed an offer was priced too high, you wouldn't want or need to change your budget or your standards. Discernment of which situation pertains to you is crucial.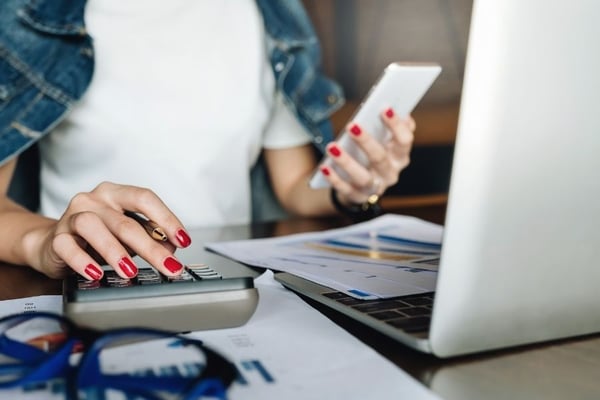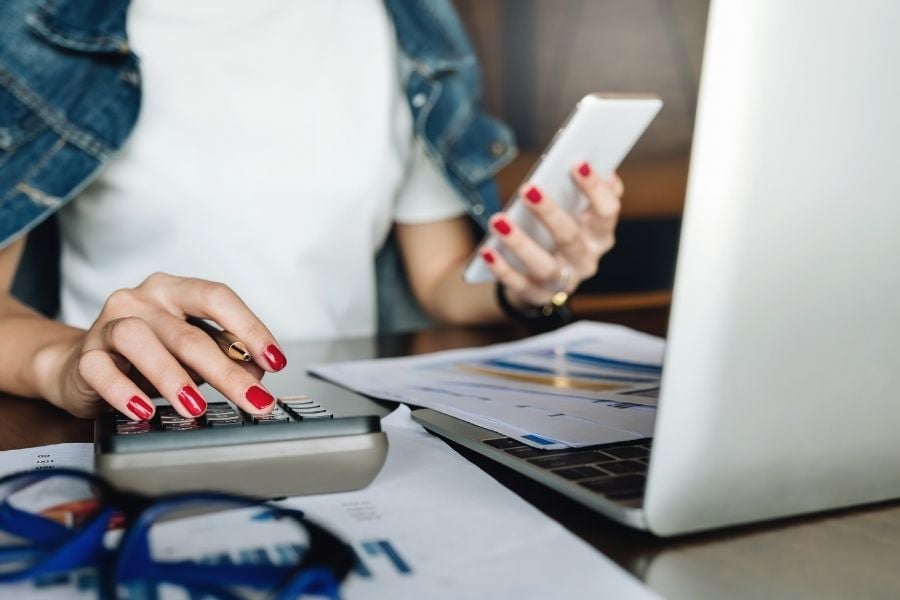 3) Rework your priorities.
Your budget might fully account for your family's needs, but you may need to narrow your list of wants.
"Everything has a price. If a fenced-in yard, pool, fitness center, proximity to great schools, and a two-car garage are critical to you, that helps narrow your budget and your search. While some perks may fit within your budget, others will have to go—this is typically the step where your financial planning is tested!" — Tips for Living Within Your BAH
Related: Househunting Tips for Military Home Buyers and Renters
Once you find the place you want to call home, it's tough to feel anything but consumed by the home buying process. And when you face rejection, especially if it's about a property you got attached to, it can feel like a significant setback.
Regroup, decide if you want to adjust, and place another offer. If you do, reassess the situation and go at it again. If not, then break up with the property emotionally, and head back to the drawing board. A good fit will emerge eventually!