How Military Families Can Cope with the Rental Housing Shortage
Another tough PCS season is winding down, but it doesn't mean military families have a perfect rental home solution for the long term. Instead, many live in temporary homes that include campgrounds, hotel rooms, and shared houses—not exactly conducive locations for starting over in a new city.
Servicemembers face two significant factors when searching for rental homes: basic housing allowance (BAH) that doesn't meet today's rental home prices and the severe lack of houses for sale and rent. Because PCS orders demand relocation without regard to the national real estate outlook, military families are caught in the middle of one of the worst housing crises in modern U.S. history.
Let's talk about solutions and what to expect going forward.
Rental House Supply Shortage
If you're wondering why rental homes are in short supply and cost so much, it's the combination of multiple factors.
The home building industry hasn't produced enough homes over the last two decades to meet demand.
The pandemic's

work-from-home-trend

allowed people to move wherever they wanted, primarily to warmer, more affordable states with large military populations like Florida and Texas.
Mortgage rates sat historically low over the pandemic, making it more affordable to buy housing.
BAH Rates
It was common for military families to pay above BAH even before the pandemic to rent homes in desirable neighborhoods with top-ranked schools and close commutes. But, those costly factors combined with the current inflated rents have priced many military families out of stable homes.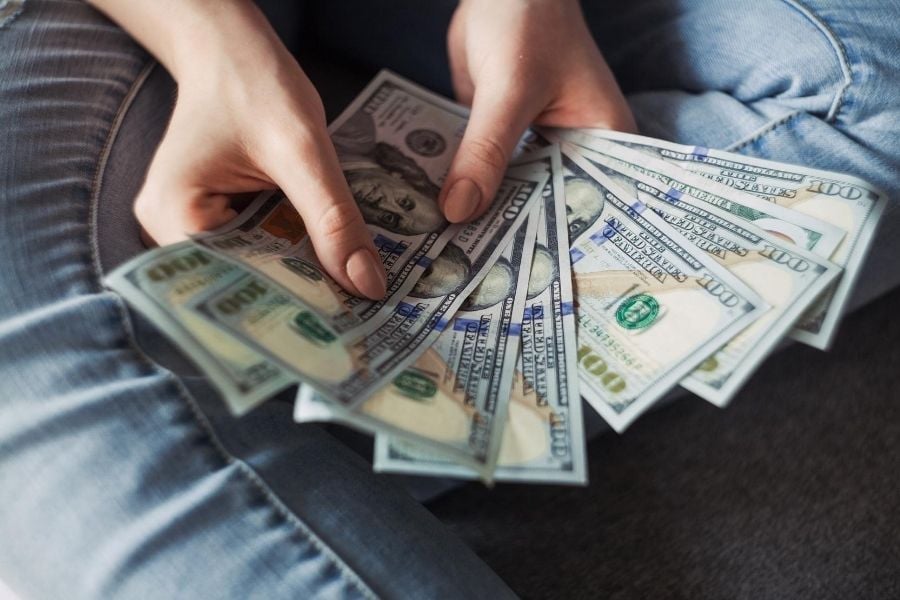 Photo from Canva
For a quick reminder, these are the BAH increases over the last two years. If you need to check yours, use the official calculator.
BAH Rate Increase
2023: Proposed rate 4.2%
2022: 5.1%
2021: 2.90%
2020: 2.8%
Now, compare these BAH increases against the largest military-heavy metro areas with the fastest rent growth change in rent from the first quarter of 2020 to the first quarter of 2022.
Rent Increase Percentage Over 2 Years
Tampa, St. Petersburg, Clearwater, FL 29%

Las Vegas, Henderson, Paradise, NV 28%
Crestview, Fort Walton Beach, Destin, FL 27%
Jacksonville, FL 24%
Savannah, GA 24%
Pensacola, Ferry Pass, Brent, FL 23%
Fayetteville, NC . 23%
Augusta-Richmond County, GA-SC 17%
Clarksville, TN-KY 17%
San Diego, Chula Vista, Carlsbad, CA 17%
Killeen, Temple, TX 16%
It's easy to see the number mismatch and how rent prices severely affect where and how military families rent homes.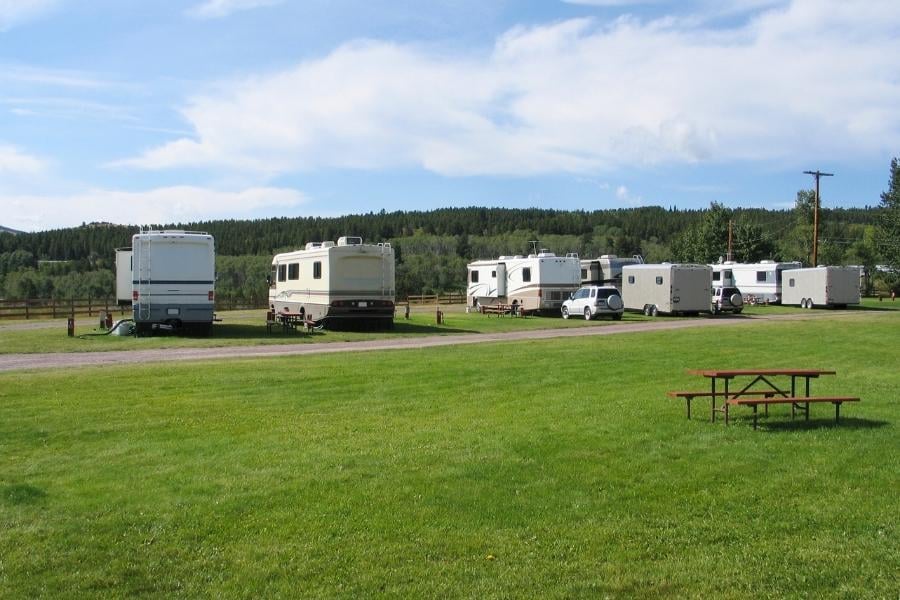 Photo from Canva
Finding a Rental Home Alternative
Unfortunately, military families have had to tap into their resourcefulness and choose alternative living options. However, most aren't sustainable because of the location, unaffordability, and myriad other reasons. These are some of the current solutions to rental home shortages.
Rent a home sight unseen and pay more. Since the rental inventory is so low and rent is high, tenants are forced to make snap decisions on vacancies and pay several hundreds of dollars over BAH, even for months they don't live there, just to secure the rental contract.
Live further away from your duty station. Many servicemembers are driving up to an hour or more to find housing.
Buy or rent mobile homes. Sometimes if it's available within a drivable distance from base, living in a mobile home is an option.
Join years-long on-base housing wait lists. Only paying BAH is extremely attractive, but housing is limited on base, and servicemembers can't rely on the housing to be in move-in-ready condition. Many find mold and disrepair immediately after moving in.
Pay month-to-month for RV and camping space. Military families are filling up campgrounds and forming waitlists for spaces on and off military bases.
Negotiate long-term temporary housing. All temporary options are on the table while waiting to find permanent homes, so servicemembers have negotiated with the major vacation rental outlets like Airbnb, VRBO, and long-term apartment-style hotels, like those found on base.
Read When You Can't Find a Home at Your New Duty Station to get ideas for a rental home alternative.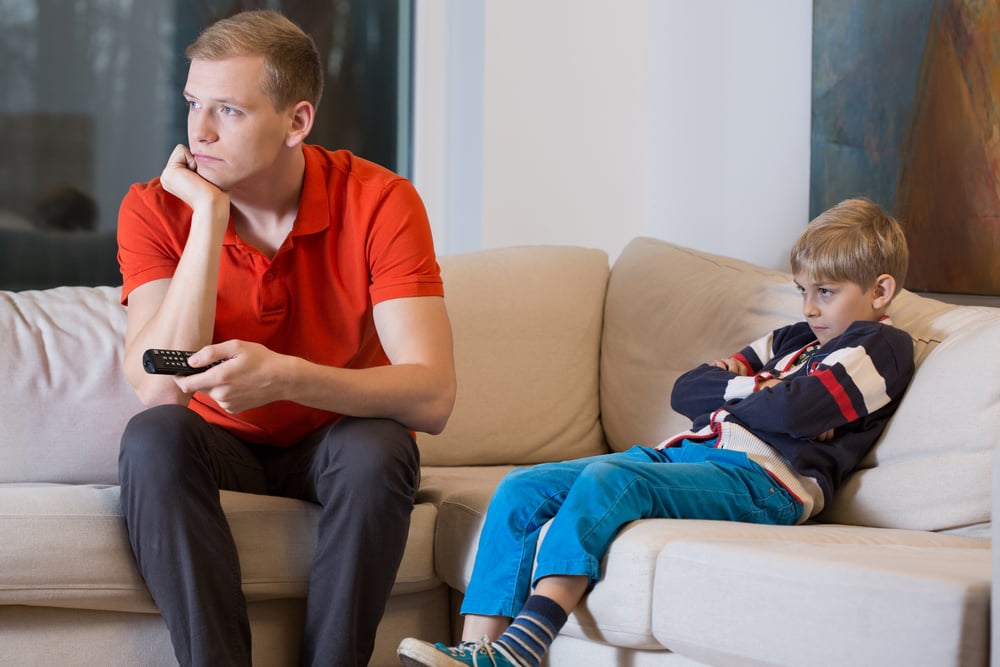 Photo from Shutterstock
What to Expect for Future BAH Changes and Rental Housing
Big changes in the Department of Defense and its military budgeting take a lot of time and negotiation, so it's unlikely military families will see a significant change soon. Likewise, rental vacancies and affordability don't appear to be changing much in the real estate market, especially in light of climbing interest rates that keep potential buyers from vacating rental homes.
The Response from the Department of Defense and Congress
The DOD is well aware of the housing struggles military families face and will face in the future. But unfortunately, the DOD hasn't made quick changes to the housing crisis other than some exemptions for the 10-day temporary lodging reimbursement.
They've also discussed other changes like:
Changes in PCS dates to push moving into the less traveled mid-cycle months
Temporary increases to BAH
Authorizing additional temporary lodging funding
Some of these changes require decision-making at the local level, so it's best to discuss with your command to find out about the latest adjustments.
If you've been living in temporary housing long-term, you could probably use 6 Ideas for Surviving an Extended Stay in Temporary Lodging.
Even with bipartisan attention from U.S. Representatives and Senators, major changes in BAH amounts won't be adjusted until the way BAH is calculated is changed. Rank and location affect BAH amounts, but they're only calculated yearly and don't reflect the current rental markets' inflated rates. While some military rental markets have increased nearly 20% over the last three years, a nominative BAH increase each January doesn't hold up.
The 2023 National Defense Authorization Act is currently under construction. It includes some BAH fixes, including a report on how BAH is calculated and the removal of BAH when calculating the Basic Needs Allowance. However, it's expected that the NDAA won't pass until November's midterm elections reveal how Congress changes and who will drive policy in 2024.
The National Real Estate Market
As for the real estate market, low inventory and higher price points will remain the status quo for the foreseeable future. The circle of scarcity and unaffordability will stay until new housing increases substantially (both on and off base).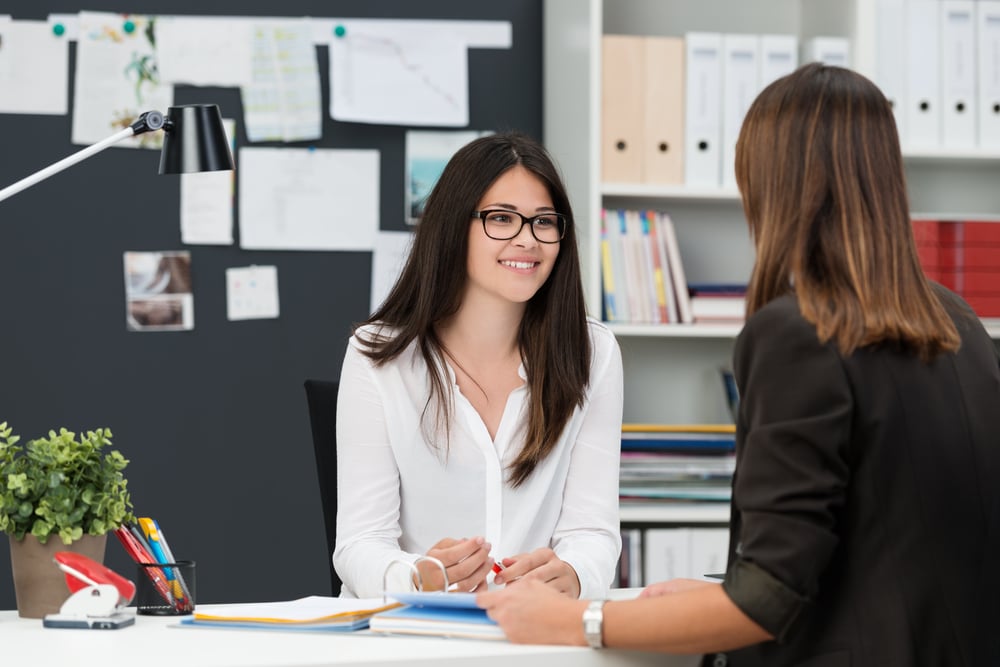 Photo from Shutterstock
How to Find Financial Assistance for Housing
Finding a rental home is beyond challenging, especially if your new landlord requires multiple months of rent and deposits just to move in. If you're in a difficult financial situation, these relief organizations can help with grants and loans and point you to more organizations that help military families.
We frequently update our housing inventory for homes for sale and rent, so check often to see what housing is available near your next duty station.