Practical Pointers for a Move to Monterey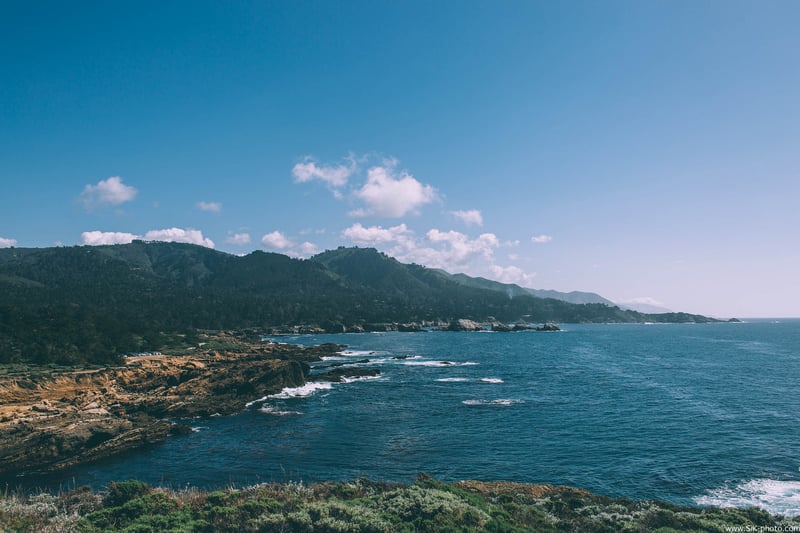 Are you PCS'ing to Monterey, California? Here are some things to consider!
Expense
The first thing you will notice is the amount of money it takes just to live in the Monterey area to include Pacific Grove, Pebble Beach, and Carmel. Utilities were the highest we have ever paid in all of our moves, especially for water. The rent was right behind as the next increased monthly bill. Rent, of course, will vary depending on which school system you choose, if one is needed. Also keep in mind that your family might lose a professional pay that you would typically include in your budget. For example, my husband was in school so his "jump pay" was removed because he was not actively using that skill. Rent and water were the biggest increases in bills each month, but be aware that just about everything from food to gas is priced at points that are typically some of the highest in the country. Use your commissary, Exchange, and shoppettes for the best savings overall.
Weather
While many places in California are sunny and warm most days of the year, this is not necessarily true on the Monterey Peninsula. Fog, clouds, and mist are regular features of these coastal towns. Don't get me wrong, there are many, many perfectly sunshine filled days, but it's not commonly known how much time in overcast conditions you'll spend. Temperatures typically sit between 65 to 70 degrees with the warmest days about 75, mostly found in Monterey because it sits closers to sea level. The other cities have higher elevations. In addition, although not as suffocating as with paired with heat, the humidity is high between 60 and 70 percent and a force to be dealt with in regard to mold growth. Lastly, keep in mind the summers are typically cooler and the winter months are the warmest.
Travel
You'll be hard pressed to find another city so ideally located from which to travel the West Coast. We made our 18 months at the Naval Postgraduate School count and traveled south to San Diego and up to Portland, Oregon in the north, with dozens of sites in between. Must see points of interest should include: Lake Tahoe, Yosemite National Park, Disneyland, Santa Barbara, San Francisco, and San José. All of these destinations are less than 5 hours from Monterey. There are so many more options though, it is tough to narrow down the choices and make them all happen, so it's best to take time to make a prioritized list. Your time in Monterey may move the quickest of all your PCS trips because there is so much to see and do. By all means, use and explore the vast array of discounts and rentals at the Presidio of Monterey's MWR to enhance your travels. It is the most inclusive one our family has used to date.
Photo credit: Flickr user Ricardo Valasquez