Meet MilitaryByOwner's Customer Service Team, Part 2
"The strength of the team is each individual member. The strength of each member is the team." -Phil Jackson
Enthusiasm. Tenacity. Surpassing expectations. Thinking of positive terms that describe a winning team, I can see these traits in the exceptional Customer Service team here at MilitaryByOwner. With keen guidance and kind support, they go the extra mile when assisting the valuable clientele of military members and families. It's a privilege to work with the bevy of bright personalities at MilitaryByOwner, and I'd like to spotlight the rest of our talented Customer Service team members.
When browsing displays at an arts and crafts show or passing the home decor aisle in a local store, I've noticed a surplus of wood plank signs printed with inspiring poems. One appealing logo states, "In this family we laugh, we hug, we try our best. We are patient…most of the time! We tell the truth. We make mistakes. We forgive. We keep our promises. We never give up. We love."
Poetic lines, even on crafty home decor, fit the warmhearted connections at MilitaryByOwner.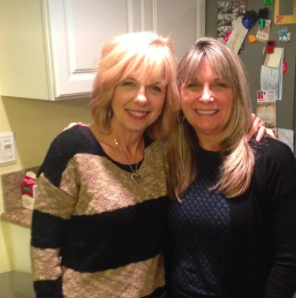 Barbara
Serving as an example of a positive family-oriented relationship, Customer Service Associate Barbara happens to be the sister of Sharon Gran, the co-founder of MilitaryByOwner. No matter if side by side or miles apart, the two sisters share a special bond. Barbara's caring heart shines through when addressing the needs of MilitaryByOwner customers. Raised in Illinois, Barbara now lives in California.
"I love the weather where I live. Here in Southern California, we can choose to linger in the mountains or lounge on the beach."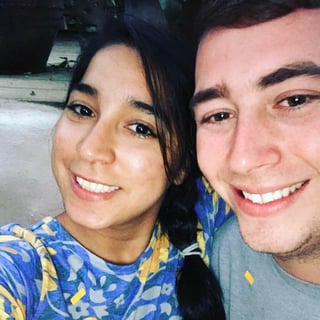 Anapaula
With this military life, my spouse and I feel that making friends is often like adding to our family. On a similar note, many at MilitaryByOwner are friends who seem like family, such as Customer Service Associate, Anapaula. Originally from Peru, Anapaula is an Army Reserves spouse stationed in Virginia.
Over the past five years, Anapaula's thoughtful manner has stirred positive interaction with MilitaryByOwner customers. With a calming presence, she helps ease a customer's stress level, providing reassurance during their time of military transition. In her free time, Anapaula enjoys finding fun things to see and do in the Old Dominion state.
"My favorite place is Fredericksburg. I love the area!"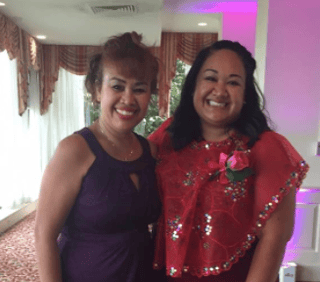 Sasha
Another member of the MilitaryByOwner team that has become a part of the family is Customer Service Associate, Sasha. Growing up in a Marine Corps family, Sasha understands the pros and cons of the military lifestyle.
Working at MilitaryByOwner since 2012, Sasha has sharp skills at providing a customer with an expert answer to their question, using clear terms and leaving no room for doubt. Originally from the East Coast, Sasha has fond memories of living on the West Coast, while her father was assigned to Marine Corps Air Ground Combat Center Twentynine Palms, California. Sasha would agree that gazing up at the shimmering stars in the night sky above California's Joshua Tree National Park makes living in that corner of desert so memorable.
Gathering together motivated individuals, MilitaryByOwner continuously provides a superior customer service network for military members, spouses, and families. If you're looking to list your current home or if you're hunting for your next house, contact MilitaryByOwner at 866.604.9126 or click on the Live Support link.

The helpful members of the Customer Service team are happy to answer any questions and offer friendly assistance. Stay tuned for further highlights of the superstar staff at MilitaryByOwner!