Creative Gifts to Welcome New Military Neighbors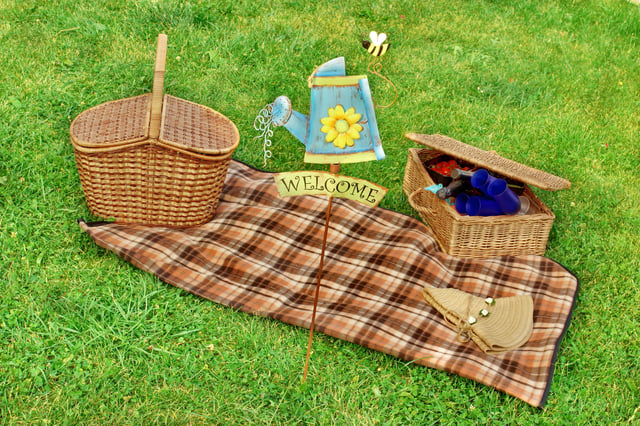 There is an air of anticipation within military neighborhoods as moving vans appear, wondering who will move in next door or down the street. Will your new neighbors become life-long friends or just acquaintances?
One thing is certain, the hand of friendship will be extended.
The military community is warm and welcoming to new neighbors or members of a unit because we all know the feeling that comes with relocating to a new duty station. Our service member has an instant connection the moment they check into their unit and inevitably will run into buddies they have come to know along the way, but military spouses and children have to put ourselves out there to meet new people and to adjust to our new surroundings.
Ringing your new neighbors' doorbell with something in hand is always a great way to say "welcome." Because only another military family can relate to the trials and tribulations of constant relocation, we have put together some gifts that will not only start the new relationship out on the right foot, but will help your neighbor regain some of what they may have lost in transition.
Cleaning Supplies
Being on the receiving end of a stash of cleaning supplies is such a blessing, particularly if cleaning your new home is one of the first chores after arriving at your new duty station.
Building up your cleaning supplies can be a chore in and of itself, so having a friendly neighbor drop by with several essentials can certainly help boost your spirits.
Baking Essentials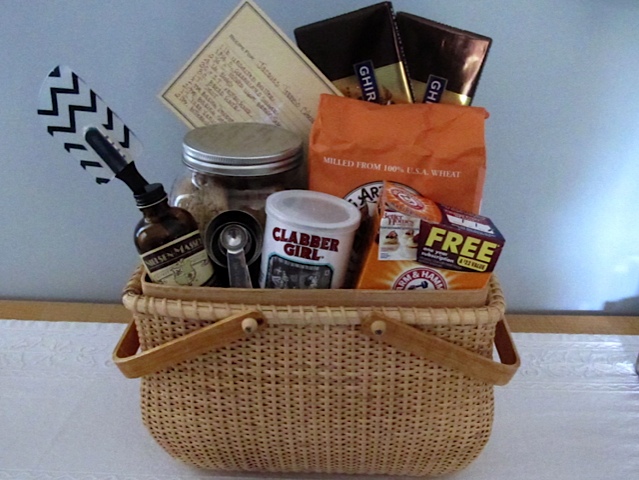 Military families have perfected the art of purchasing, purging, and rebuying. Rebuilding your baking essentials from scratch can be expensive.
Welcome your new neighbors by giving them a jump-start on items such as flour, vanilla, baking powder, baking soda, and sugar. Pair it with some homemade cookies, a cute spatula, and your favorite recipe for a complete package.
Condiment Cupboard
In all likelihood the vultures (previous neighbors) surrounded your home as soon as the packers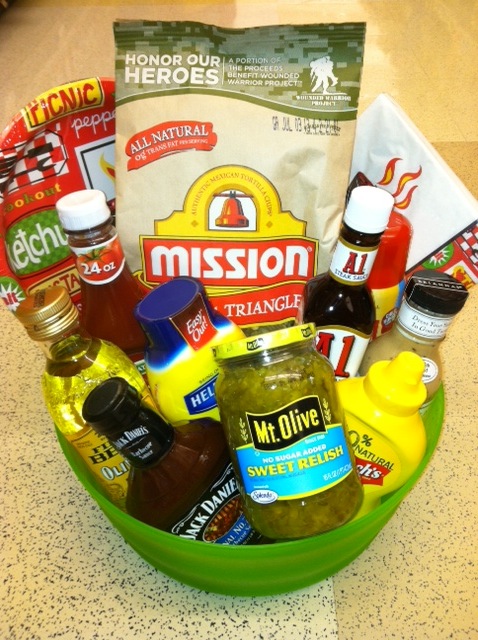 left, knowing that there would be a plethora of condiments, salad dressings, and oils to acquire. While it is always nice to be on the receiving end of treasures such as these, it is painful to replenish. One walk down the condiment aisle of the grocery store, and you will have the perfect housewarming gift for any military family.
Including some cute paper plates and napkins will come in handy until their kitchen is unpacked. Go a step further and invite them to a neighborhood barbecue that will surely make them feel right at home.
Local Flavors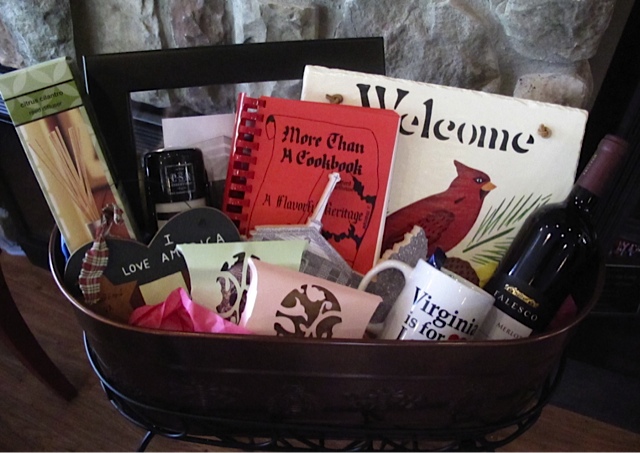 Gather specialty items from around town that will introduce your neighbors to the flavors of their new home. Include a note with your favorite restaurants, attractions, and any other tips you want to share.
Putting a basket of local items together is also a great farewell gift for a dear neighbor or friend that is leaving. A gift like this will bring back great memories of the home they left behind.
Get Creative
There are so many items that military families have to leave behind, only to repurchase upon arrival. Supplying your new neighbor with batteries, light bulbs, paper products, or houseplants would be a welcomed gift.
Another great idea is to buy the new wickless candles, providing them with one less thing they have to give away the next time they PCS.
What creative ways do you welcome new neighbors?
Main image credit: aruba2000/DollarPhotoClub